To allow families applying for the 2020-2021 school year a better chance to experience the CIS campus, we are hosting a Campus Open Day with limited seats after school this Friday on June 19th. It will be open to families with children aged 2-18 years old. Our safety protocols are finally in place and we look forward to seeing you!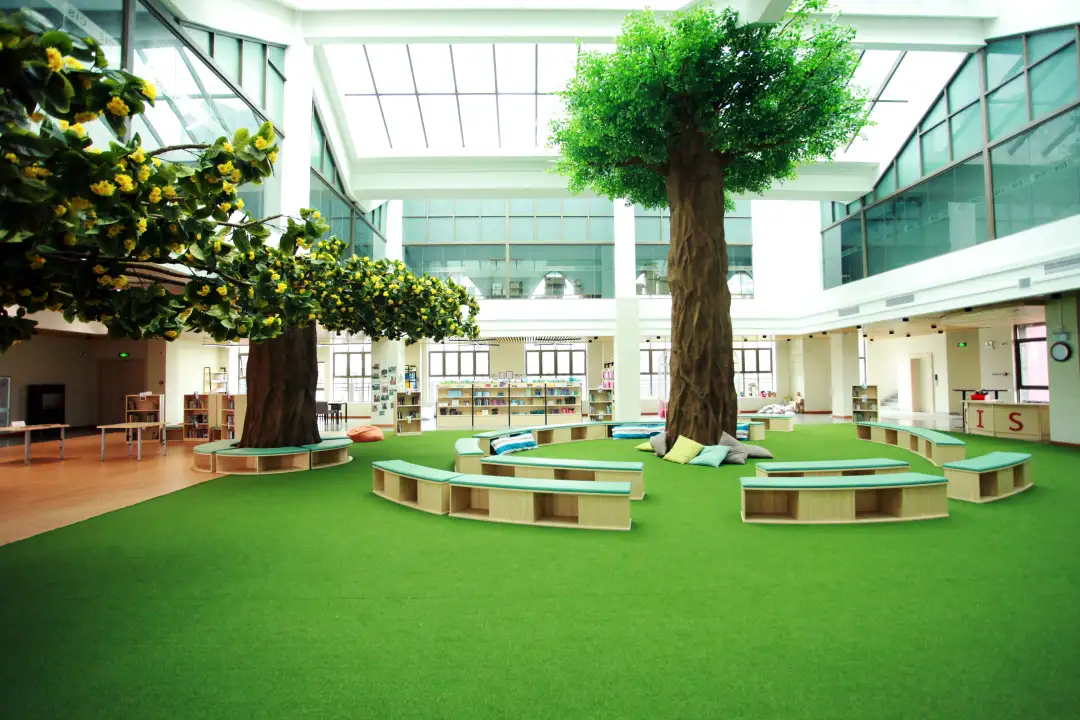 Schedule
5:30-7:00pm Friday, June 19th, 2020
17:20 – 17:30
Registration and temperature check
17:30 – 18:10
Curriculum presentation by Principals & Assistant Principal
18:10 – 18:40
Campus Tour to main facilities and classrooms
led by the Admissions Department

18:40 – 19:00
Q&A Session: How to make an application
for the next school year!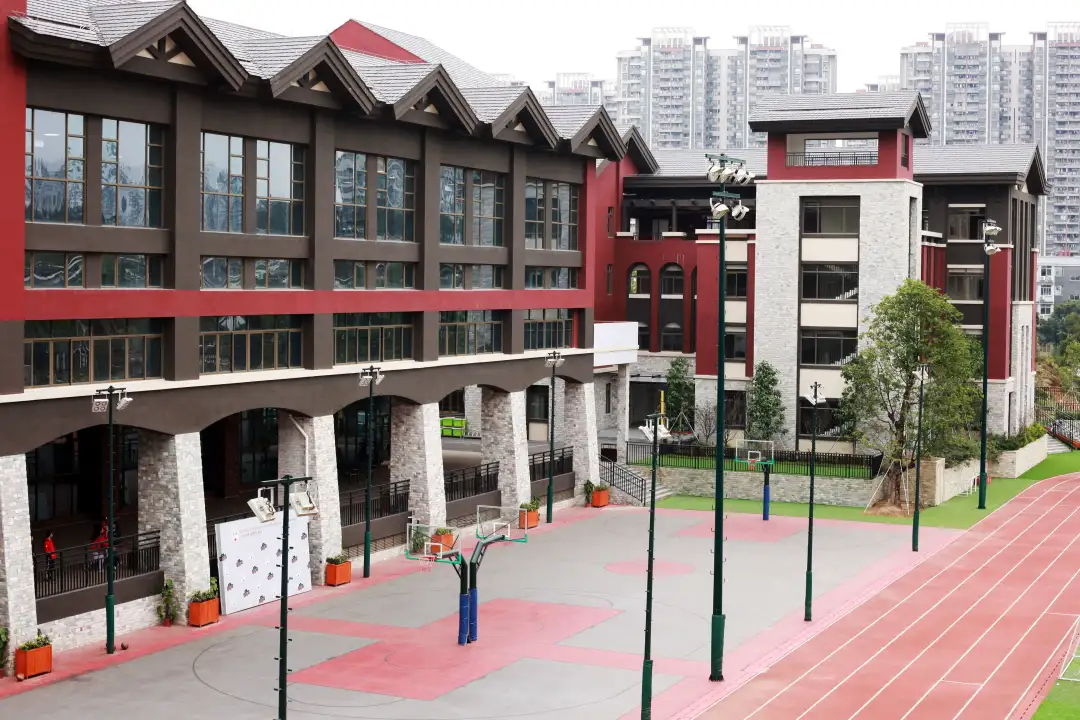 Contact
Due to safety reasons, we have limited seats for our upcoming Campus Open Day. Please contact CIS Admissions at 020-39939920 to sign up.