Alberta Education Diploma Exams
Since January 15 our grade 12 students have been writing their final government exams from the province of Alberta. These exams are the exact same ones that the students in Alberta (and all Alberta accredited international schools) are expected to write.
This term our students are writing the English 30-1, Math 30-1, Math 30-2 and Chemistry 30 Diploma exams.
We know that our students are well prepared for these exams and we expect each of them to have great results.  We wish them all the best as these exams represent one step closer to attending University next year. 
The Grade 12 Diploma Examinations Program, established in 1984, has four main purposes:
· to certify the level of individual student achievement in selected Grade 12 courses
· to ensure that province-wide standards of achievement are maintained
· to report individual and group results.
· assures universities that student marks are valid, enabling them to accept our students more easily.
The Diploma exams help our families to feel secure in knowing that the education their child receives in our school is the same high quality they would receive in Alberta. Each year we receive the results from across Alberta and our students always have similar or greater achievement.
The next round of examinations will take place in June, 2019 when our students will write Social Studies 30-1 and 30-2, Physics 30, Science 30 and Biology 30.
The Canadian International School of Guangzhou Teacher Fair
We honour teamwork and COLLABORATION, we believe in the power of imagination and INNOVATION and we aspire to greatness and to be SUCCESSFUL in all we do. We are CIS. COLLABORATE. INNOVATE. SUCCEED.
We are currently seeking teachers for the following positions:
Early Childhood Education
Grade 1, Grade 2, Grade 4, Grade 5
Elementary Music
Elementary Art
Junior High/High School Music and Drama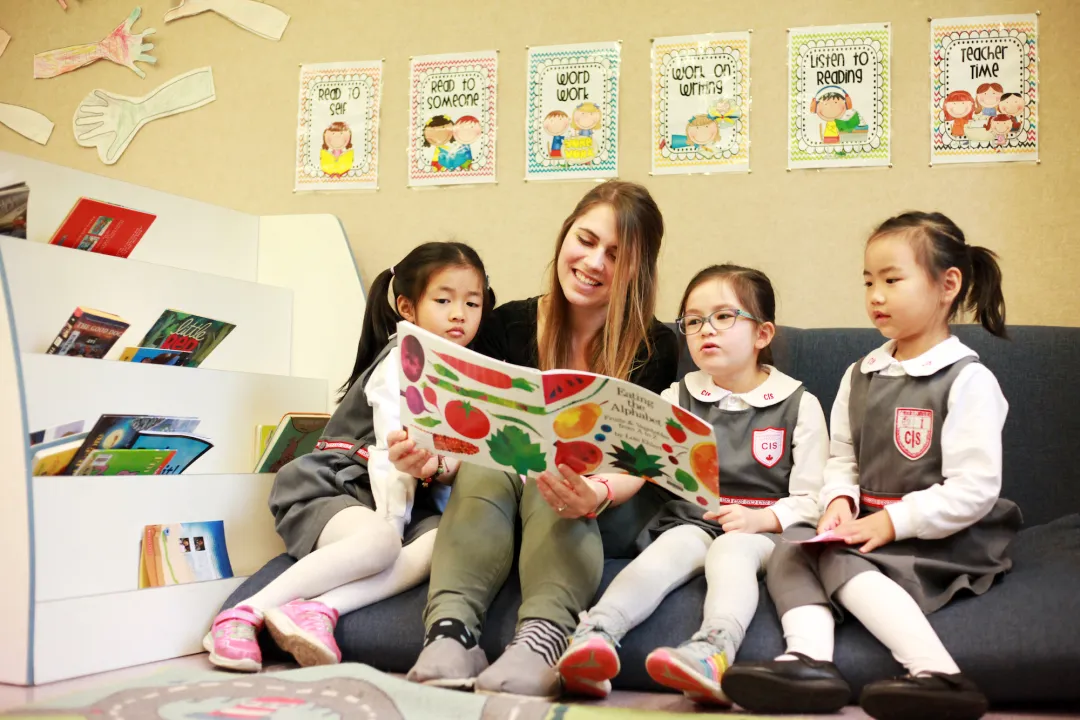 Come and visit our beautiful new campus and meet the members of our school leadership team.

Time: January 29, 2019
Venue: No.122 Dongyi Road, Panyu District, Guangzhou
Schedule:
5:30pm – School Presentation in auditorium
6:30-7:30pm – Meet & Greet and Interviews
*Light Refreshments will be served.
*Bachelor of Education is required for all positions. Please visit Alberta Education website to learn about teacher qualifications for Alberta Accredited International Schools
School Calendar 2019
Chinese New Year is coming, and school life after the holiday will be colorful and rich! We're looking forward to Easter, P/T Interviews, International Day and our Graduation Ceremony…