As a K-12 school, it's a tradition here at CIS that we hold transition meetings for major grade transitions such as Kindergarten to Grade 1, Grade 6 to 7 and Grade 9 to 10. Our aim is to prepare our students and families for this important leap into their next divisions.
This past Saturday, we held transition meetings on our campus by grade levels, which provided a chance for students and parents to learn about curriculum changes and what life is like in the next vital grade level.
Kindergarten To Grade 1
The most important transition for our little friends in Kindergarten is getting used to a more strict schedule. Class hours will be longer and learning expectations are higher when they enter Grade 1.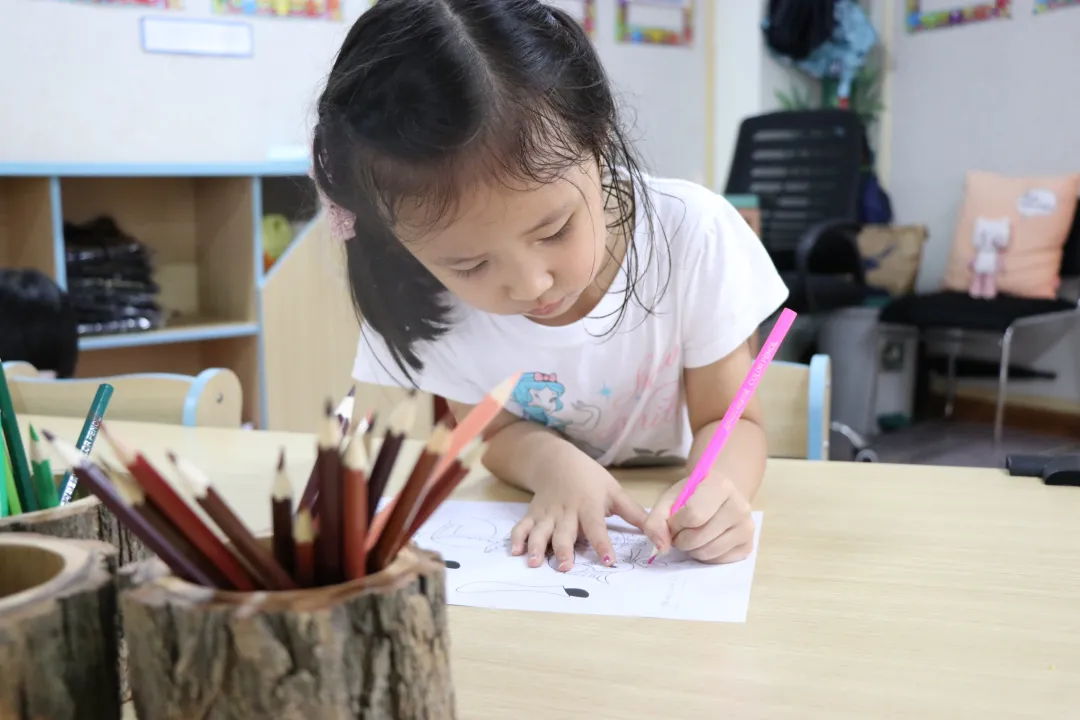 Summer holidays before grade 1 are also a crucial time for students to prepare for a much more intense learning environment. To support this transition, our Assistant Principal of Elementary, Ms. Kim Romyn, introduced several reading resources for parents and kids to start learning at home!
Apart from academic growth, their social and communication skills are developing during this stage, too. Becoming a Grade 1 student means starting to take responsibility for oneself and other people. It's no doubt an exciting stage of growing into a little adult!
Grade 6 to Grade 7

As Grade 6s enter Junior High, the core subjects stay the same: ELA, Math, Science and Social Studies, but the teacher for each subject will no longer be the same and students need to rotate classrooms for each subject. Students will be also introduced to optional courses for the first time.
The coursework will become more challenging in Junior High, so it is important for students to maintain a strong work ethic and diligent study habits, maintaining at least 1.5 hours every night for homework and learning.

Grade 9 to Grade 10
Students are required to obtain at least 100 credits in High School in order to receive their Alberta High School Diploma.
Entering High School, core subjects will be separated into different sequences, and they have options to continue deeper science learning into physics, chemistry or biology after Science 10. For core subjects, students have the choice of -1 or -2 (known as "dash 1 or dash 2") sequences, based on their individual abilities and interests. Students will have different personal class schedules which they decide with the guidance of the school counsellor. This is when students ideally find their interest in a future career and start planning towards it.

Lastly, the High School year is broken into 2 semesters each with final exams. Course hours will be 2 blocks in a row which are more intensive and fast paced. Are you ready to accept the challenge?
Thank you for all the families joining us for the Saturday meeting. Good luck and we look forward to grow with you for another amazing year!