Sonia Iong, Language Pathologist at The International School of Macao (TIS) opened the workshop by discussing "Second Language Acquisition And Bilingualism". The session shed light on the effects of Second Language Acquisition And Bilingualism have on children's cognitive, educational and language development and introduced useful strategies and approaches in raising bilingual children.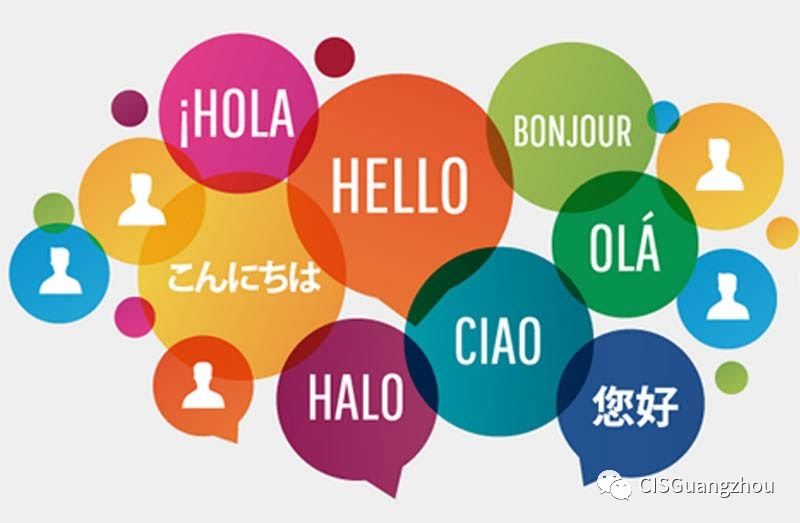 The positive effects of bilingualism in children include better selective attention, increased cognitive flexibility, improved planning skills as well as enhanced problem solving abilities. These continue into adulthood and can have decreased effects of aging on the brain and delayed onset of dementia.
The session also highlighted the differences in acquiring more than one language and how a child learns another language. Simultaneous acquisition (at the same time) and Sequential acquisition (one after another).
One of the common misconceptions of bilingualism on children's development is that bilingualism can delay language, when in actual fact, there is no difference between bilingual and monolingual children.  Useful tips and strategies on how to raise bilingual children are, to speak in a language you are most comfortable with, play dumb, model as much as you can and don't test them and keep it light and fun. Some possible red flags to look out for, based on a child's first language ability are if by the age of three/four, the child is not using sentences or asking questions and if by the age of five/six, the child is not able to retell a sequence of events or not following 3-step oral instructions. Parents with concerns can seek help from a speech and language pathologist to support the development of communication and literacy and to treat different types of communication and swallowing disorders.
Howard Stribbell, Director of International Education for CIEO provided insights on "What is a World Class Education?" and revealed interesting tips and ideas on how we can give our children an advantage by giving them the best educational opportunities. He explained how education ignites talent, develops character and gives our children the necessary skills for the future. Education prepares our children for university and work and can help them achieve happiness and success.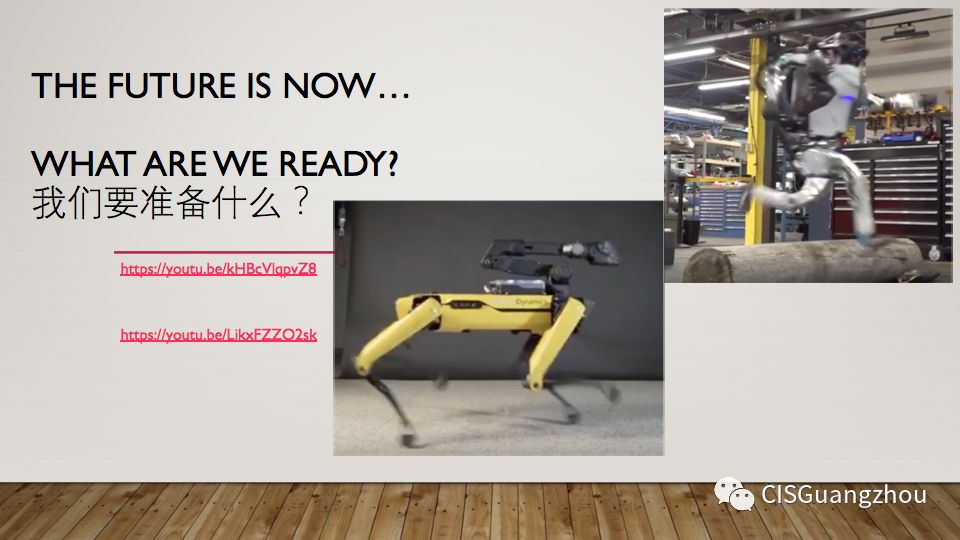 How do we go about choosing the right school for our children? It depends on a number of factors including, the destination for  university (less necessary now), internationally; based on the strength of the curriculum, based on the strength of the individual school or a school that aligns with your values. Curriculum is measured in various ways and one of them is the Programme for International Student Assessment (PISA) tests by the Organisation for Economic Co-operation and development (OECD). It measures 15 year old student performance on Language Arts, Mathematics and Science, administered in the language of the school and repeated every 3 years. Top countries that perform well in the PISA tests include Finland and Canada, along with territories such as Hong Kong, Alberta and Shanghai performing exceptionally well.
So what determines World Class? World Class means being ready to face the future as a true global citizen. Yong Zhao a Foundation Distinguished Professor in the School of education at the University of Kansas whose works focuses on the implications of technology and globalization on education defines a successful global citizen as one who competently negotiates cultural differences, manages multiple identities, comfortably interacts with people from different cultures and confidently moves across cultures as well as the physical and virtual worlds.
Giving our children the advantage of a world class education is one way to secure our children's futures, fulfill their potential and equip them with the tools and skills needed to be successful 21st Century global citizens.
In the closing session "The Role of International Education", Dale Cox, Vice President, Asia Pacific, International School Services explained how globalization has brought new technology, products and services, jobs and ways of working.
How does this affect our children in the future? In China, globalization has facilitated many changes including the implementation of reform and opening up and the adoption of a new kind of economy. It also paved the way for the "one belt one road" initiative. Globalization has fuelled tremendous growth of international education in the world and in China. International education gives students access to Western Universities, opportunities to learn English, gains from comprehensive learning, exposure to different cultures and languages and exposure to broader international experiences.
What schools will prepare students for the future? Key components that identify high quality schools are good governance, good quality teachers, strong curricular and activity programmes and quality facilities and resources. The characteristics of a student that succeeds in the future is determined by their ability to communicate, collaborate, think critically and create (innovate). These are key skills that universities are looking for today.
International education can prepare students to enter the new world as a global citizen with an "international mindfulness". International mindfulness may be expressed as the ability to to be prepared for the 21st century global challenges, an awareness that the world is a much larger than the community in which we live and a respect for other perspectives, cultures and languages. The world will need global citizens; leaders who can communicate effectively across cultures, understand other's views, collaborate on solving problems, think critically and deeply and care about a better world for all.