We are happy to announce that there will be over 40 new students joining CIS family after Chinese New Year Holiday. Welcome! To help you better adapt to new environment, our School Counsellor Mattew Turner shares his professional advice for our new families.
Parents are tasked with many important decisions when raising their children – choosing a school is just one of them. Yet, attending school, or relocating to a new school, is just as stressful for the student as it is for the parent. Here at CIS we are aware of the challenging nature of attending a new school and wish to offer some advice from our guidance department: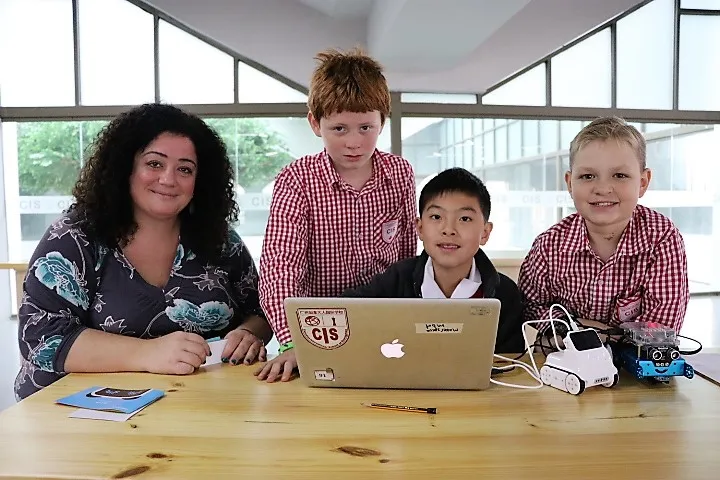 – Attempt to involve your child in the process of moving or relocating as much as possible. Be aware of the anxiety they may feel and let them know it is natural when encountering something new.
– Encourage your child to keep memories of their old school and keep in touch with friends they made there.
– Visit the school multiple times before the student begins. This will make acclimation to the new environment more organic.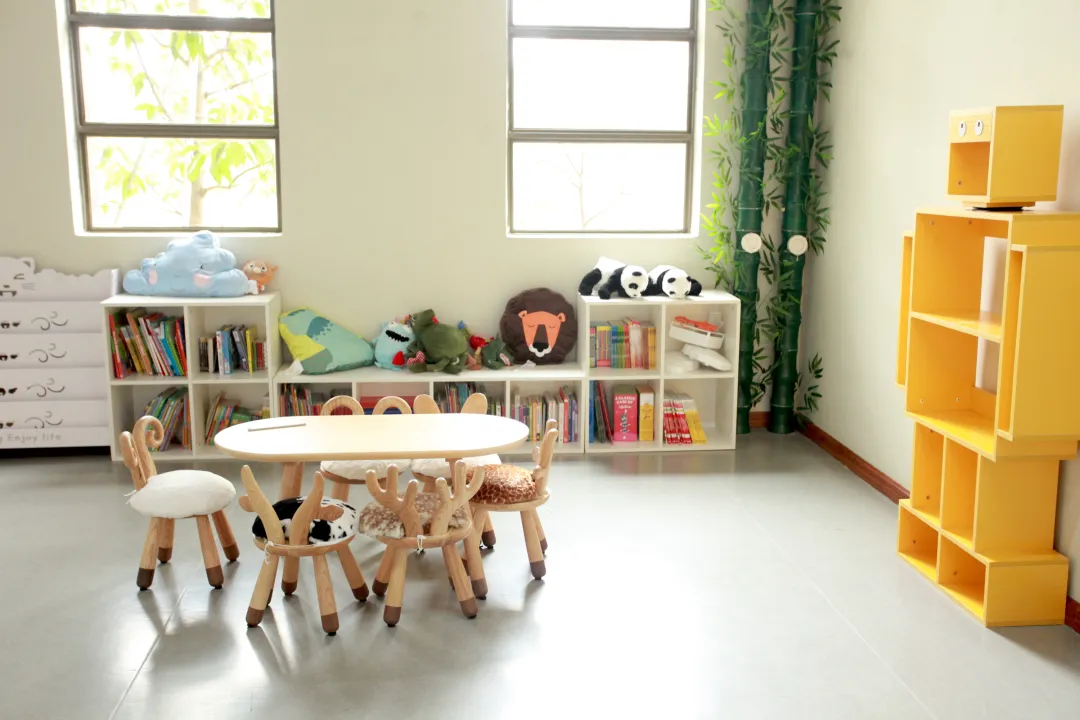 – Establish contact with your child's teacher and school administration so you are able to check on the progress of your child over the first two to three weeks.

– Encourage your child to join a club, committee or sports team. Children will adapt more quickly the more the immerse themselves in the school culture.
– Familiarize yourself with the school facilities so you can help your child find their way around.
The most important aspect is to have open dialogue with your children regarding the relocation process. The more you empathize with their situation, the more they will be willing to share about their experience.

For our new families planning to attend in the near future, or for families considering CIS, we wish you a quick and easy transition from where you have been to where you are going.