Alberta (Canada)
Alberta is a western province of Canada. It is Canada's fourth most populous province. Alberta's capital, Edmonton, is near the geographic center of the province, and about 290 km (180 mi) south of the capital is Calgary, the largest city in Alberta. Tourist destinations in the province include beautiful Banff and Lake Louise.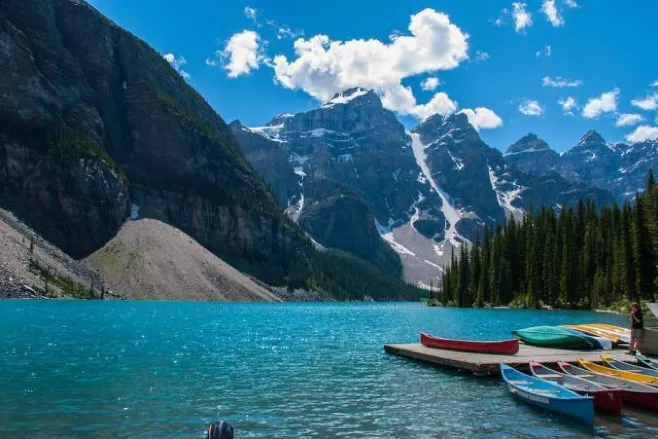 Alberta Education
Regarding education, Alberta's world-class education system has an excellent reputation and is recognized as one of the best in the English speaking world. In Alberta, many children start their formal schooling through early learning programs. Strong early learning programs, a common curriculum, highly qualified and trained teachers and high standards contribute to students reaching their full potenti
When students graduate from an Alberta school they receive the Alberta High School Diploma that is internationally recognized. Many of Alberta's high school graduates continue their education at Alberta's outstanding universities and colleges. Others go on to other excellent universities and colleges throughout world.
Who Develops the Curriculum
Alberta requires schools to provide a common curriculum for Kindergarten-Grade 12. This strong curriculum specifies learner outcomes for each subject area. Teachers, university professors, business leaders and other experts developed the curriculum collaboratively. The curriculum is reviewed and updated to ensure it is current and focused on what students need to know.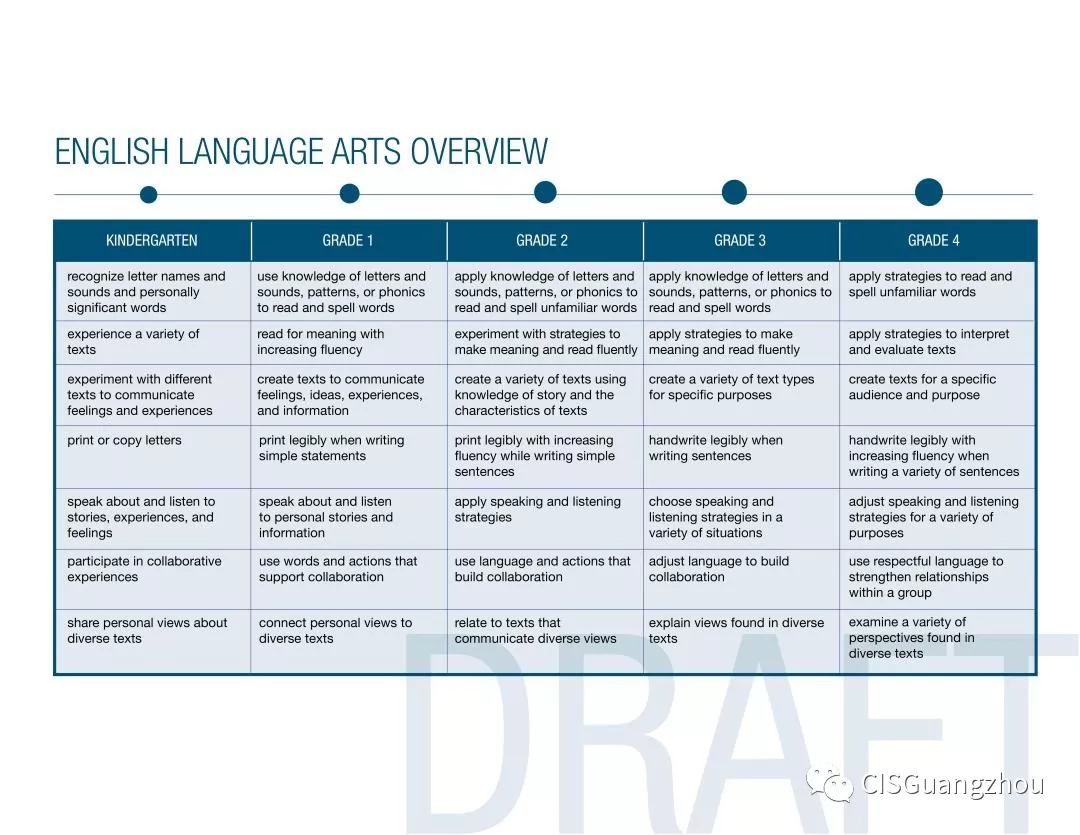 Many provinces and countries pay to use the Alberta curriculum because they know it can prepare students very well for any challenges they may face in the future.
Qualified Teacher
In order to keep the quality of the implementation of the curriculum, it can only be taught by Alberta certified teachers. To qualify to become one, you must have:

Completed a Bachelor of Education Degree from a recognized University.


Completed 2 full years of successful teaching while holding a valid Alberta Interim Professional Certification.


Have two evaluations based on the knowledge, skills and attributes for permanent certification outlined in the Alberta Teaching Quality Standard.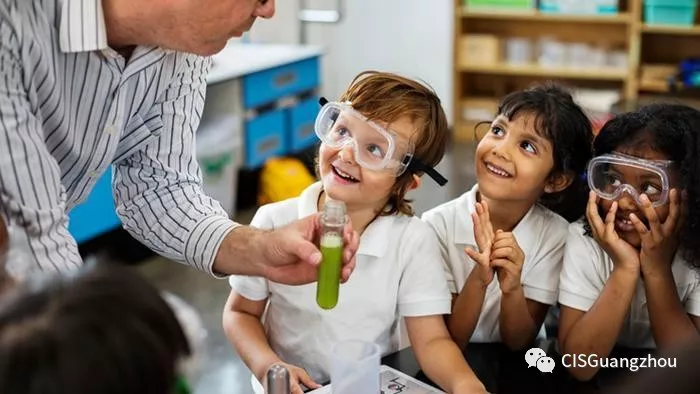 And during their teaching, they must be assigned to teach grades accredited by Alberta Education and will be supervised and evaluated in accordance with the teacher Growth, Supervision and Evaluation Policy and by an Alberta school principal.
Learning Method: Focus on Inquiry
In the Alberta curriculum, we believe learning experience is important to inspire passion for learning. So there are four basic principles of teaching the Alberta programs of studies:
How students learn is as important as what they learn.

Students learn best when they actually participate in reading, writing, speaking and viewing.

Students need to cultivate knowledge and be challenged to think critically and creatively.

Teachers must meet individual student needs, abilities and learning styles.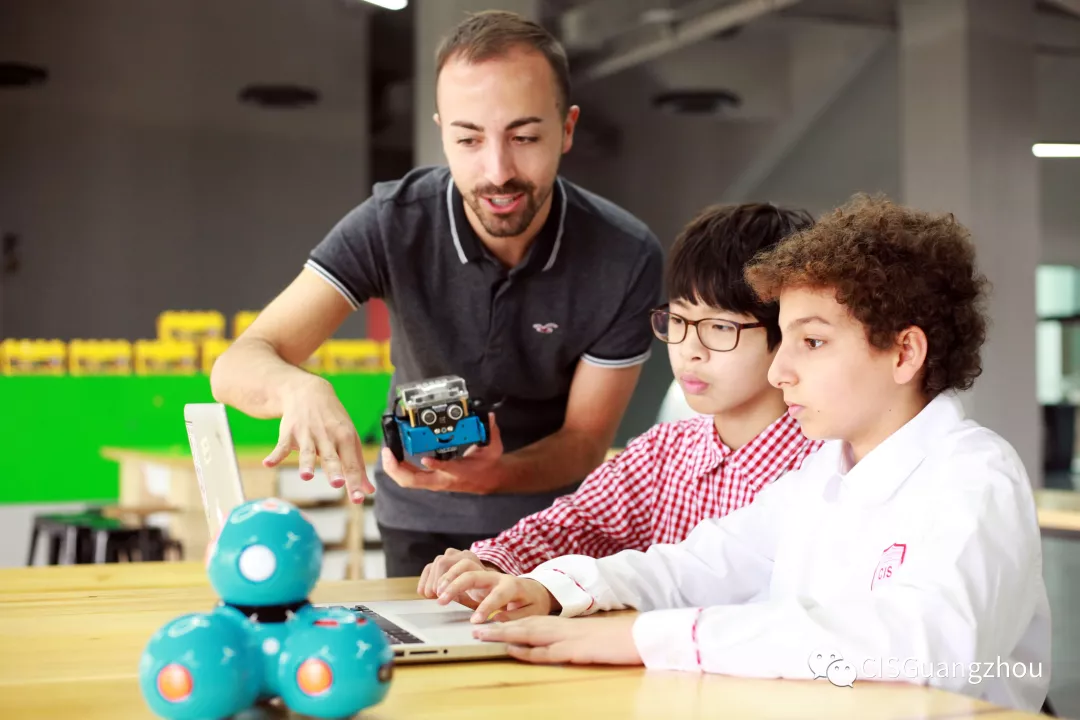 A student-centered inquiry approach to teaching and learning is emphasized by the Alberta Curriculum.
1.Students develop questions that they want to have answered.
2.They research the topic using time in class.
3.They present what they have learned.
4.They reflect on what worked about the process and what didn't.
Through the inquiry process, students are taught important critical thinking skills that will be the basis for all their learning. Inquiry is about triggering curiosity.

Assessment
Assessment takes on many forms in Alberta education. Students are able to demonstrate what they have learned through interviews, creating, describing, building, writing, showing, explaining, interpreting, analyzing and solving. Through continuous assessment, teachers are able to see if students are meeting the curricular outcomes or if they need more support and more time to succeed.


At the same time, Alberta organizes external examination for schools, including diploma tests and provincial achievement tests.
In order to qualify for an Alberta High School Diploma, students at the grade 12 level must write provincial examinations in core subject areas. These diploma examinations are marked by Alberta Education.

Achievement tests are administered annually to all students in grade 6 and 9. The results from these tests provide schools with reliable and valid information about how well their students are achieving.
Academic Success

In Canada, Alberta outperformed all the other provinces on PISA tests, and other international tests. And Canada is very high performing country as well on the PISA tests. The Alberta High School Diploma is accepted by admissions officers of prestigious universities and post-secondary institutions throughout the world.

Did You Know 你知道吗
In the PISA 2015 study, Alberta's students:
• Ranked the highest in Canada, and ranked second in the world, in science.
• Ranked second in the world in reading.
International Alberta Schools
There are many international schools using Alberta's Curriculum throughout the world, and there is an official accreditation standard to become an Alberta accredited international school. It requires leadership, commitment, planning, resources and time.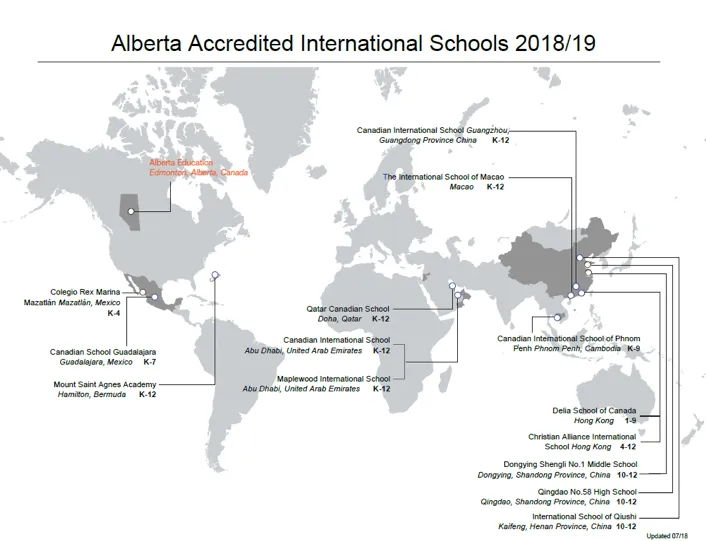 Schools move through four tiers as they proceed through the accreditation process. An Alberta accredited international school must meet certain accreditation requirements covering all aspects of school operation and education quality.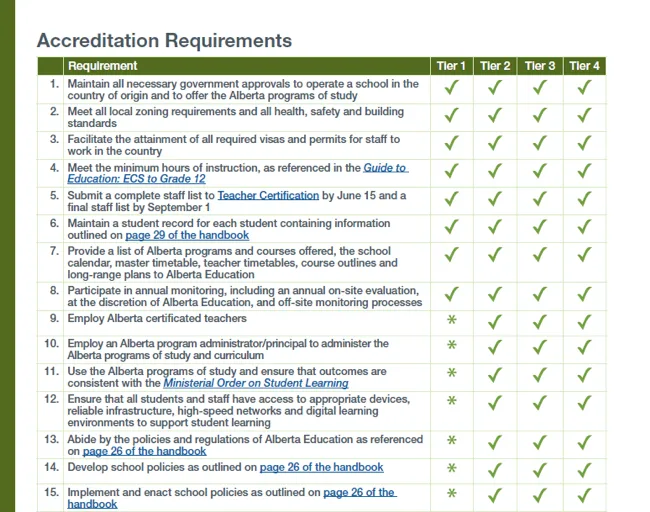 Canadian International School of Guangzhou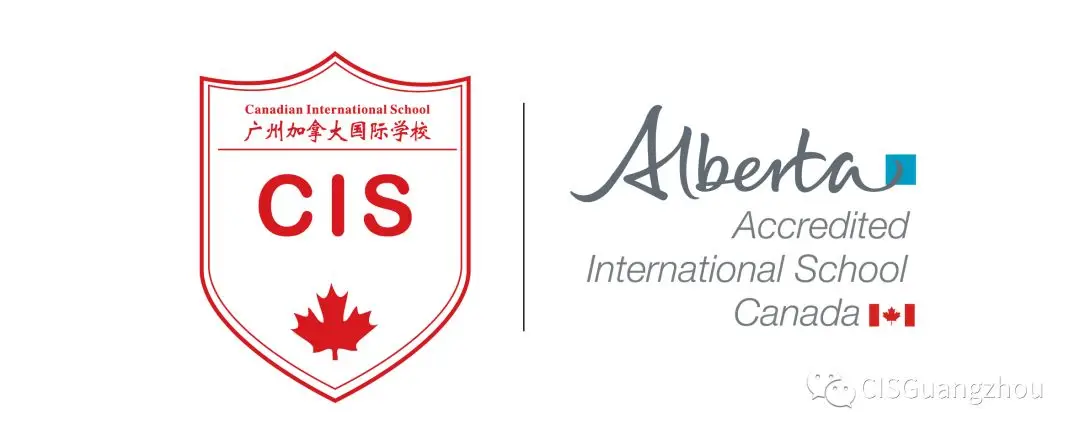 Canadian International School of Guangzhou is the first Alberta accredited K12 International School in mainland China.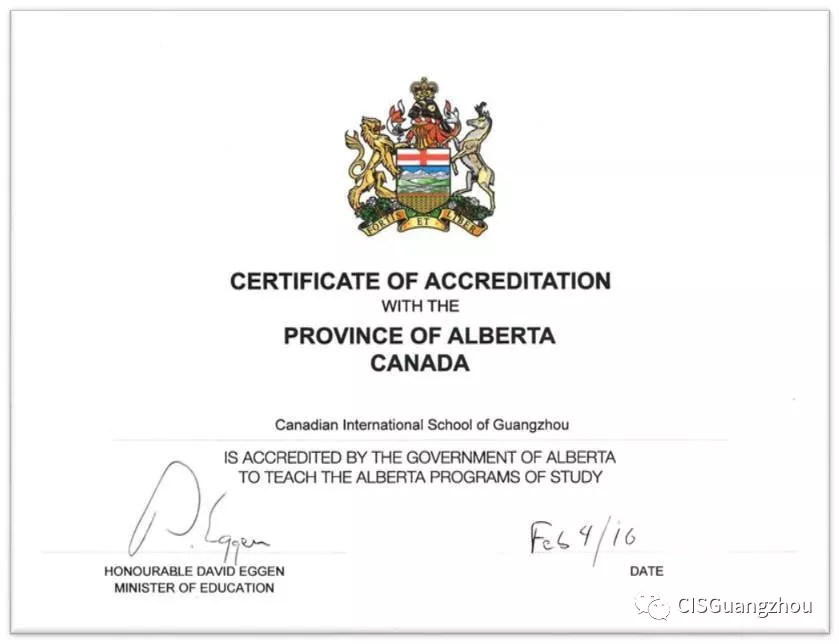 At CIS, we follow Alberta Curriculum with our excellent teachers in a beautiful campus. Our students learn the main subjects such as English Language, Mathematics, Science and Social Studies. Their programs are also infused with Mandarin, Music, Art, Drama and Physical Education. In addition to the academic courses, our students are learning many different competencies like communication, collaboration, problem-solving and technology skills.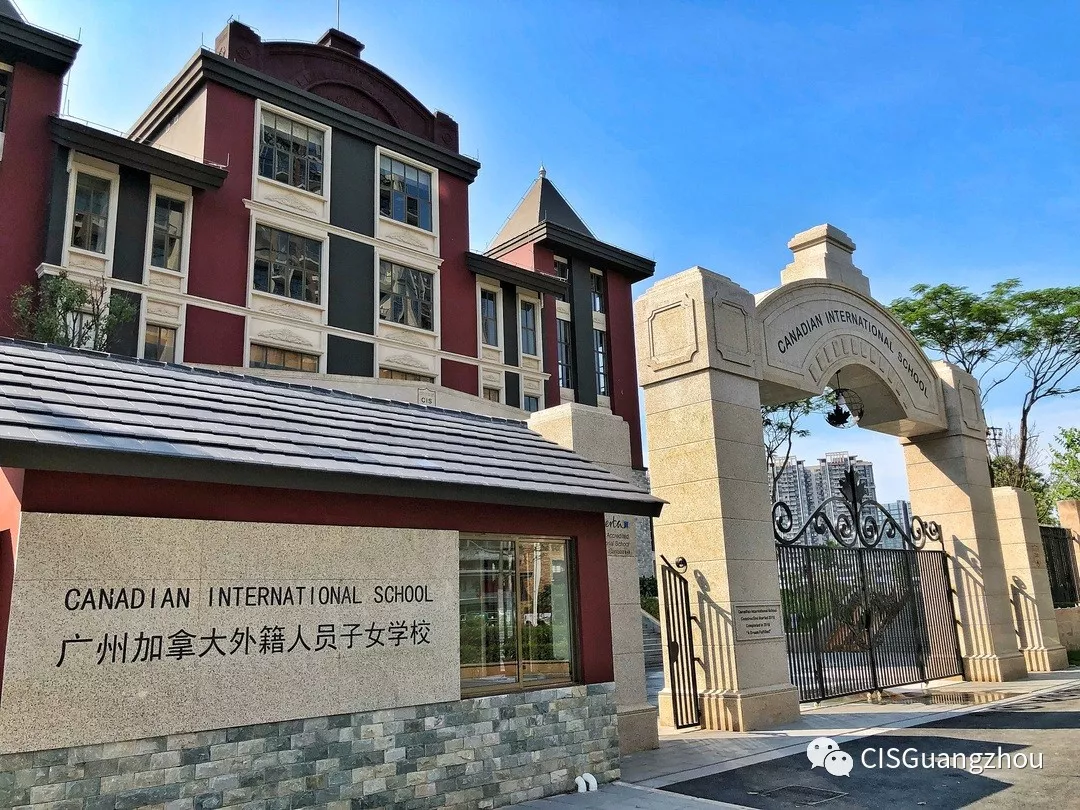 Our graduates go to many different universities and colleges across Canada, the United States, Europe and Australia; this is because our curriculum is so dynamic and known world-wide.

Most importantly, we believe that education at CIS will enable students, as global citizens, to live rich and fulfilling lives and contribute to the betterment of themselves, their community and the world.