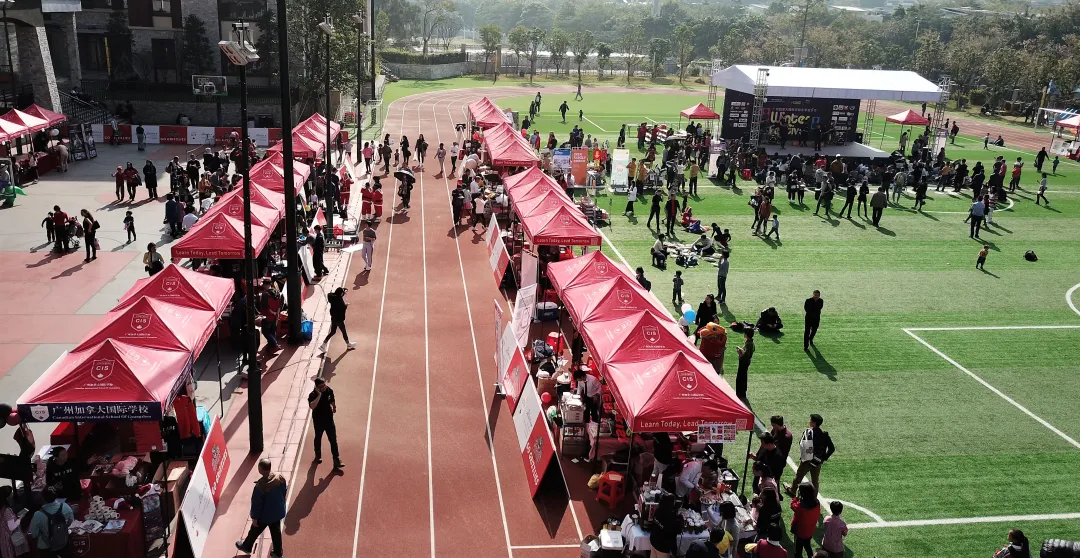 International Day is the biggest celebration on the CIS calendar! We celebrate with families and community from more than 40 countries.
Sign up for a vendor booth now to promote your business! Choose a country to represent and join us to celebrate the wonderful diversity of CIS!
All booth rental fees will be used to purchase the raffle prizes.
We request that each booth donates 10% of their income on the day to CIEO Charity Foundation for a rural food program.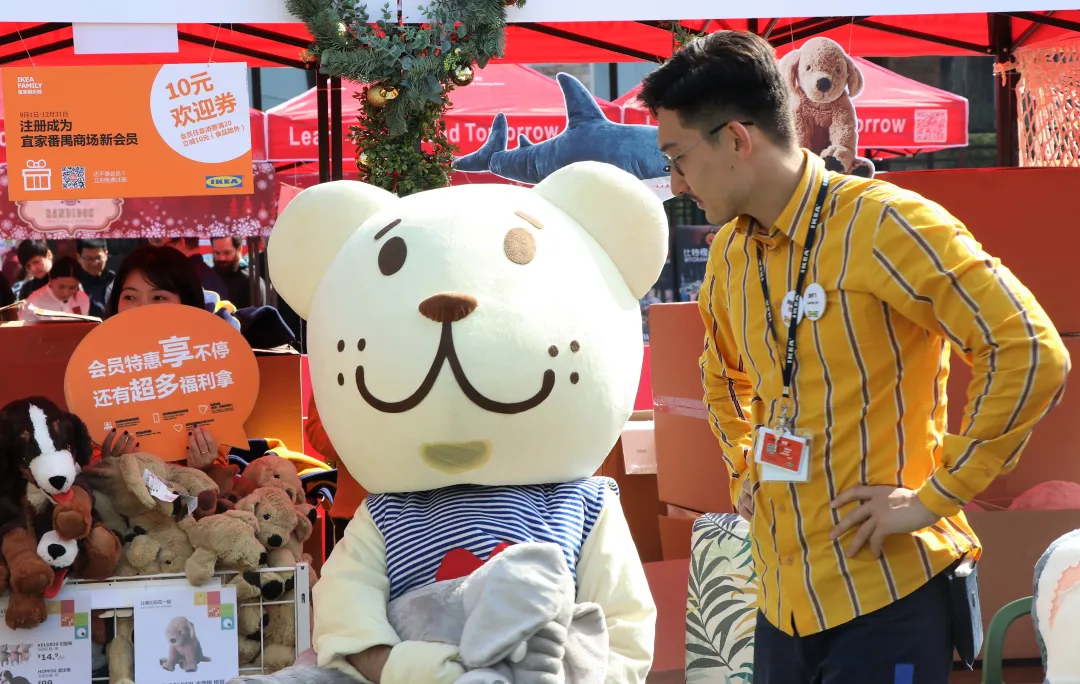 Schedule
Date: Saturday, June 15
Time: 9:00-13:00
Venue: CIS Guangzhou
Address: No.122 Dongyi Rd, Panyu District, Guangzhou
Approximately 1200 people coming!
Booth Rental
Non-Educational Vendors
Educational Vendors
RMB 1,000
RMB 2,000
1 x 2m*2m booth
(with 1 table and 2 stools)
1 x 2m*2m booth
(with 1 table and 2 stools)
5 x Raffle Ticket
10 x Raffle Ticket
Contact
Click here to register. Application Deadline is May 31st
If you're interested in a Diamond or Gold sponsor for CIS International Day, please email us: marketing@cisgz.com