PK3A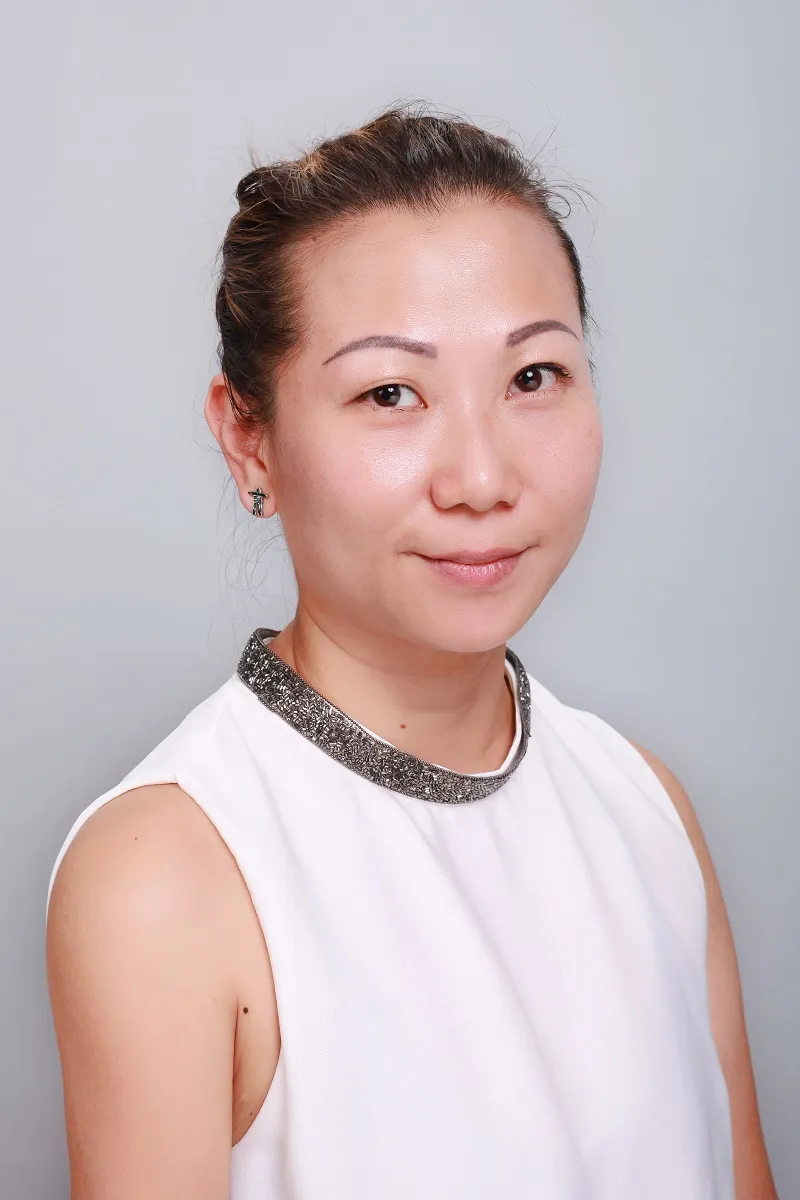 Gigi Purnelle
Pre-Kindergarten Teacher
– Bachelor of Arts in Psychology from Felician College
– Speaks 5 languages
– Has been teaching at CIS for 6 years
As we continue our online learning, PK3A is discovering different topics related to their current unit. It is important to us that we still carry out the same activities we previously did in the classroom.
Last week we drew our portraits together online with Zoom! Creating self-portraits is important as students strengthen their fine motor skills, their pencil grip and spacial awareness.
PK3B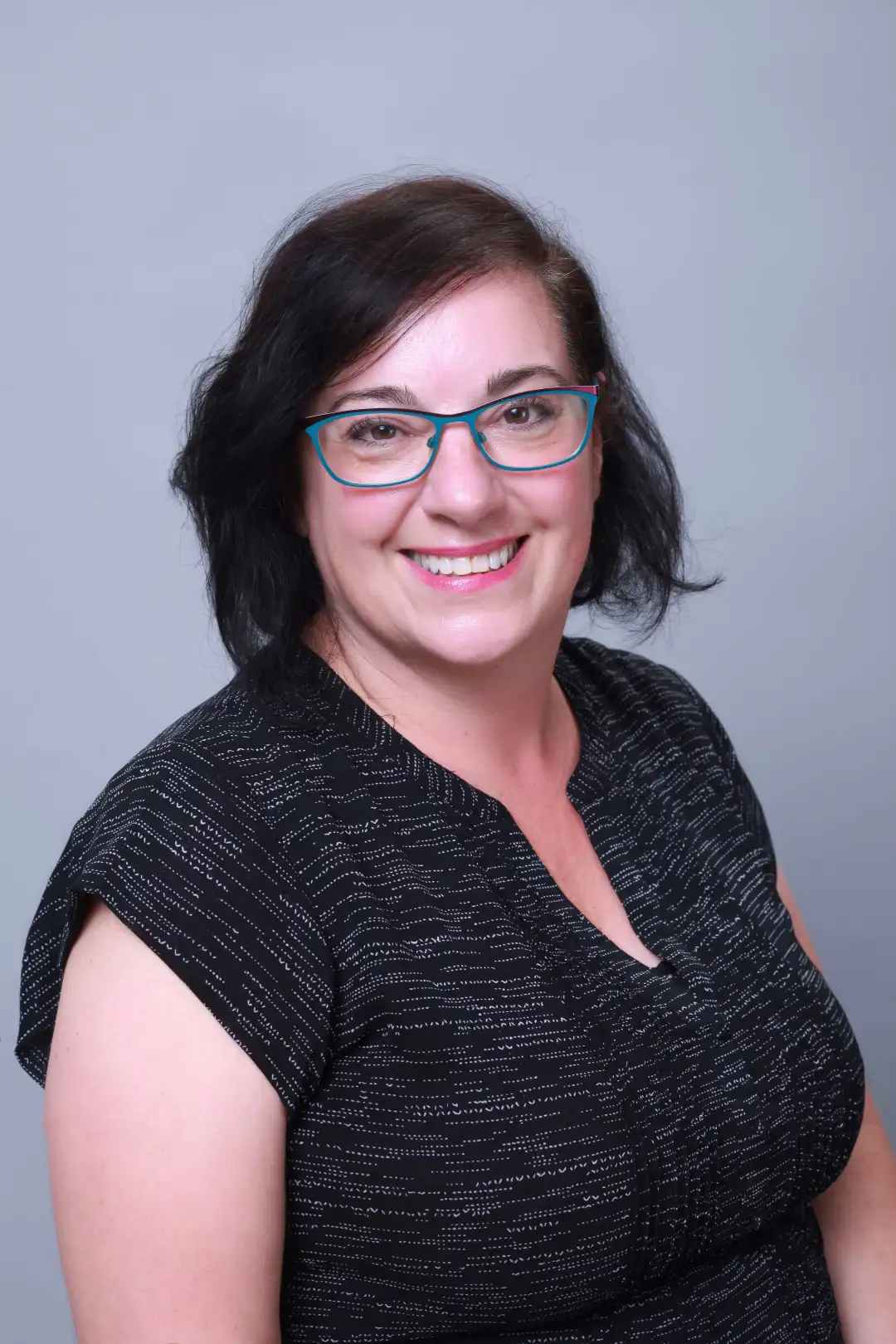 Colleen Kelly
Pre-Kindergarten Teacher
– Bachelor of Arts (Linguistics Major) from Saint Mary's University
– Early Childhood Education Diploma from Nova Scotia's Teacher's College
In PK3B, we have been inquiring about how plants grow. What do plants need to grow? What are the parts of a plant? How can you grow your own vegetables? We thought it would be fun to make our own self portraits from fruits and vegetables.
The children enjoyed snacking on healthy treats as they created their own masterpieces. The children had a great time and the self portraits were very artistic! Way to go, PK3B!
PK3C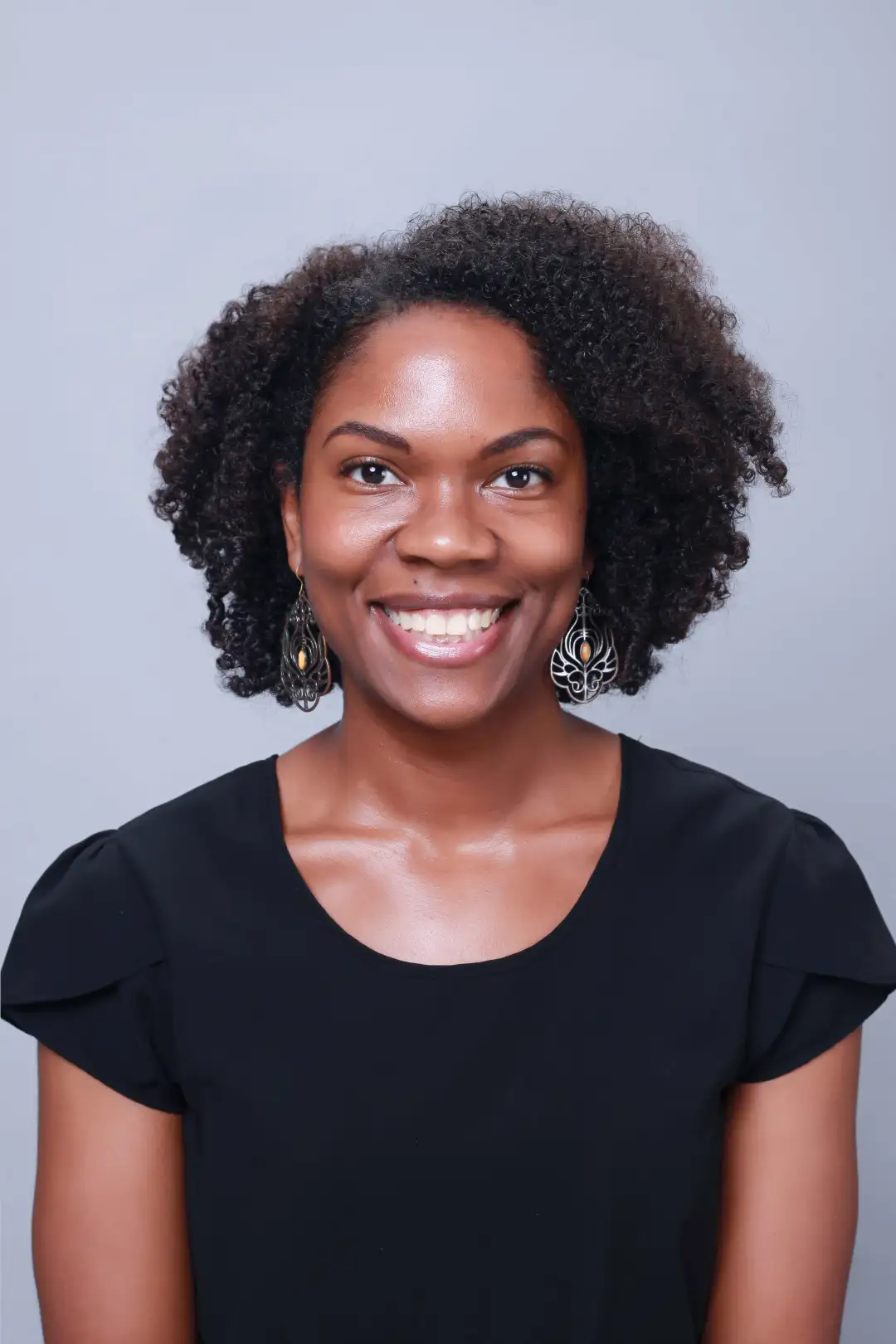 Danielle Duren
Pre-Kindergarten Teacher
– Masters in TESOL from the University of San Francisco
– Speaks and teaches English and Spanish
In PK3C we have enjoyed talking about different topics related to Spring and have recently begun talking about Dinosaurs. In one of our lessons, we used food and other natural materials such as leaves to re-create a dinosaur. We made sure to include the various parts of the body such as legs, head, and tail. In a later lesson, we touched on parts of dinosaurs that we as humans don't have, such as claws. This activity was very interactive and allowed the kids to show their creativity in using the resources they had available and deciding which material would better represent a particular part of a Dinosaur's body.