During our Parent Partnership Afternoon, CIS School Counsellor Matthew Turner delivered a presentation to parents about "anti-bullying". Here is the information from this presentation we'd like to share with our families.
Anti-Bullying Initiatives
The push to implement Anti-Bullying initiatives began in 1999. Increasing school violence and instances of student harm forced educational institutions to examine student relationships. With the help of teachers, parents and students schools implemented policies to protect children from bullying.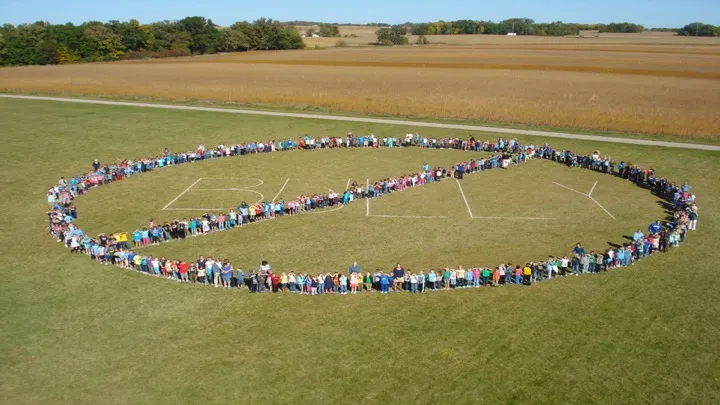 Globally, 17 percent of students report being the victims of bullying. This number decreases as students age, which reflects a reluctance to report rather than a decline in bullying behavior.
Most importantly, schools are AWARE of the issue. Prior to 1999, bullying was justified by "kids being kids", hormones or part of the maturation process. Since, many Anti-Bullying initiatives have begun.
Is My Child Being Bullied?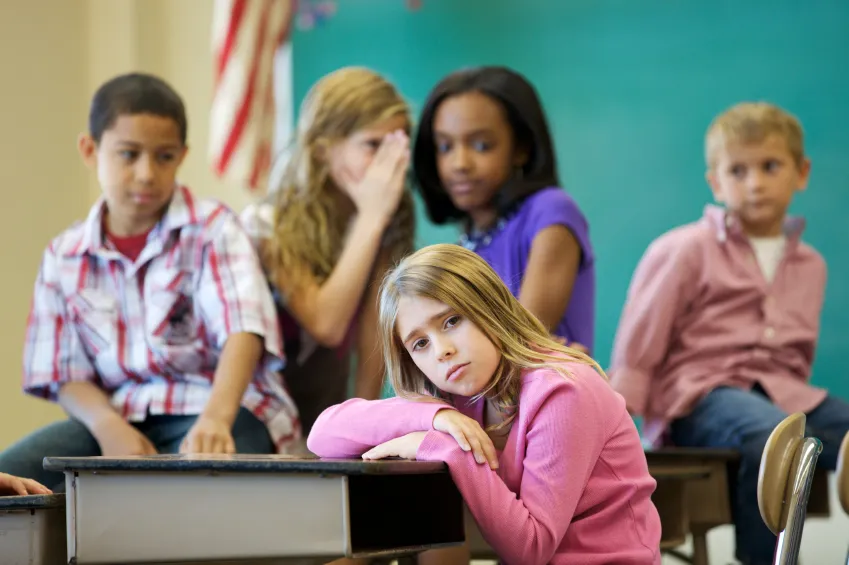 Alberta Education defines bullying as a conscious, wilful, deliberate, repeated and hostile activity marked by an imbalance of power, intent to harm and/or threat of aggression. It can be verbal, social, physical, or cyber-bullying. Bullying is not a normal part of growing up, and does not build character.
Rules to Define Bullying
• Targeted – A child is being singled out my an individual or group.
• Persists Over Time – A child has become a target for a prolonged period.
• Intent to Harm – A child has been intentionally harmed physically or psychologically by another.
• Imbalance of Power – The target is younger, physically weaker or more isolated than the offending student.
Where does Bully Occur?
Bullying tends to occur in three environments:
– At School
– At home
– Online*
Cyber-Bullying, or online bullying, is treated in the same way as any other type of bullying and is subject to our school discipline policy.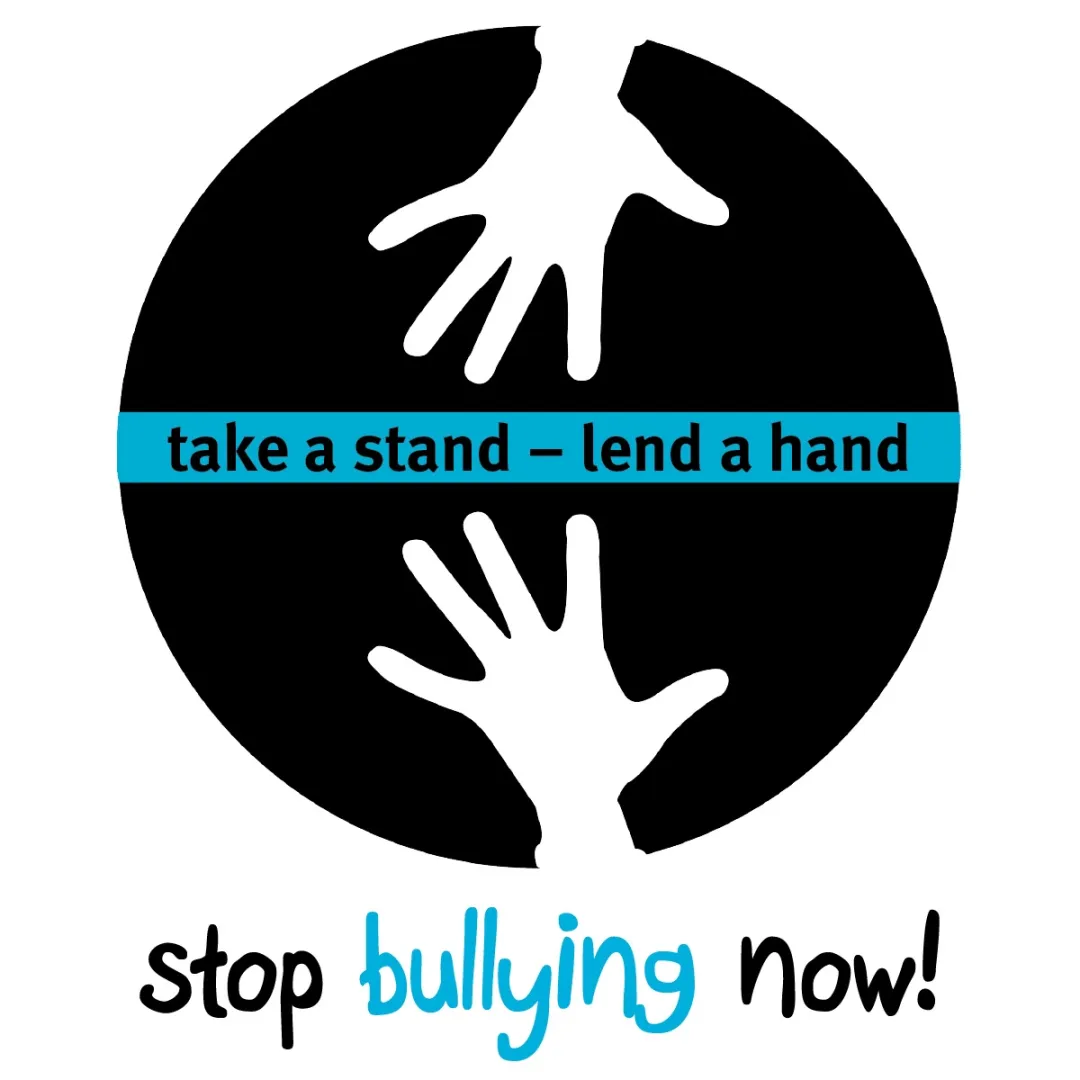 Usually, bullying follows one (or a combination of) the following patterns of behaviour:
– Teasing, name calling (18%)
– Subject of lies or untrue stories (27%)*
– Pushed, shoved, hit, kicked or threatened with violence (17%)
– Intentionally excluded or ostracized (17%)
Statistics from, "Indicators of School Crime and Safety", 2016
School Discipline Policy
The School does not tolerate bullying in any way, shape or form. Instances of bullying are addressed immediately.

• Students are expected to conduct themselves in a manner befitting an international community. Expectations for behavior are detailed in the Parent/Student Handbook on page 12.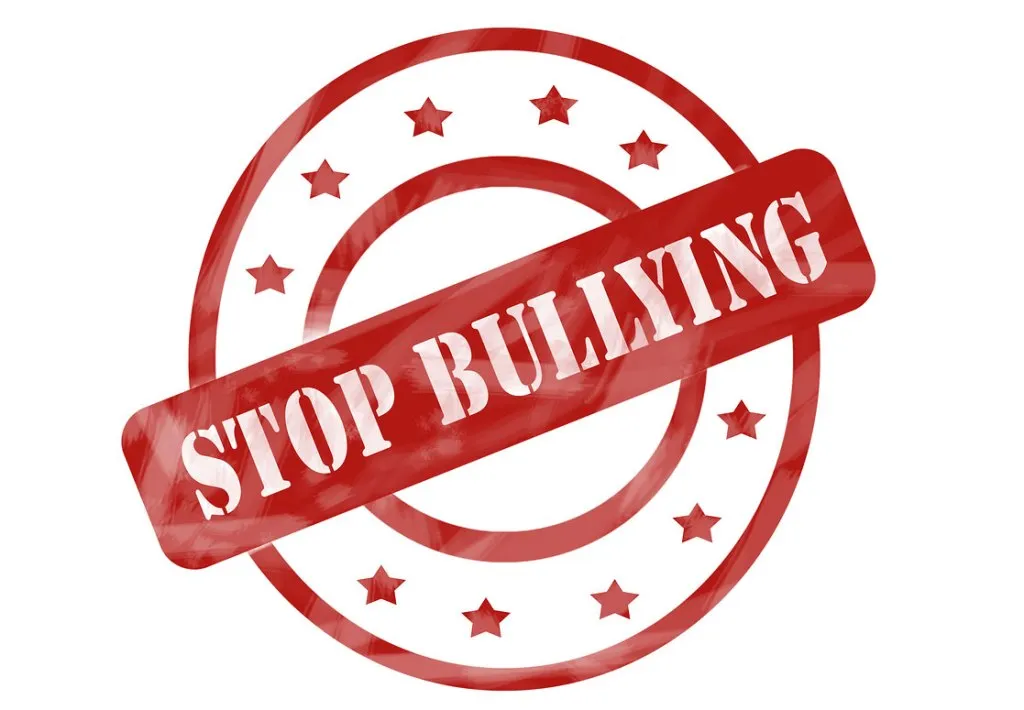 • Students who exhibit bullying behavior will be subject to the school's discipline policy. This policy can also be found in the Parent/Student Handbook on page 13. For reference, bullying qualifies as a serious behavioural concern and repeated offences can lead to suspension or expulsion.
• Victims can access the guidance department and school counselor for assistance with overcoming socioemotional difficulties as a result of bullying.

How Can Parents Help?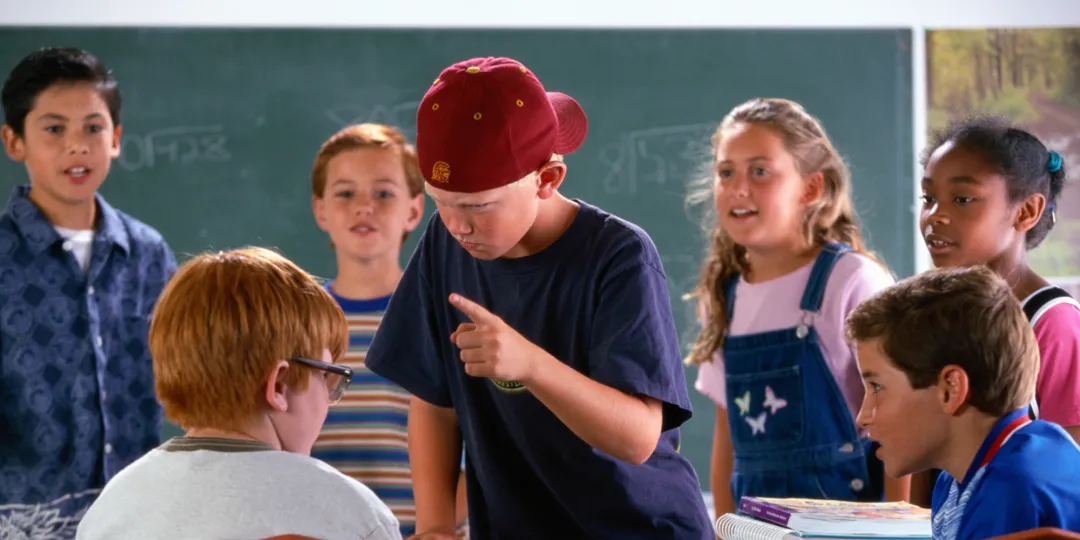 • Communicate: Communicate with your child, and with the school, if you believe there is a problem associated with bullying. Often, children hesitate to speak about being bullied as it causes feelings of shame or guilt. Encourage your child to give voice to their emotions; both positive and negative.
• Be a Positive Role Model: Demonstrate healthy conflict resolution with your children.Often, young bullies exhibit behavior they see or hear at home. If a child witnesses their parents lead by example and reinforce positive behaviour, the child is less likely to become a bully or a victim.
• Set Consequences: Be aware that your child may exhibit bullying behaviours at some point. Make sure they know this is unacceptable.
• Monitor Screen Time: Teach responsible use of technology. Many instances of bullying happen online. Make sure you know your child's passcode.
Further Reading
Teens Against Bullying:
Pink Shirt Day:
Stomp Out Bullying :