As a Canadian Accredited school, it's our mission to provide an original Canadian learning experience. Furthermore, we want to "bring" Canadian air here, too!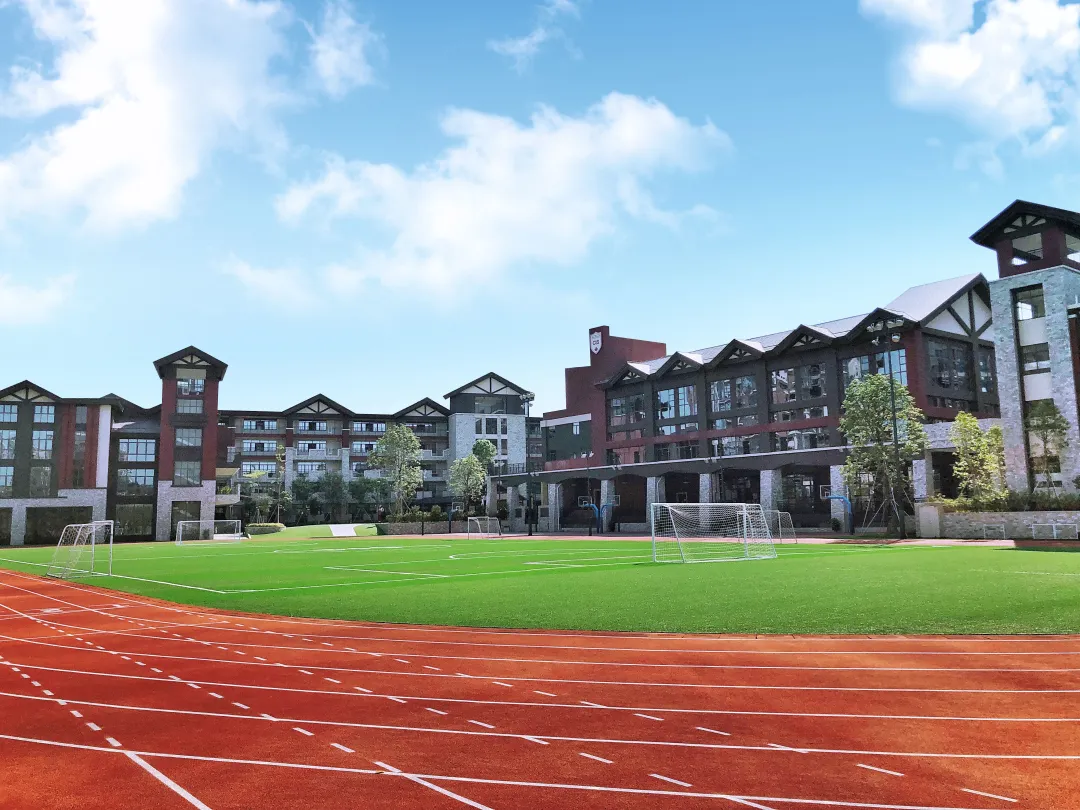 At the very beginning of building the Merchant Hill campus, CIS has decided to install air purification systems in all the classrooms, simply to provide as much a safe environment as possible to our students and teachers.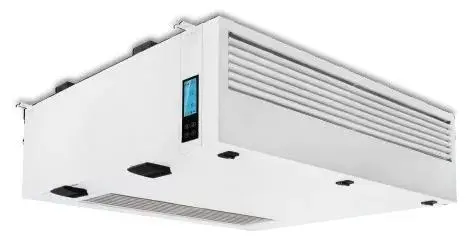 CIS chose AtmosAir for its leading quality in Bi-Polar Ionization Techonology. AtmosAir has many clients such as the Los Angeles Lakers, Cleveland Cavaliers and the University of Southern California.
The great news we can finally share with everyone is that AtmosAir has been proven to neutralize Coronavirus by more than 99.9%.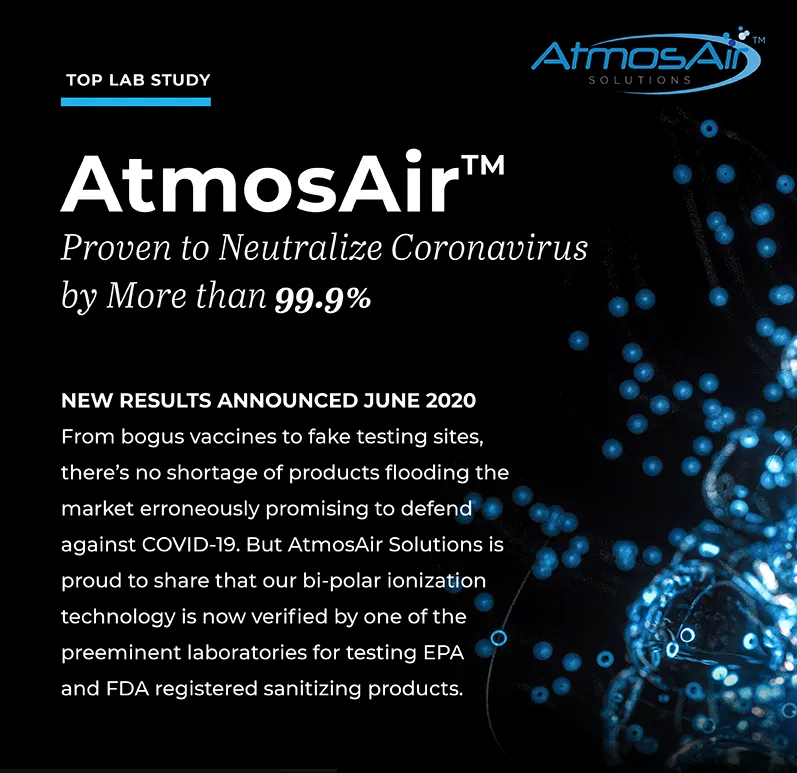 – AtmosAir is over 99.9% effective in reducing the coronavirus on surfaces and in the air.
– AtmosAir's technology proactively emits bi-polar ions that continually attack and neutralize coronavirus.
– AtmosAir has been installed in 7,500 commercial buildings, sports facilities, airports, hotels, hospitals and other commercial and residential buildings.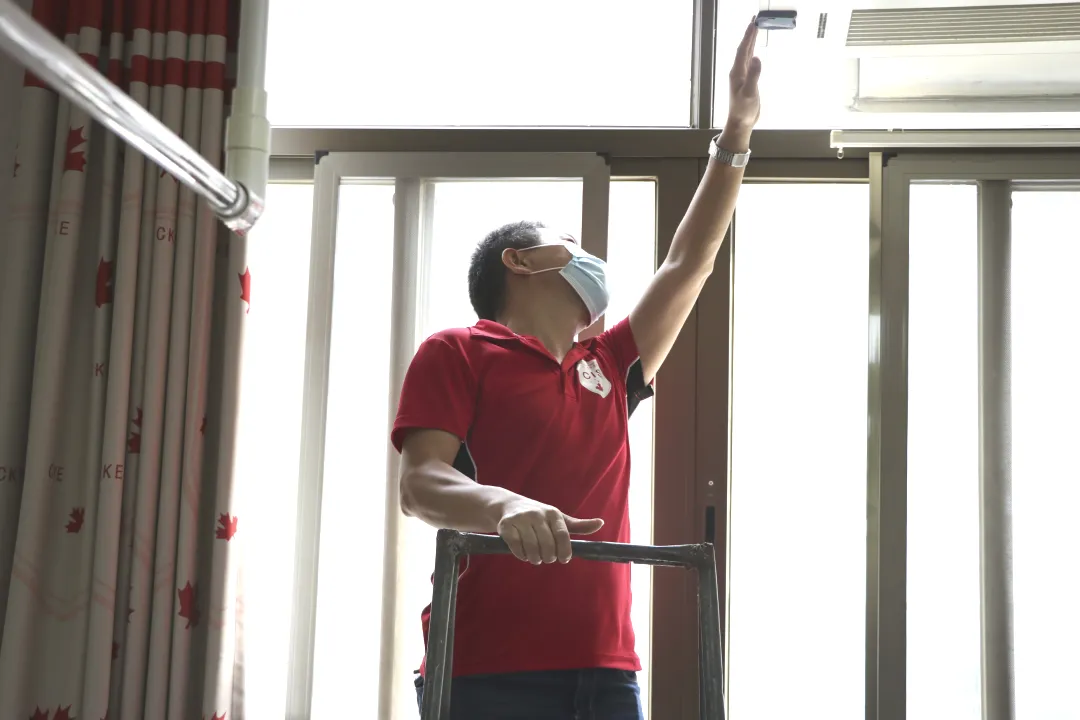 COVID-19 has brought up safety issues in a much more serious way and we're doing our best to create a safe campus for the CIS community.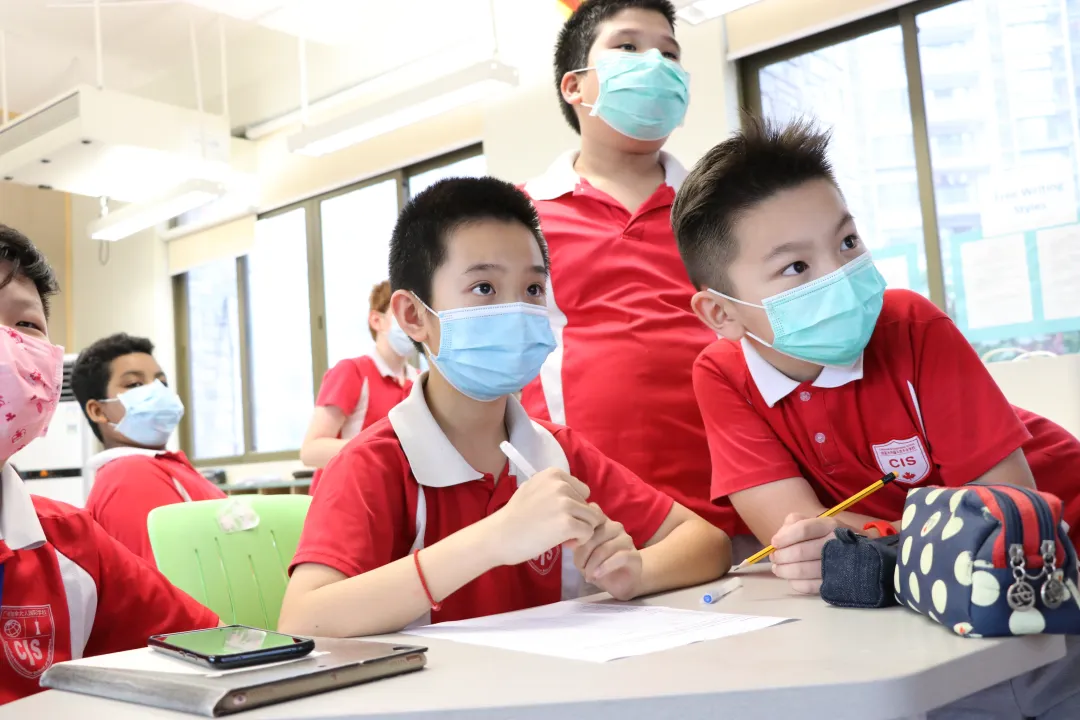 Finally, AtmosAir provides weekly data regarding the general air quality in our classrooms versus outdoors. Weekly data reports are shown on the CIS lobby screen.