In order to help interested families better understand our curriculum and campus, CIS will host an open day on March 16th. Visiting families will experience:
– Introduction of our curriculum and systems
– Hear from current students and parents
– School tour exploring our amazing campus and facilities
– PreK to Elementary: Experience classes taught by Canadian teachers
– Junior High and High School: Introduction of curriculum, diploma test and ESL program.
– One on one admissions consulting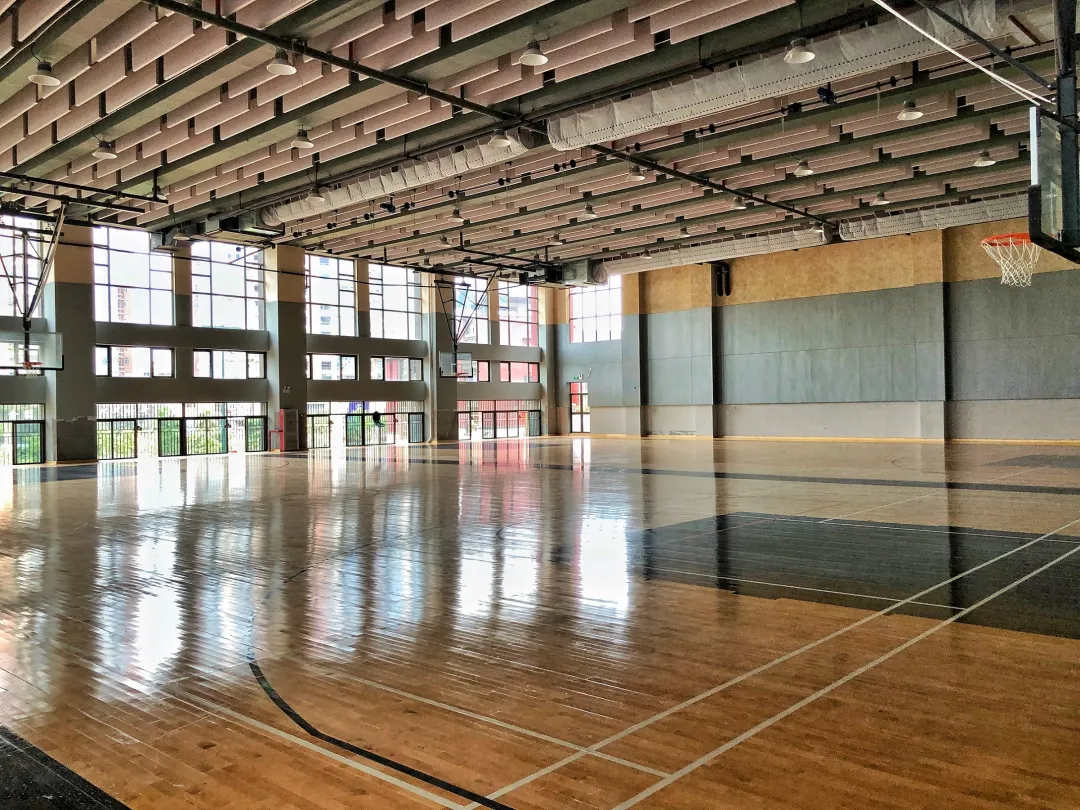 We welcome you to the Canadian International School of Guangzhou (CIS). We are the first Alberta, Canadian accredited, Pre-K to Grade12, international school that's monitored by both the Canadian and Chinese governments in mainland China.
Alberta's world-class Pre-Kindergarten to Grade 12 education system has an excellent reputation and is recognized as one of the best in the world.
Alberta's curriculum focuses on
•Collaboration
•Communication
•Creating & Innovating
•Critical Thinking
•Cultural & Global Citizenship
•Managing Information
•Personal Growth & Well-being
•Problem Solving
ECE and Elementary Schedule
9:00-9:30
Registration
9:30-11:15
Children (ECE kids should be accompanied by one adult):
-Experience Canadian ECE or Elementary classes.

Parents:

Introduction to our curriculum. Parent and student sharing. School tour.
11:15-12:00
Student pickup and one on one consultations for interested parents.
Junior High and High School Schedule
9:00-9:30
Registration
9:30-11:00
Parents and students:
Introduction to our curriculum in Auditorium. School Tour.
11:00-11:30
Parents and students:
Introduction to ESL program, diploma tests and university applications.
11:30-12:00
One on one consultation for interested parents.

In order to reserve a place for experience class and consultation, please click here and fill in your information. We will contact you one day prior to the Open Day for details.
Special Discount for Open Day
Book the CIS Admissions Test during our open day to be eligible for a discount towards CIS Enrollment Fees (doesn't include tuition). The discount consists of 5,000RMB with an annual payment or 2,000RMB with a half year payment.