Message From Principal

Immediately after the Spring Break holiday we will be hosting our second round of Parent-Teacher Interviews. In Alberta these are more commonly known as three-way conferences. They are called three-way conferences because it should be the teacher, parents AND the student that are meeting with one another to discuss school progress. We encourage and fully support your child attending the interview with the teacher. They are the most important person in the room and they should be contributing to the conversation about their academic well-being.
In April the interviews will be held on the 11th from 4:30pm-8:00pm and 12th from 9:00am-3:00pm. The WeChat sign-up sheet will be distributed to all classroom groups on April 8th.
We have a couple of reminders to keep in mind during interview time. We do not provide child-minding services during interviews, so please do not leave your children unattended on the school grounds. We want all of our families and visitors to be safe while on campus and therefore children should be supervised at all times. Please do not leave your child to wait by themselves after-school on Thursday.
Also if possible please bring a friend or family member to assist with translation. We will have a limited number of translators on-site and we appreciate if you are able to provide your own language support.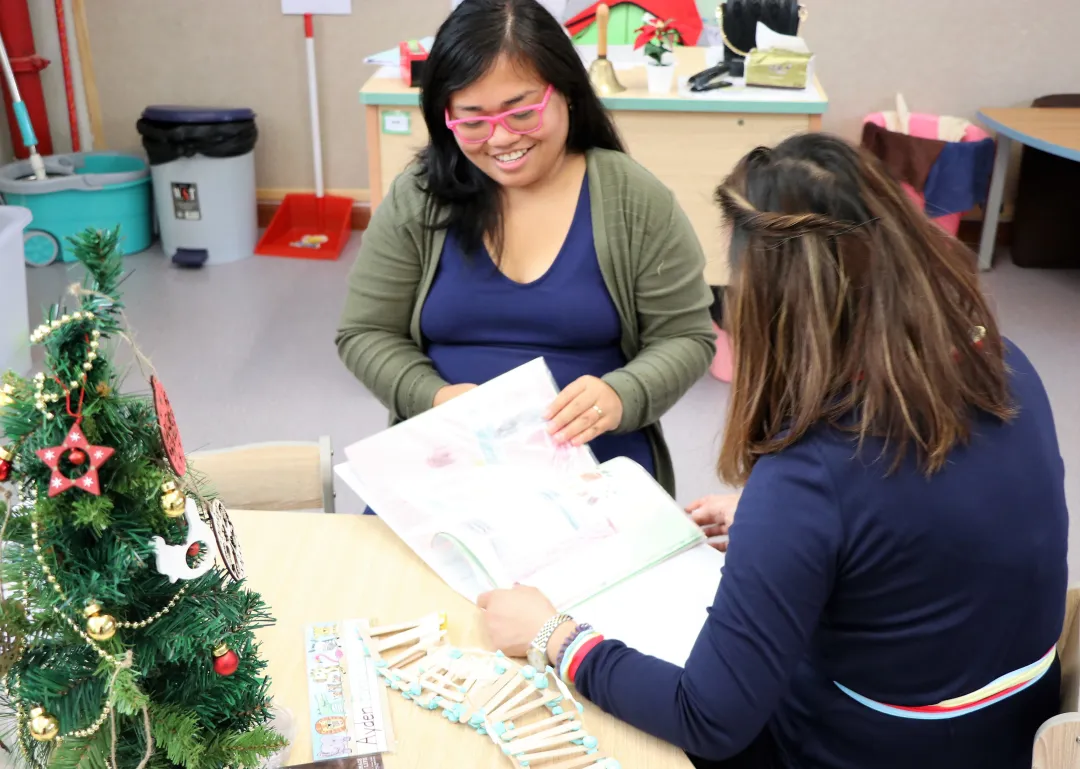 Interviews are a wonderful time to discuss your child's school life. It is a time to deepen the relationship with your child's teacher, with the school and your understanding of curriculum. We encourage each and every parent to attend. However, we know that sometimes work and life scheduling conflicts may arise and we want you to know that you are always welcome to schedule a meeting with your child's teacher at any time throughout the year. Please just contact the teacher to find a time that is mutually beneficial.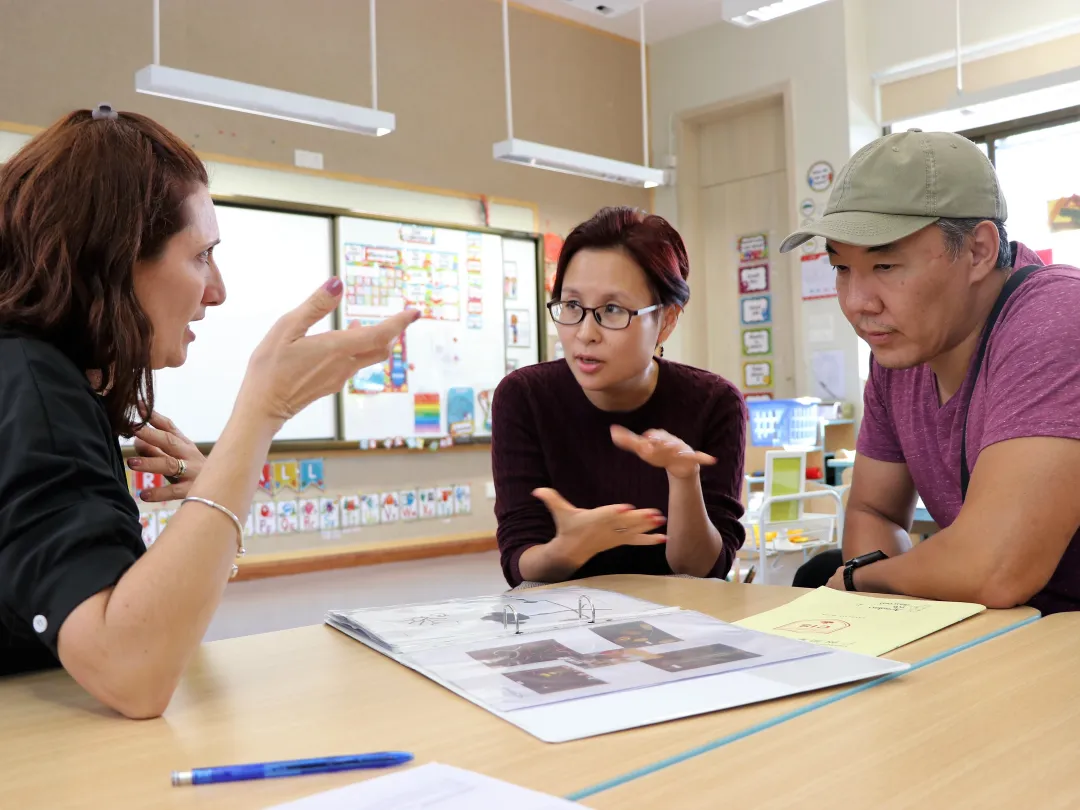 Enjoy the Spring Holiday. Travel Safely.