International Day is the biggest celebration on the CIS calendar! We celebrate with families and community from more than 40 countries.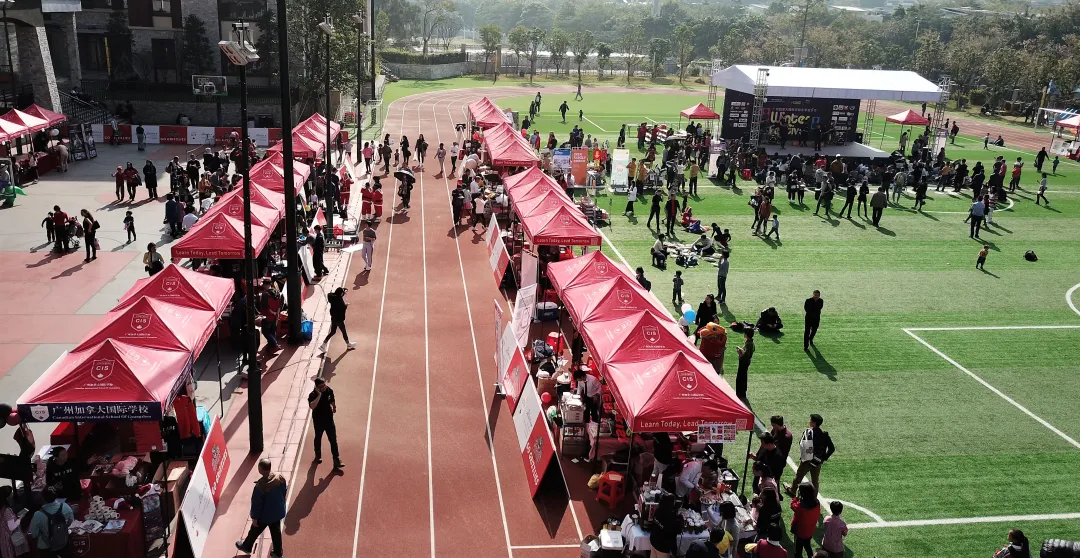 Walking into our campus on International Day, we will have an exquisite art exhibition showcasing projects from our very own CIS students.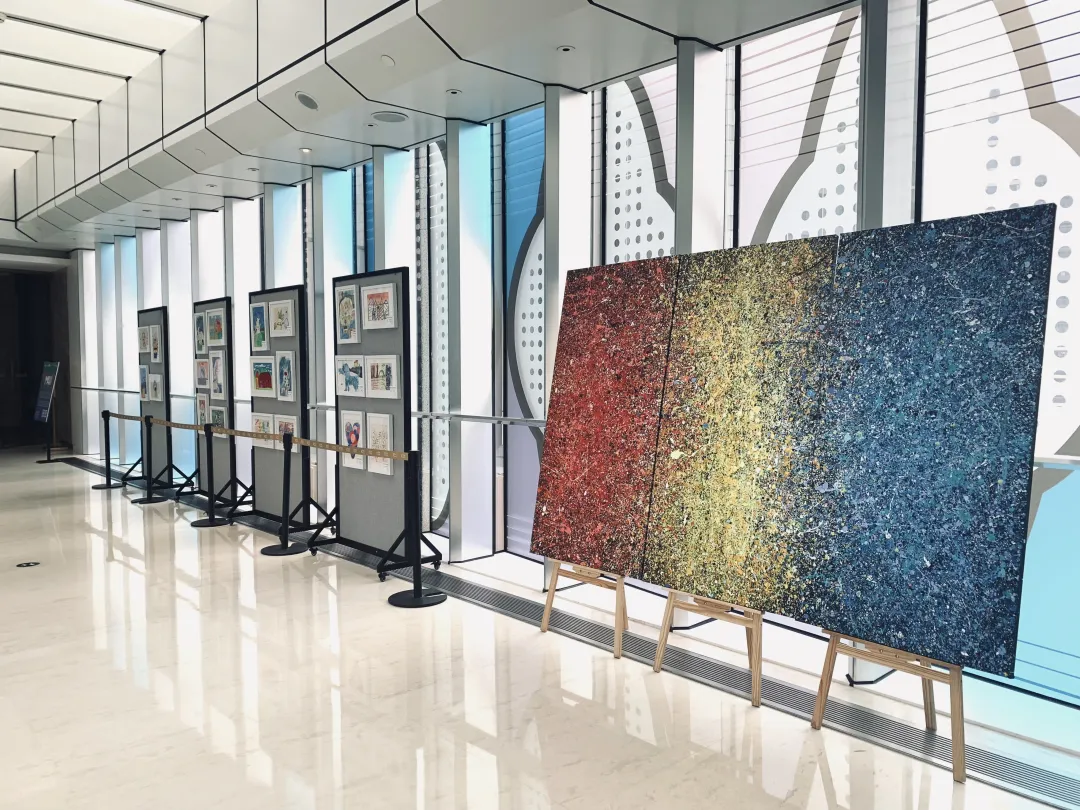 There will be nearly 50 booths from the Canadian International School community of Guangzhou, creating a exotic and spectacular carnival to CIS. Games, DIY, books, candy, and of course great food, will be waiting for you to enjoy!
Special thanks to our sponsor Metro, who will have fresh delivered salmon and steak waiting for your stomach. Also Bitorange Steam Lab has their creative STEAM games for everyone to give a try.
The most exciting part of this carnival has to be our grand raffle prize! Including electronic devices like Huawei P30 phones, Lego packs, and dining coupons, we have it all! But wait, the grand prize of the day is a 3-night stay at Club Med Bali/Phuket/Cherating Beach Resort worth 6,000RMB!
Entrance is FREE for International Day event, however you need to buy a raffle ticket at CIS booth if you want to win some prizes! Ticket cost is 10RMB and all raffle ticket income will go straight to the CIEO charity foundation to support children's lunch programs in rural areas.
Last but not least, do not forget our students will be performing in an amazing Spring Concert which includes students from PreK 2 all the way to high school! A can't miss event!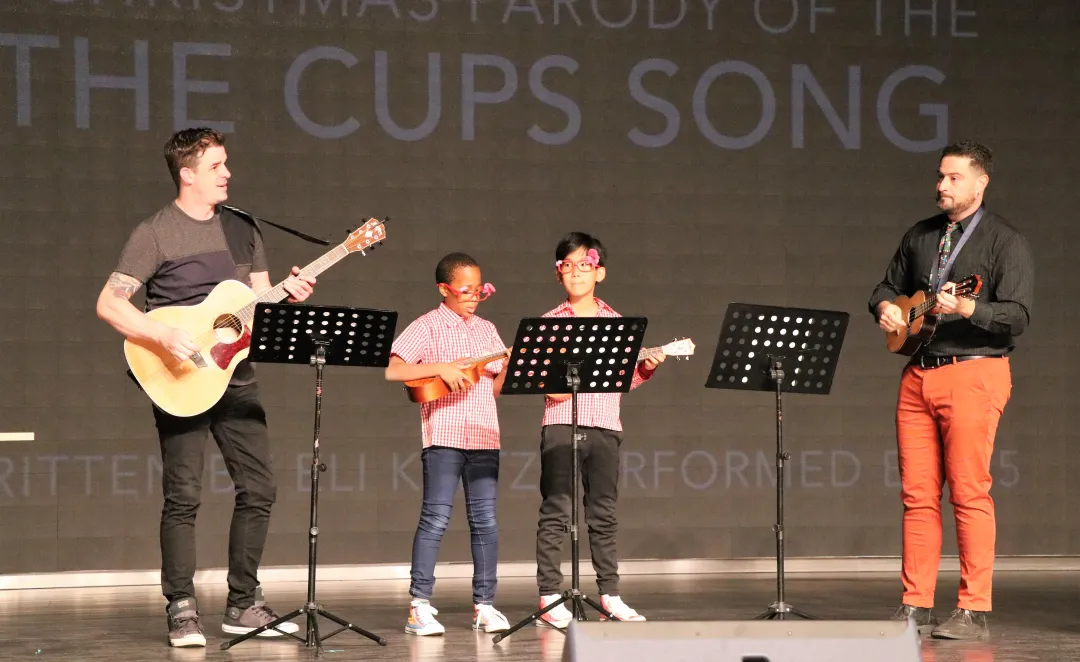 Time: Jun 15th (Saturday) 9:00-13:00
Venue: Canadian International School of Guangzhou
Schedule
9:00-9:30 Register
9:30-9:45 Grand Opening of International Day. Early bird raffle.
9:45-11:00 Enjoy our exotic booths of creative goodies, funny games and wonderful food and drinks.
11:00-12:00 Spring Concert in Auditorium
12:00-13:00 Raffle time! Stay tuned to our outdoor stage to win multiple amazing gifts from our sponsors.
Please click here to register for the CIS International Day!
Special thanks to our sponsors Metro, Bitorange Steam Lab and Club Med!
专业直送 安全无忧
CERTIFIED SAFE CERTIFIED SERVICES
少儿编程教育先行者
BUILD THE WORLD PROGRAM THE FUTURE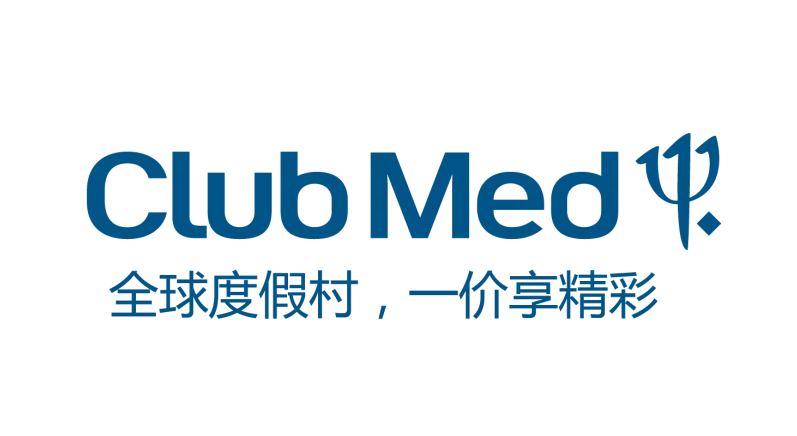 Club Med提供"精致一价全包"的全新度假理念,在全球范围内有着近70座度假村,其中85%是"精致一价全包"及"Exclusive Collection空间"的度假胜地。
Club Med invented the all-inclusive holiday club concept. Nowadays Club Med operates nearly 70 resorts, of which 85% are rated Premium & Exclusive Collection around the word.