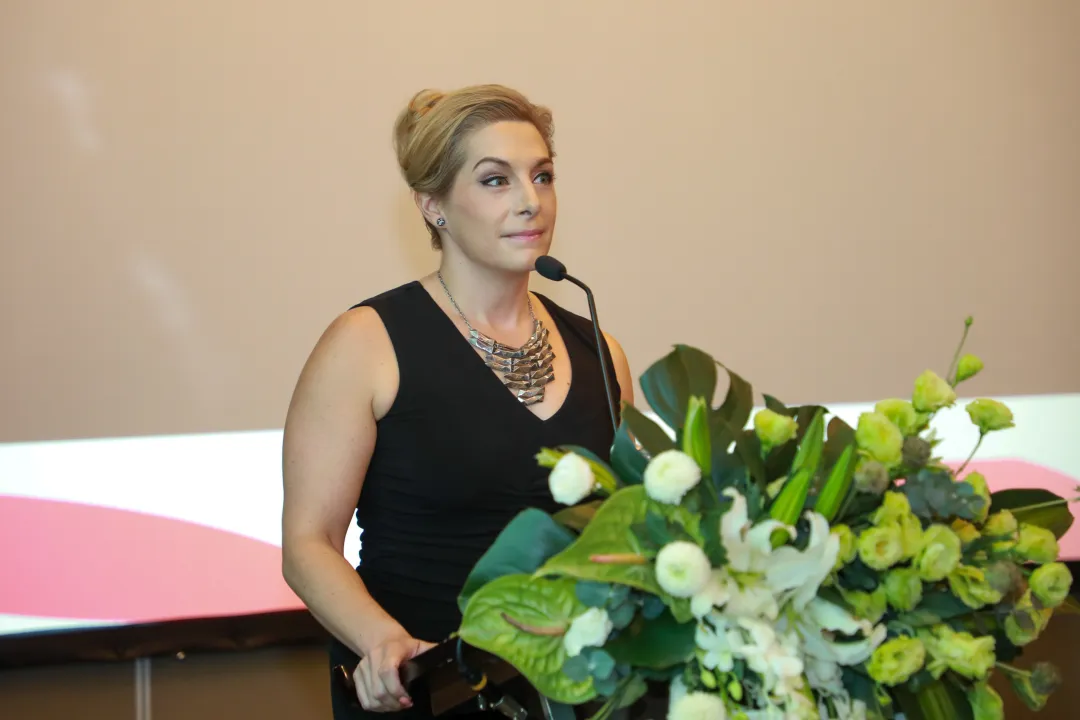 To our 2020 graduates: there was a very important person who has been with you in almost every moment of your 3 years of high school life at CIS. It was an emotional and proud moment for Principal Tanya Thiessen. Except from hosting the graduation ceremony, she also shared her few pieces of insight and appreciation to our graduates.
Dearest graduates. Please enjoy today. Take all the pictures, with your family, your friends and your teachers. You will only be a graduate of CIS one time in your whole life so enjoy this day because it almost did not happen. Students around the world have not been given a chancenn to celebrate their graduation with their family and friends and you can.
I want you to know how resilient you are and the fact that you graduated and were successful during a very difficult period of time is awesome. You went from finishing your first semester and writing diploma exams to not returning back to campus until April. You have been flexible, capable and committed to your work as grade 12 students. I hope you keep these skills as you travel through life. Showing strength when life is hard and being open to change when life gets turned upside down are two very essential qualities to a successful existence.
I am very proud of our 2020 graduates. This class contains great intellectual minds, skilled artists, talented athletes and great comedians. This group of students always has us laughing and your teachers are very grateful for the joy you bring them every day.
There are great things in your future. Be an active participant in your life. Nothing is promised. How much time you have and how the world can change in an instant. As you enter the next phase of your life study hard, work hard but also keep your hobbies. Keep playing basketball, be involved in leadership opportunities, volunteer, paint, draw, travel and try something new. Create a life for yourself that you can be proud of. Make lots of mistakes and then learn from them. Thank you to you parents for choosing CIS. It has truly been my pleasure to be part of their academic journey. I have treasured the time I had as your principal. Stay in touch because we truly want to know how you are doing after high school. I will never forget you and I will forever be proud of you and your accomplishments.