In a special period of time came our High School graduation ceremony of 2020. On June 14, CIS held the High School graduation ceremony at the Mandarin Oriental Hotel. It was a day filled with joy, pride, relief, excitement and celebration.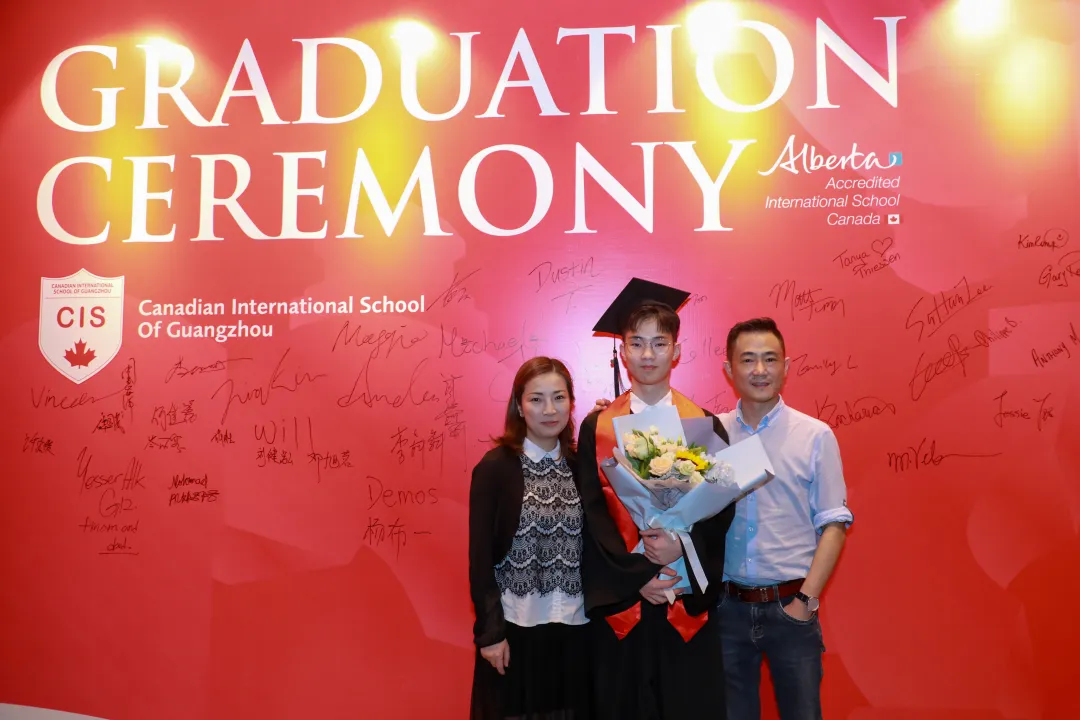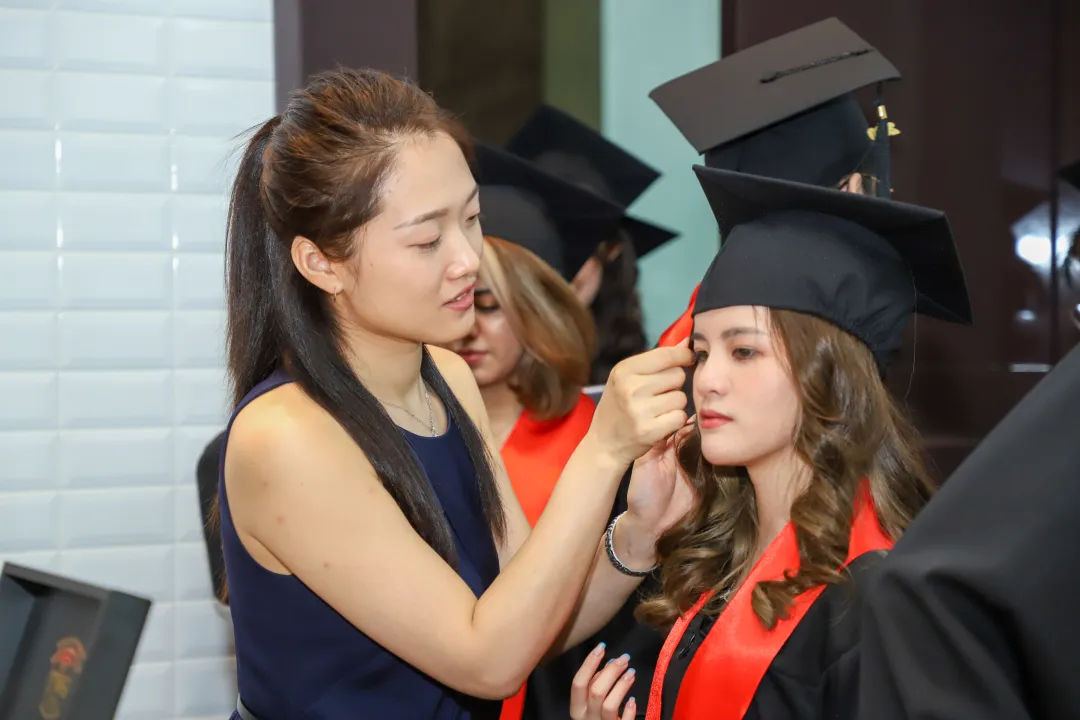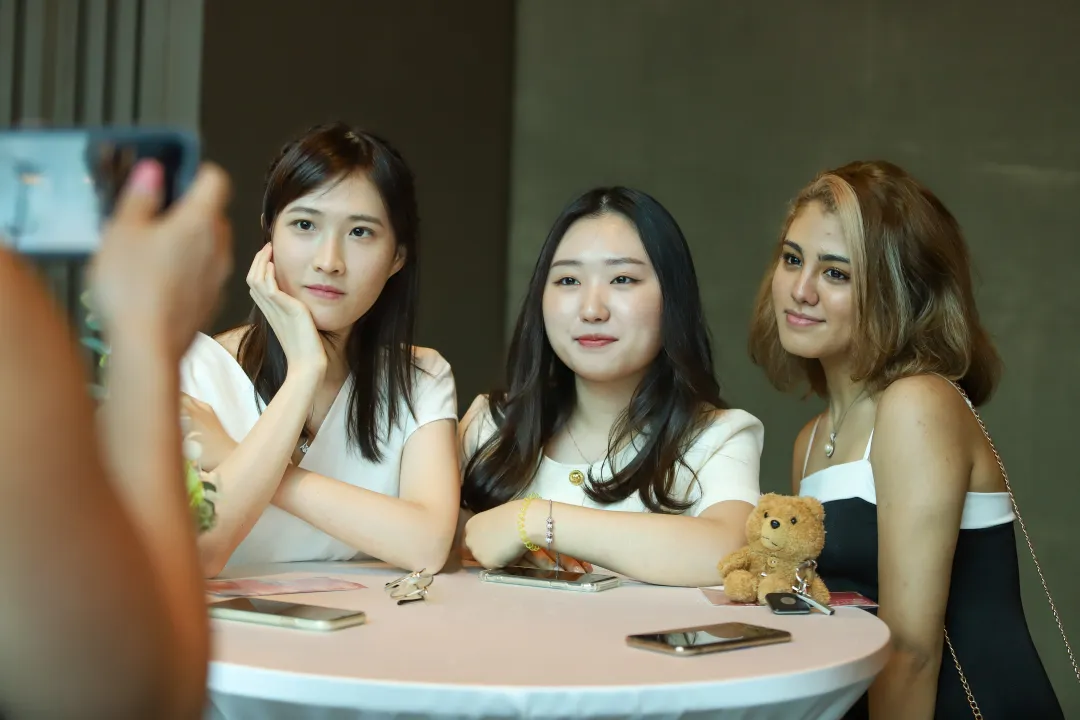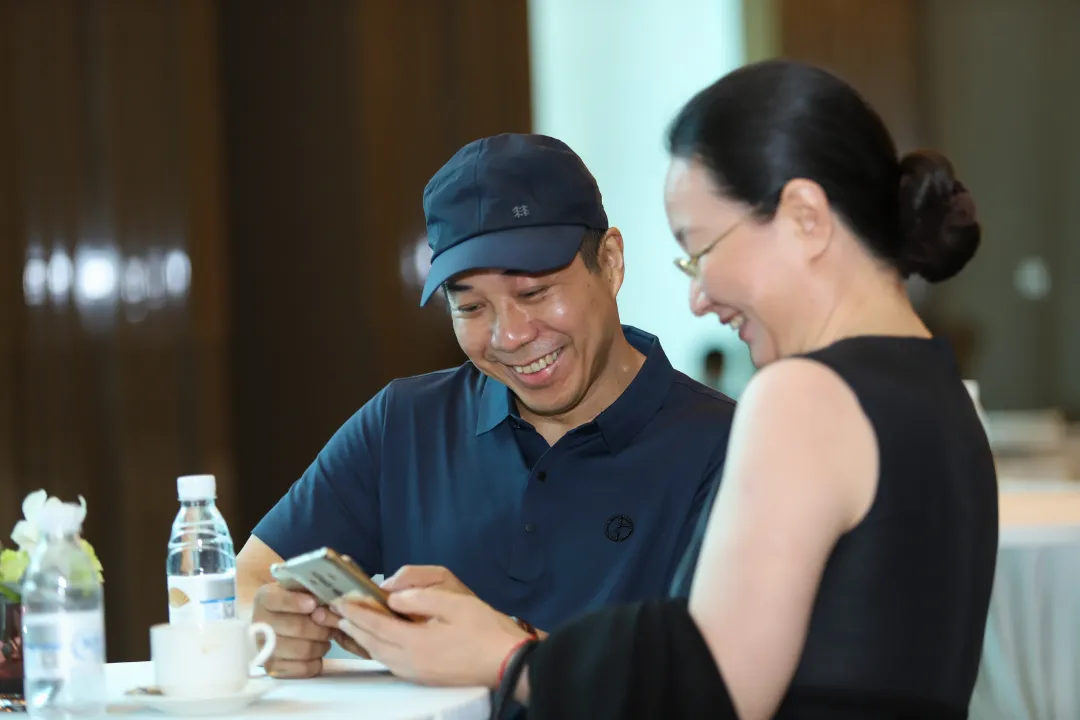 Like every year, we had the honour and priveledge to invite a very distinguished guest from the Canadian Consulate: Consul Mr. Mark Vcislo who is responsible for Political, Economic and Public Affairs. Also, Mr. Simon Chen, Vice President of CIEO, Mr. Gary Rehman, CIS Principal for next school year, and Mrs. Joyce Francis, COO of CIS were in attendance.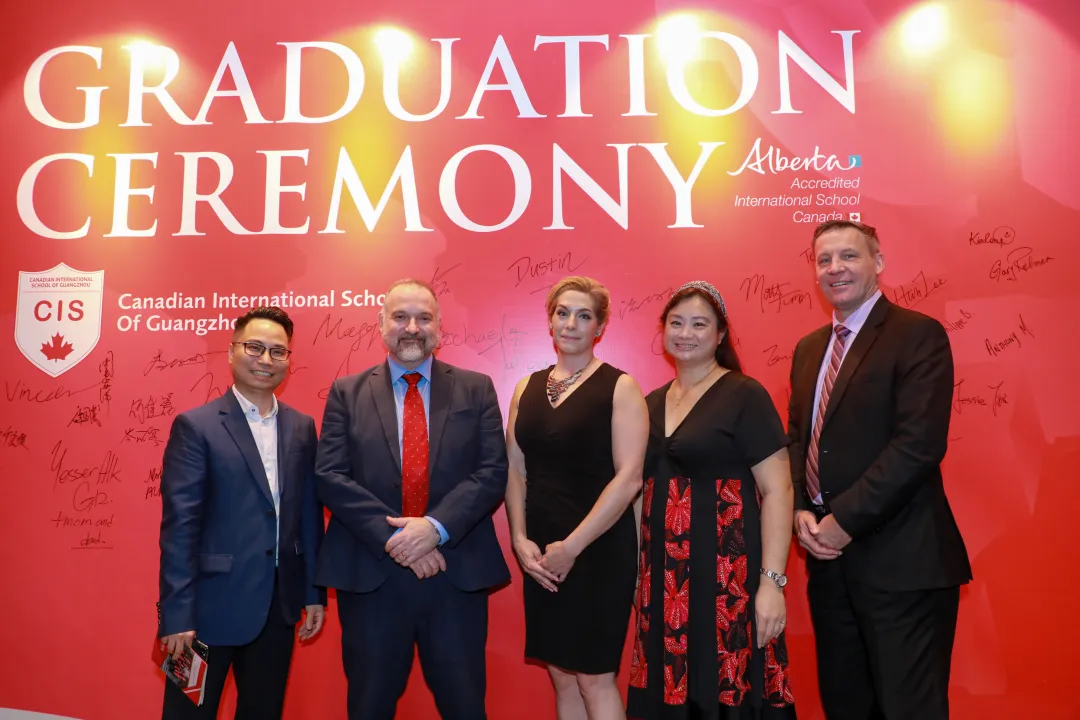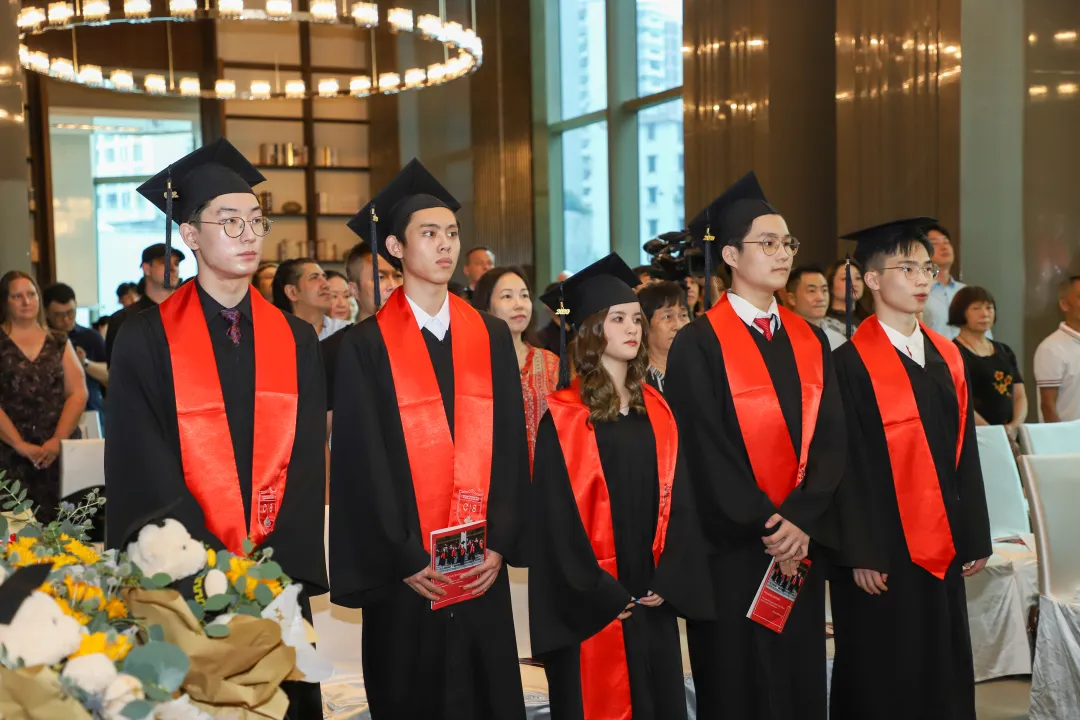 COVID-19 made 2020 a different year more than ever before. As we cannot have the event on campus, our Grade 1 to 11 students managed to send their best wishes with handcrafts and signs of congratulations through a video, inheriting the traditional CIS "Walk of Success".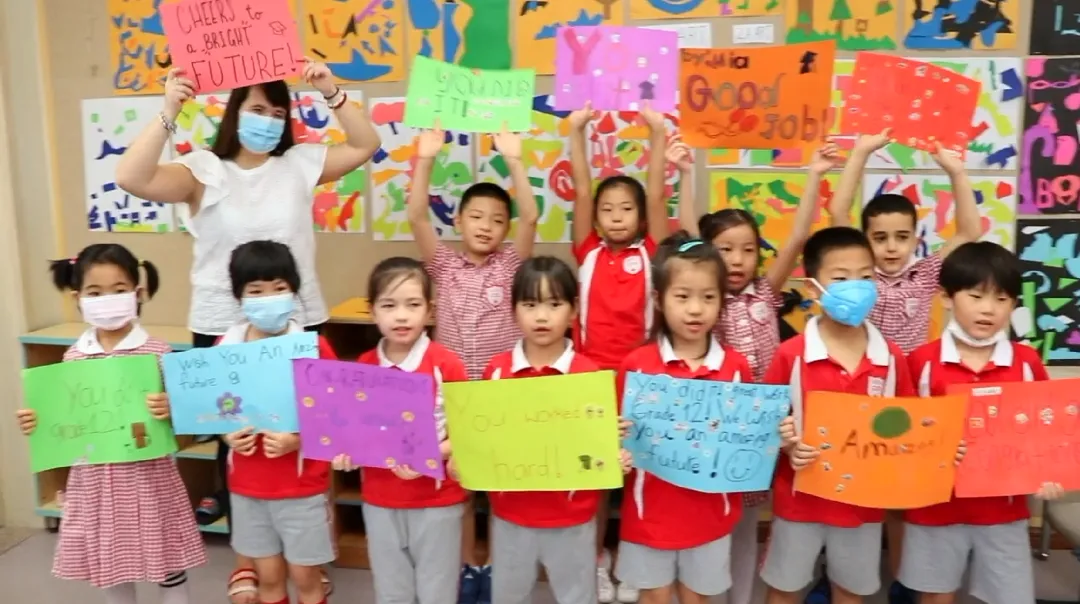 The ceremony started with opening speeches from Mr. Mark Vcislo, Mr. Simon Chen and our Principal Mrs. Tanya Thiessen. After that, our Valedictorian shared her memories of CIS full of laughters and amazement. Stay tuned from the CIS Wechat; we will share the speeches starting next week!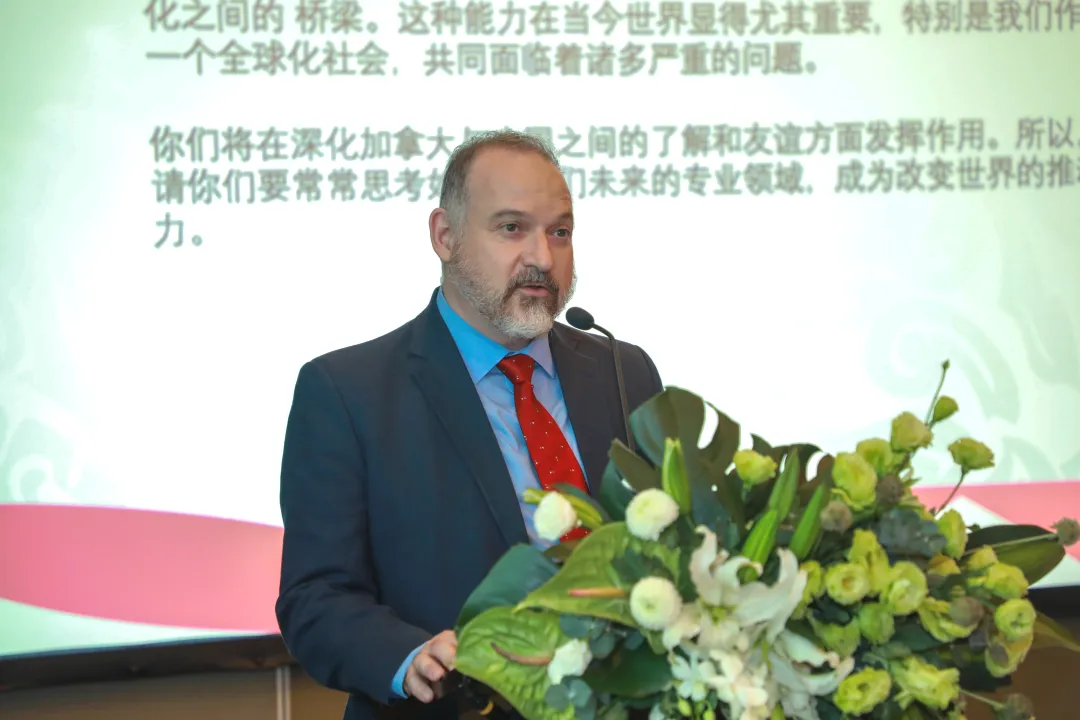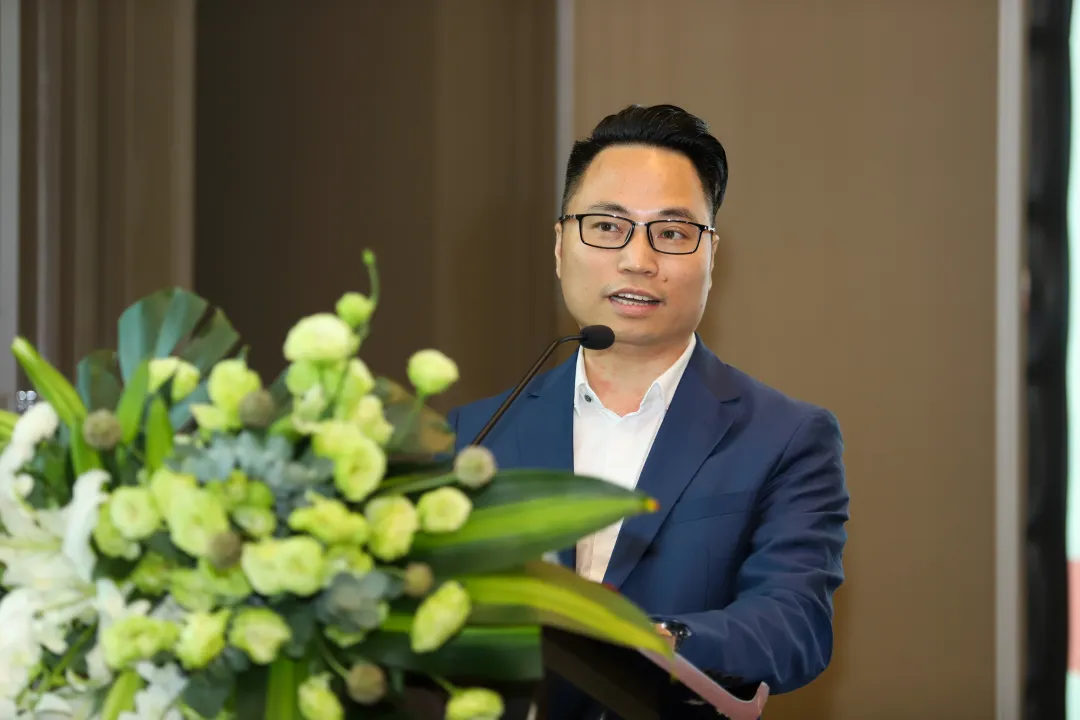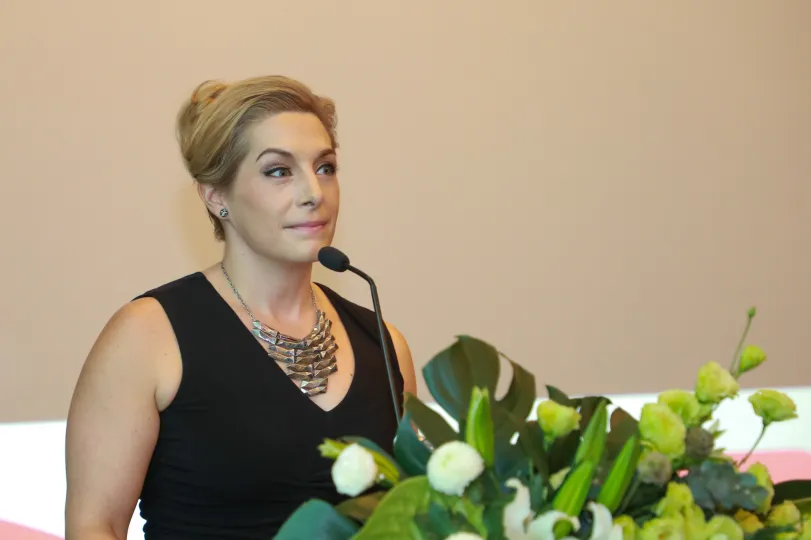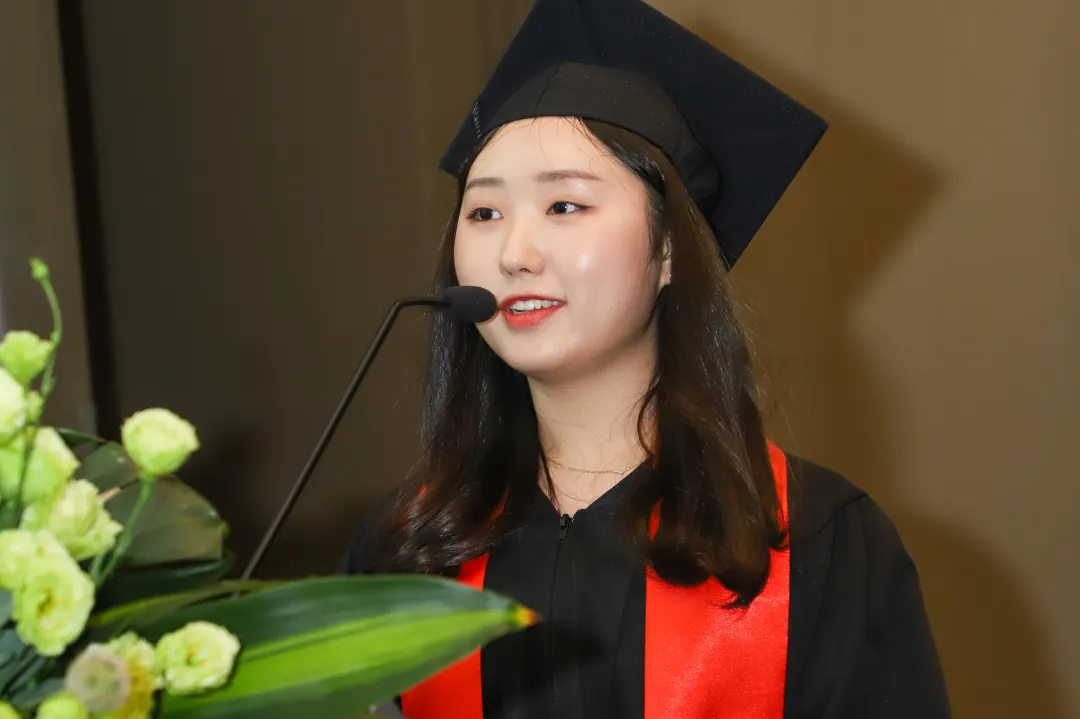 The most important part of the ceremony was the presentation of the certificates. As an Alberta accredited international school, graduating from CIS means receiving a Alberta High School Diploma. Like every year, it also means receiving the Diploma from the hands of the Canadian Consul representative. It's a doorstep to top Universities around the world. The Class of 2020 has received multiple offers from universities and colleges in Canada, the UK, Singapore and Australia; among them are global top 50 universities! (Click here to read more.)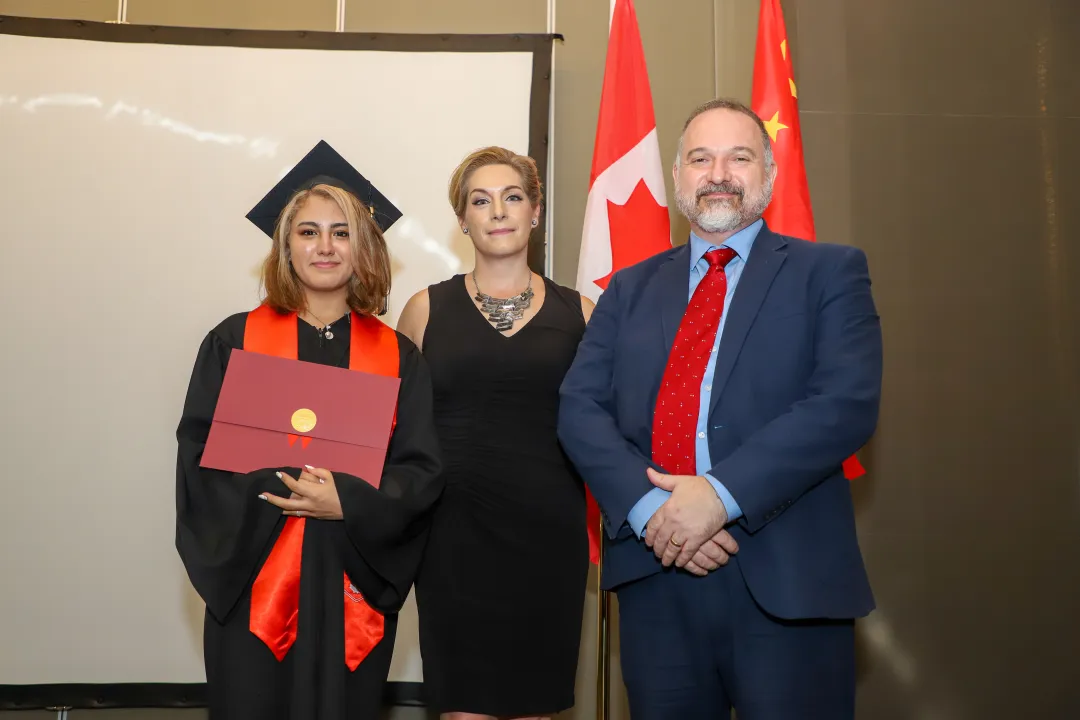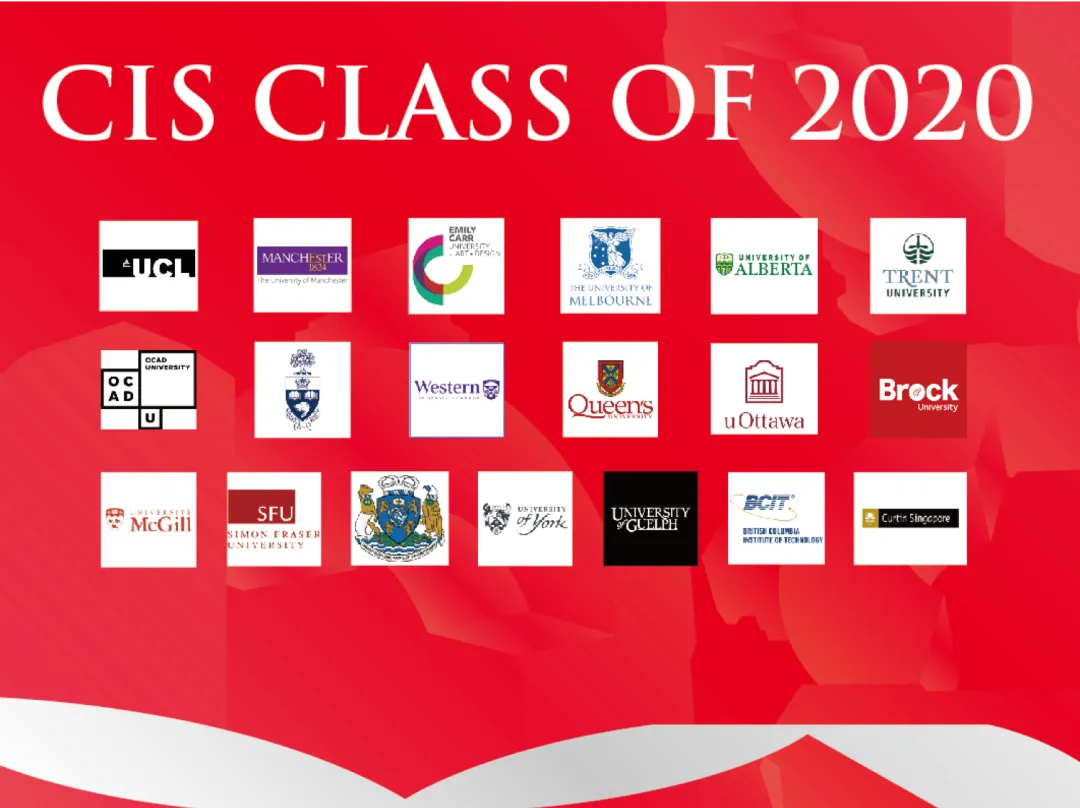 Apart from their Graduation Certificate, students also received awards for academic, athletic, citizenship and fine arts performances. Well done, grads!
Last but not least, some surprises came in between the speeches! Special performances were brought to the stage for our graduates from the CIS Student Council. We also welcomed a special guest to the stage: Elec He, CIS Alumni from the Class of 2019! It was great to hear about life in university and we are sure the CIS community will continue to grow stronger and bigger after our graduates enter the next chapter of their lives.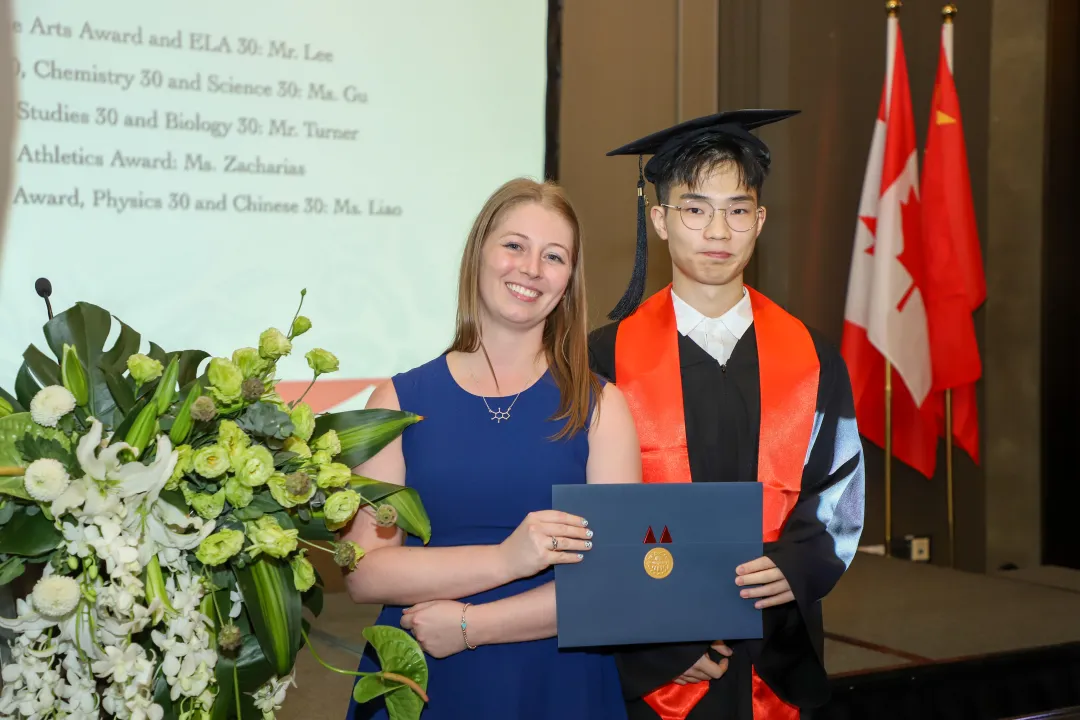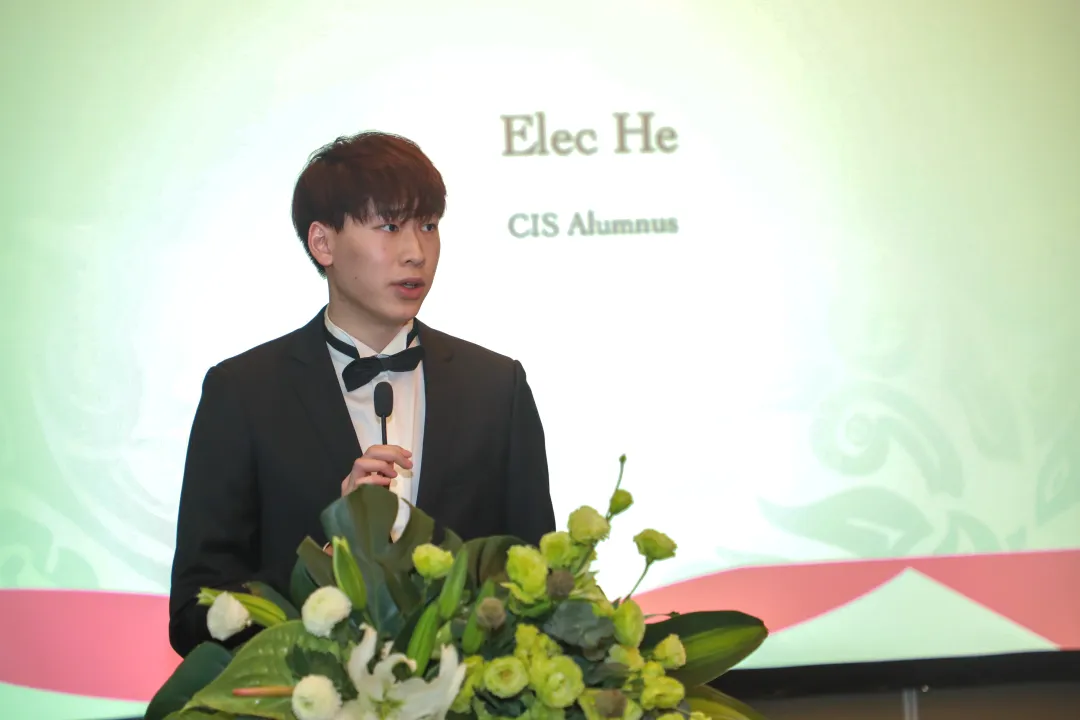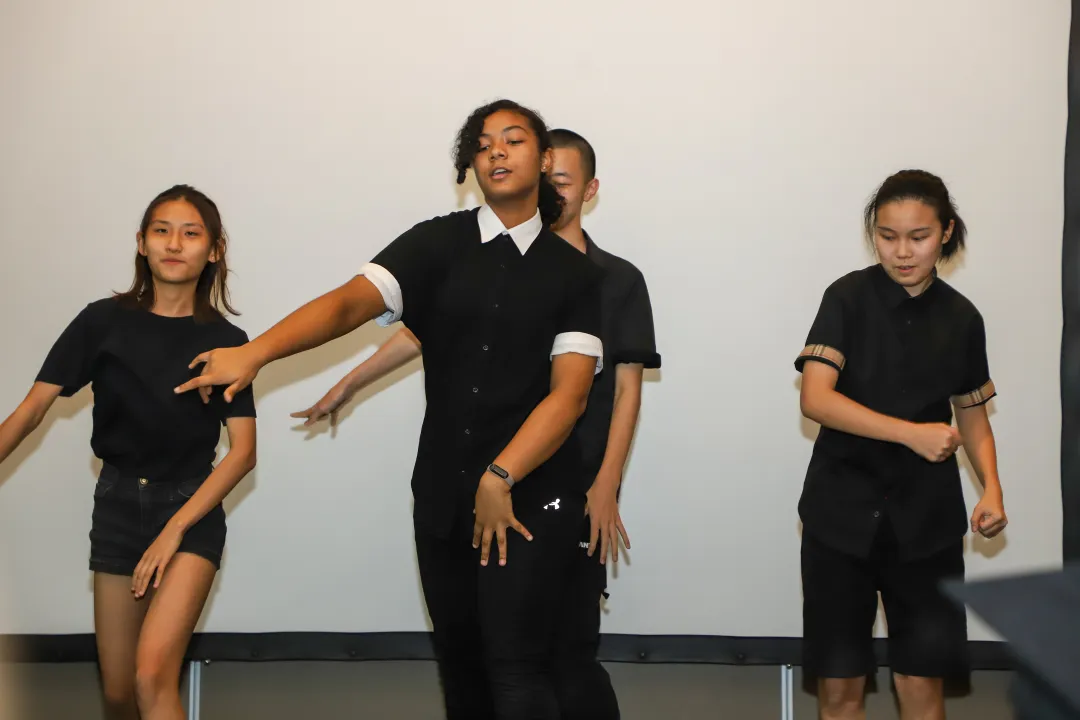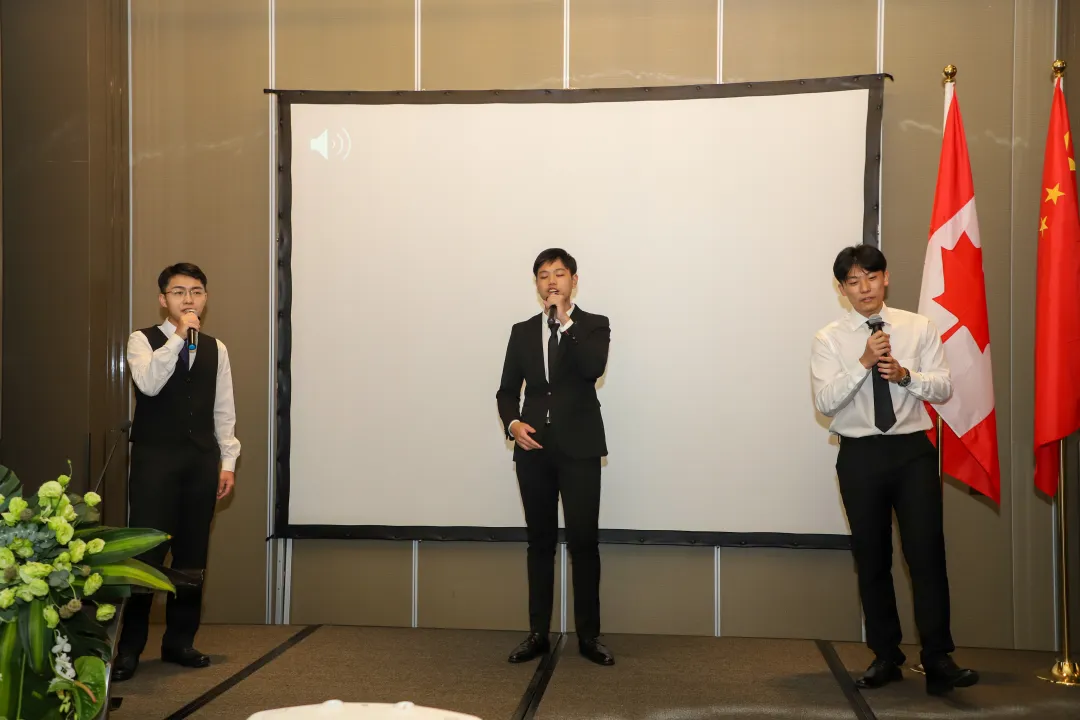 Congratulations to our Class of 2020. As always, CIS wishes you nothing but the best luck for your future. We'll always be a part of your amazing journey. #WeAreCIS