Last Monday, our Grade 5 Music and Science classes combined forces! Students took their knowledge of circuits and creating music instruments using Makey Makey and coding with Scratch!
Makey Makey was developed by Jay Silver and Eric Rosenbaum, students at MIT's media lab. The circuit board has a USB port to connect to a computer, and alligator clips to hook up other objects.
The amazing thing about Makey Makey is that it allows artists to make almost anything to happen in a very simple way, like design your own controller with everyday materials like playdough or graphite pencils. Some pretty awesome ideas and sounds came together by our G5s!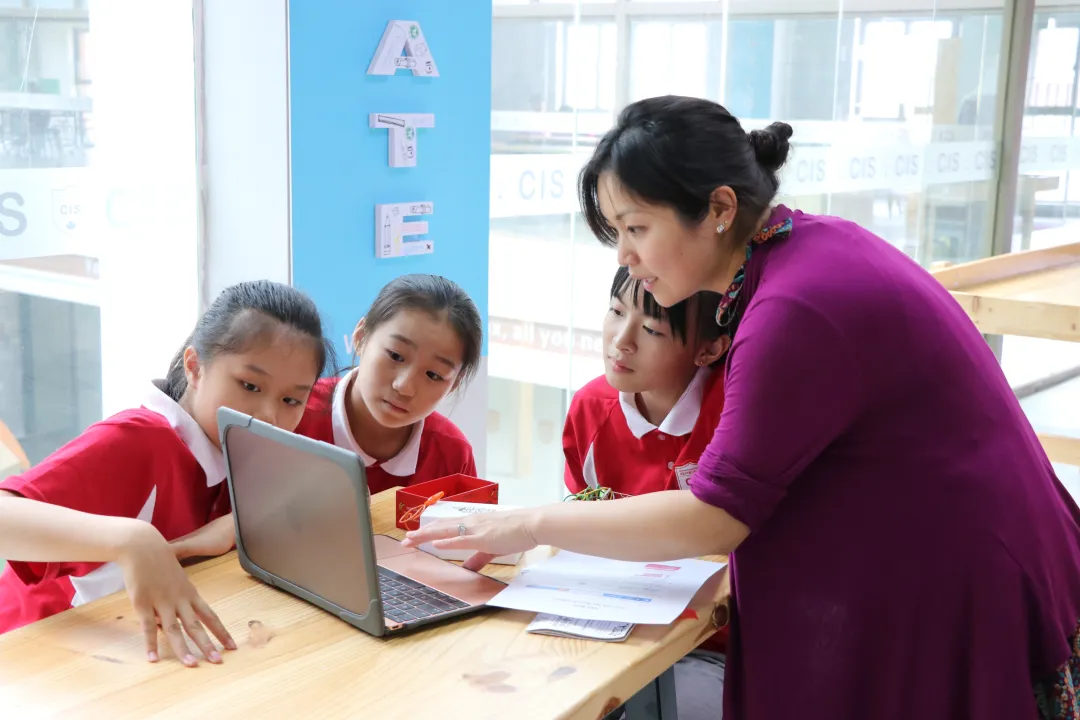 As long as there is a ground circuit we can make sound. –Henry
It is easy to make the circuit with the sound. –Rahf