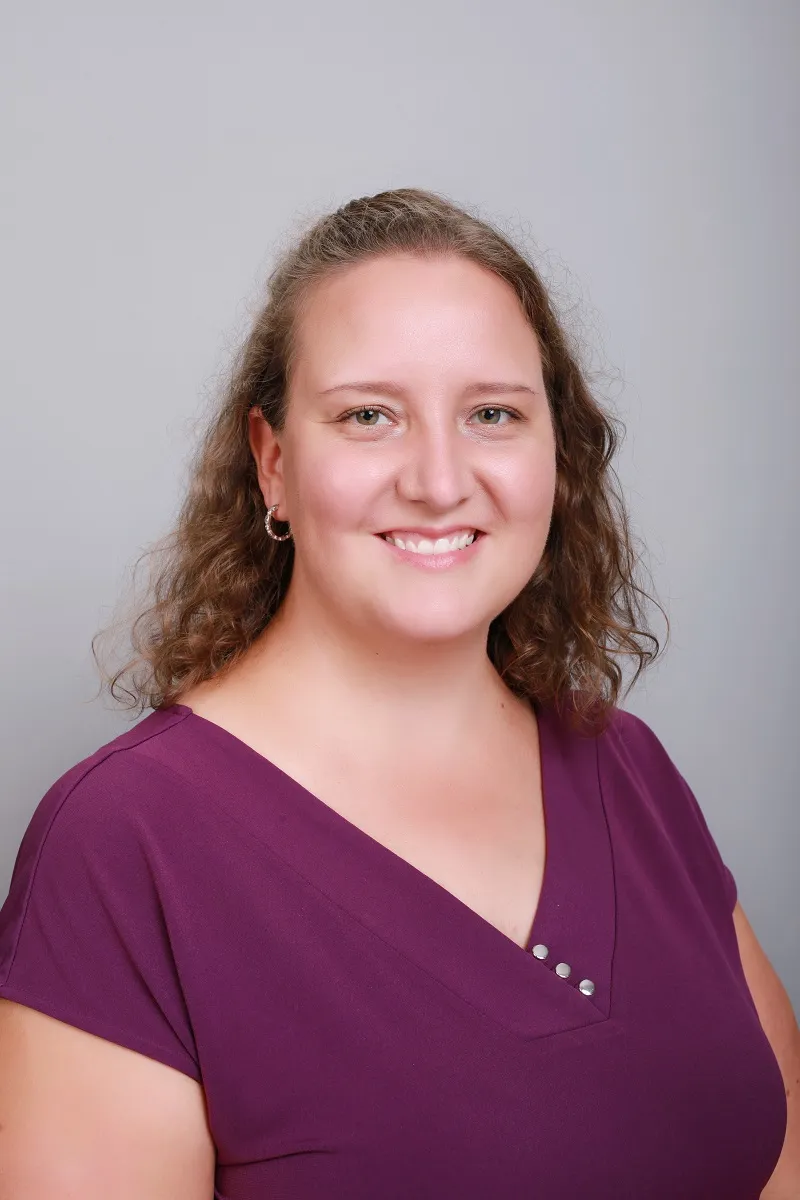 Kim Romyn
Assistant Principal Elementary
Kim has both a Bachelor and a Masters of Education from University of Alberta with a focus on curriculum. Her past experience includes teaching Grades 3-7 in Alberta and Curriculum Manager for K-6 Mathematics in Alberta.
Recently we added additional classes to our online learning for students from grades 1-12. There are many purposes for having additional Zoom classes each day. The first one is to have a more similar feeling between the school day and a school day at home. The second purpose is to ensure students have more time to connect to their teacher and their peers, to interact in English and to ask questions in person and to get answers to their questions from their teachers.
What do you need to know about the new online schedule for elementary?
1. Currently, there are three sets of Zoom times each day – two in the morning and one in the afternoon. This more closely resembles a school day and is designed to keep students engaged and active in their learning throughout the entire day.
2. The schedule has both online times and personal study times. Students attend a live class on Zoom to receive important information and important instructions. Then, immediately following the lesson, they have a personal study time. This time is devoted to working on tasks that are assigned to them from their teacher.
3. Specialists are now also on Zoom. Although our PE, Music and Mandarin teachers have been providing lessons and activities for students to accomplish each week, there is now an additional Zoom time for the students to engage in in-person learning with their specialist teachers.
4. Elementary students also have two additional sessions in the afternoon with their homeroom teacher. Although some teachers will run an important lesson with their students, some will use this as homework time where students and parents can come and ask questions regarding their tasks and assignments. Make sure to follow your teachers' directions – they will let you know if it is a class session or a homework and question session.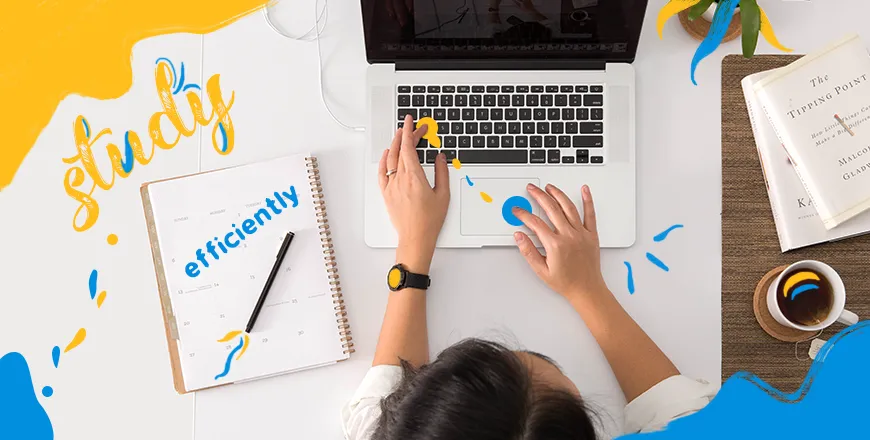 Tips for a successful Zoom lesson
1. Come prepared. You should always have a paper and a pencil in case you want to write something down. But if the teacher asks you to bring something to class (your book, your journal, your drawing etc..) bring that too!
2. Set up in a quiet space. Zoom is very sensitive. It picks up on small noises that you make and cuts out the microphone of the person who is speaking. But more than that, you need to focus to be able to understand the lessons and discussions. Try to be in a room that is quiet, with no siblings, parents, grandparents or animals that might take your focus away from your learning. This will help you place all of your focus into the lesson.
3. Sit on a chair and leave the computer or tablet alone. It is very distracting when students are running around the room (unless of course it is PE time) or playing with their computer or tablet during the lesson. Set up your device and leave it alone.
4. Don't draw on the screen when your teacher is showing a Power Point or a Video. This is very distracting and means that others can't focus and learn.
5. Leave your video camera on. We love seeing your beautiful, smiling faces. If you turn your video off we can't see you! Also, sit nicely at your chair and face your device so that we can see you.
6. Come ready to talk. The reason for having Zoom lessons instead of just a video from your teacher is because Zoom allows people to talk to one another. We love talking with students on Zoom!