What a spectacular week here at CIS! Here are some highlights to share with all of you.
"Meet" the Senator
Authentic learning in the classroom. Our Grade 9 students, as part of their Social Studies unit, had the chance to "Meet' a Senator of Alberta Canada, and find out first-hand what it means to be a senator. See our special Highlight WeChat post this week for more details.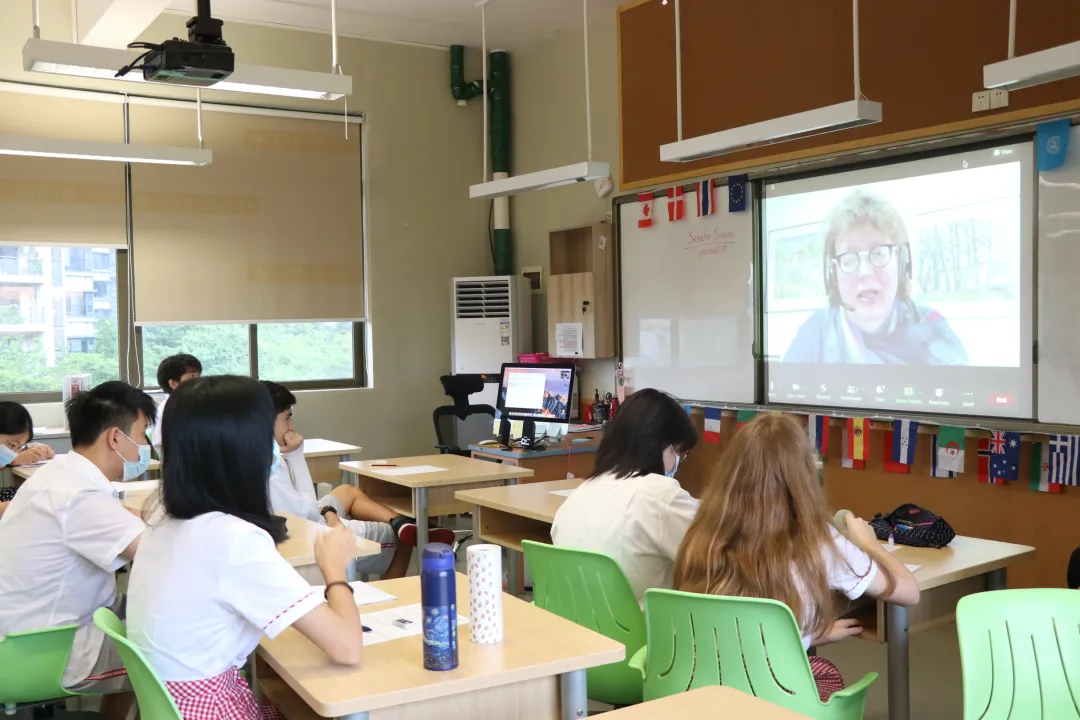 International World Gratitude Day
Monday, September 21, Monday is the International World Gratitude Day. Our community has plenty to be grateful for. This week, ahead of this special day, our students and teachers have expressed their gratitude and have been reminded to show gratitude and thanks to those around them. We encourage parents to join us in discussing and recognizing the special people around you as well.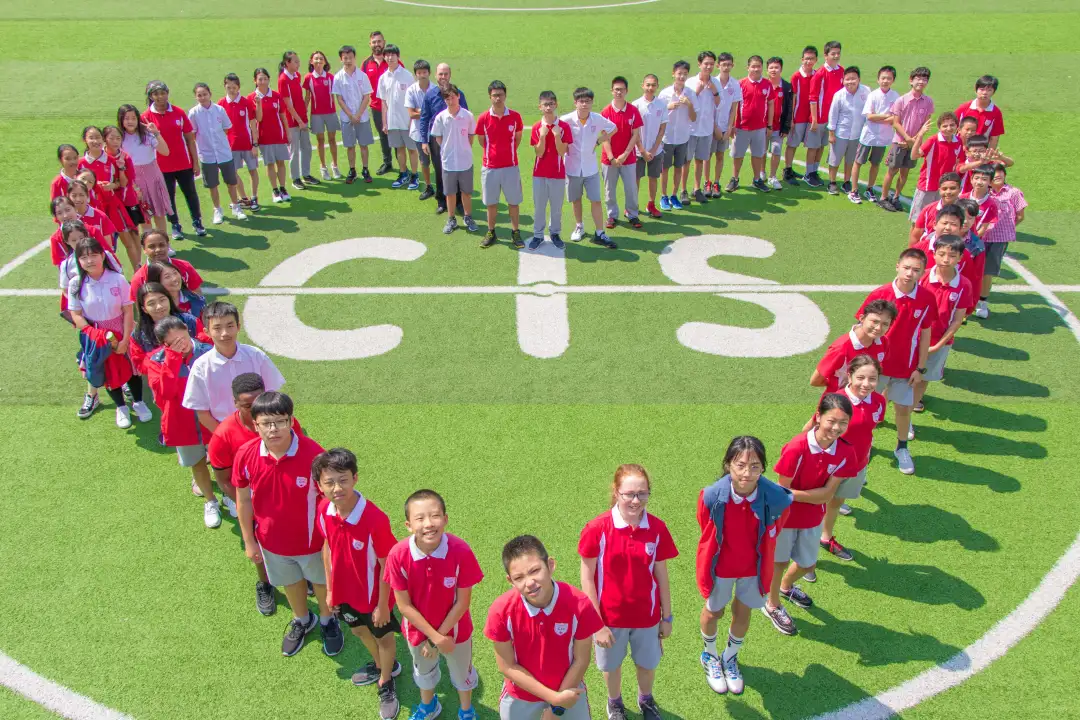 Birthday Celebrations
Children's birthdays are an occasion that many of our children like to share and celebrate together. To continue to provide a safe and healthy environment for everyone, rather than bringing food, snacks or cakes to share in class, CIS has a 'Cake Ordering' system where a wide selection of beautifully decorated cakes are available to be pre-ordered (at least 3 working days in advance, for a small fee). These cakes will be delivered to the homerooms on the day for the class to celebrate together. Further information and order forms are available from our Student Service or Education Assistant at your grade level.
Mid-Autumn Celebration: September 25th
National Day Holidays: October 1st – 9th
This upcoming holiday is an important celebration in China. On Friday September 25, our school will be having a series of Mid-Autumn Celebration programs and events.
Please note that our holidays will be from Thursday, October 1st to Friday October 9th. Students will return to school on Monday, October 12th. We hope that families take this opportunity to enjoy some delicious mooncakes, spend time with each other and have a well-deserved rest.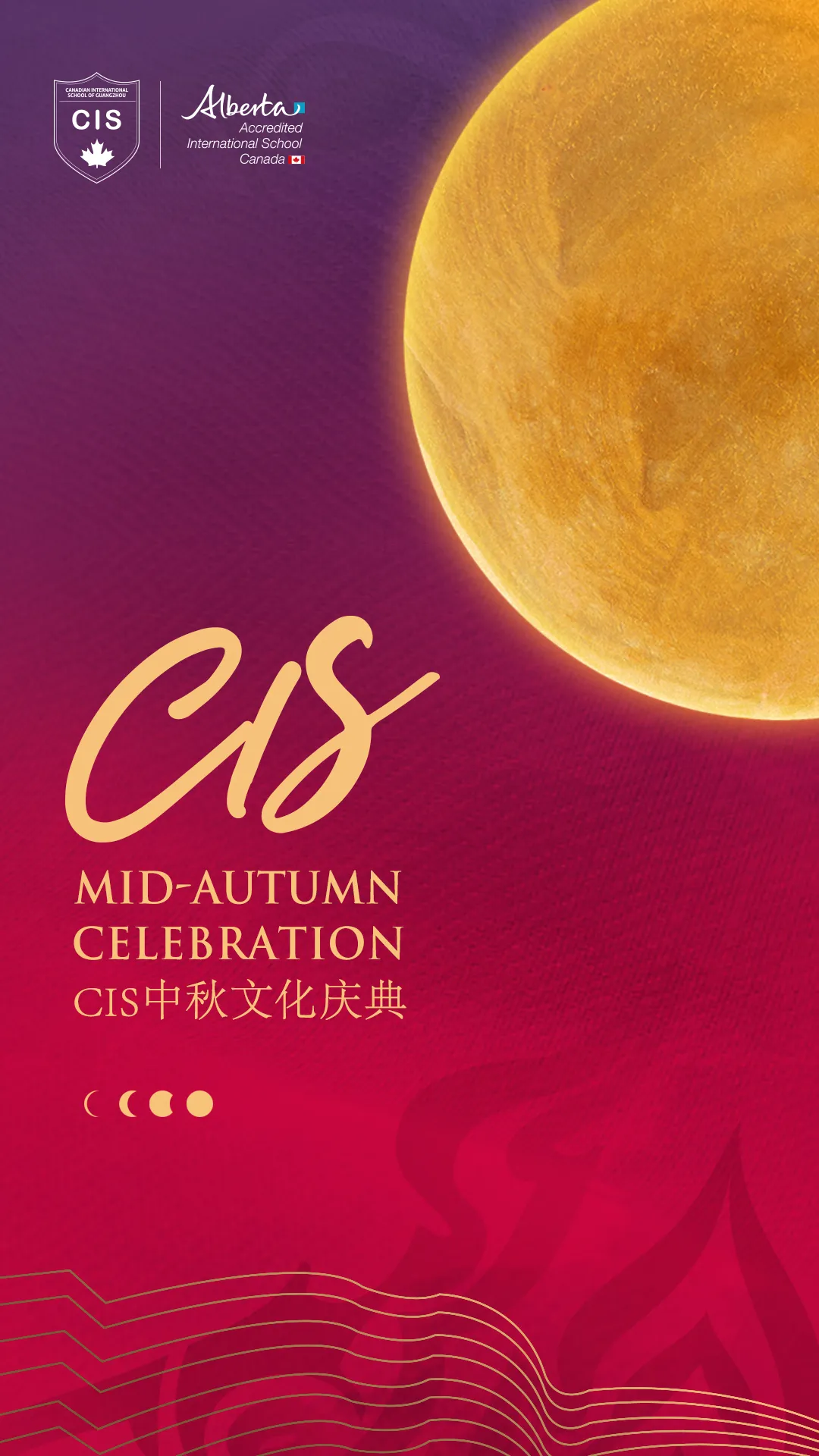 Canadian Thanksgiving: Coming Soon on October 12th
As soon as we return to CIS after the break, we will celebrate another very special day: Canadian Thanksgiving. Just like last year, we've planned a special lunch banquet to be shared with all. Students will continue to learn about gratitude and being thankful for what we have, and for the family and friends around us.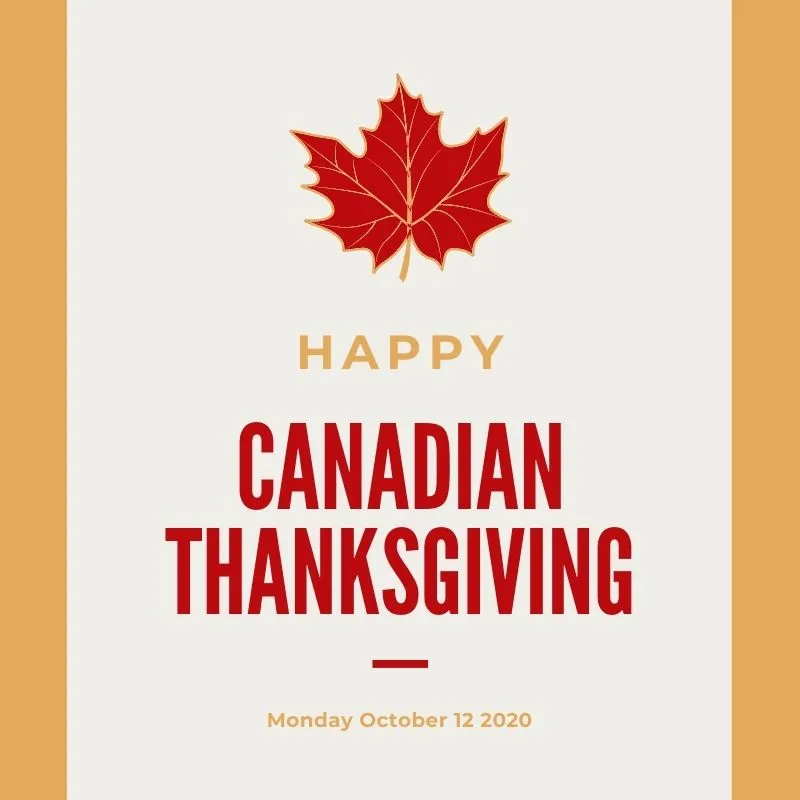 Education is LOVE! We are grateful to see all our wonderful students on campus, learning with us today so that that can lead our tomorrow. Have a wonderful and relaxing week ahead!
Gary Rehman
Principal of CIS
Joyce Francis (Chan)
Chief Operations Officer