Welcome to our new CIS Spotlight Series, where we share educational stories and insights from our professional teaching faculty.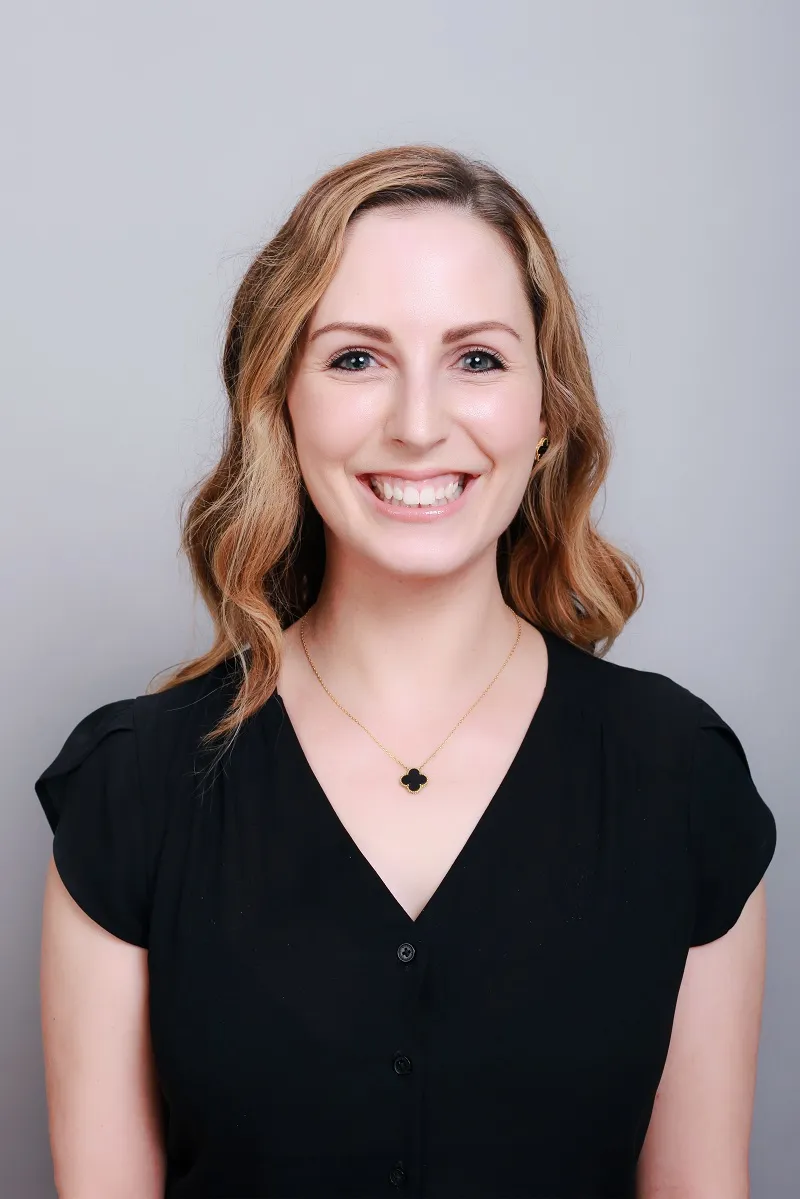 Laura Stachniak
Pre-Kindergarten Teacher
– University of Alberta's Faculty of Education (Minor in English as a Second Language)
– Focuses on teaching Pre-Kindergarten
The dramatic play area of our classroom is often one of the most crowded spaces during 'Play Time'. At any given moment, you might find two students eating cake and singing 'Happy Birthday' to a cat, while another student cuts vegetables and a few students use the doctor's kit to help take care of a baby. These are just some of the playful sights that we, the classroom teachers, see on a daily basis. Often times, adults will observe this type of play and dismiss it as childish or unimportant, however, imaginative role play is an incredibly rich learning environment for a child to be a part of and helps to contribute to their personal growth and development!
Develop Language Skills

One of the benefits of dramatic play is that it is a great opportunity for building language. The classroom kitchen and cozy cube areas invite students to use their imagination and create scenarios that they play out in an open-ended, unstructured environment. Whether they use English, or their native home language while playing, they are communicating with peers to share ideas and follow along in play together. You may see classroom teachers slide in beside their students to join in the children's play. This opportunity allows the teacher to use English language to describe and talk about what they see the students doing, and include English vocabulary for the students to be exposed to. "I see you're cooking vegetables on the stove! Inside the pot I see you have a tomato and an onion. I wonder what you will make with that?"
Baskets with kitchen items filled with different types of food and utensils are labelled with pictures and English vocabulary words, such as fruit or vegetables, so students can learn to identify where items belong. It also provides students with English text so they can see how these items are spelled and form an understanding that printed text has meaning.

Support Emotional Development
Another benefit of dramatic play is how it supports children's emotional development. For example, we might see a student taking care of a stuffed animal cat by talking to it, feeding it and petting it. We might also see two or three students dressed up in doctor clothing and using doctor tools to help take care of their peers who are playing in other areas of the classroom. This shows us that the students are observing the world around them and beginning to identify with different roles they see adults doing on a daily basis. Their reenactments of these roles help them to make sense of what they see, for example with caring for pets or when visiting a doctor's office and also shows the classroom staff where their interests are at that time.
Enhance Social Skills

Lastly, dramatic play benefits children's social skills. With so many students eager to use the kitchen or engage in dressing up, this area of play can often be crowded. Students who are wanting to use the same baby doll will have to learn to share and take turns. At the beginning of the year, students benefit from having classroom teacher assistance in learning how to share these items fairly. As the school year progresses, students become capable of negotiating a plan between themselves on how they can play with a specific item together, or how they can take turns using it based on an agreement they have reached independently.
With so many foundational skills being utilized at once, it makes dramatic play an exciting and important part of our classroom environment!