As students are slowly coming back to campus in stages, the CIS campus is finally filled with laughter and energy once again! We're very grateful to see everything gradually getting back to normal.
At the same time, it's time for families to plan for the 2020 – 2021 school year. CIS will hold another online information session for ALL grade applicants. Please join them on the morning of Saturday, May 23th to meet our principal and to get to know us better!
10:00 – 11:00 am Saturday, May 23rd, 2020
Schedule
09:50 – 10:00 Online Platform Login
10:00 – 10:45 Presentation by Principals Mrs. Thiessen & Assistant Principal Ms. Guzzo
10:45 – 11:05 Student & Teacher-Led CIS Visual Campus Tour
11:05 – 11:15 CIS Online Application Procedure: A Brief Introduction
11:15 – 11:30 Q&A Session: One-on-One Consultations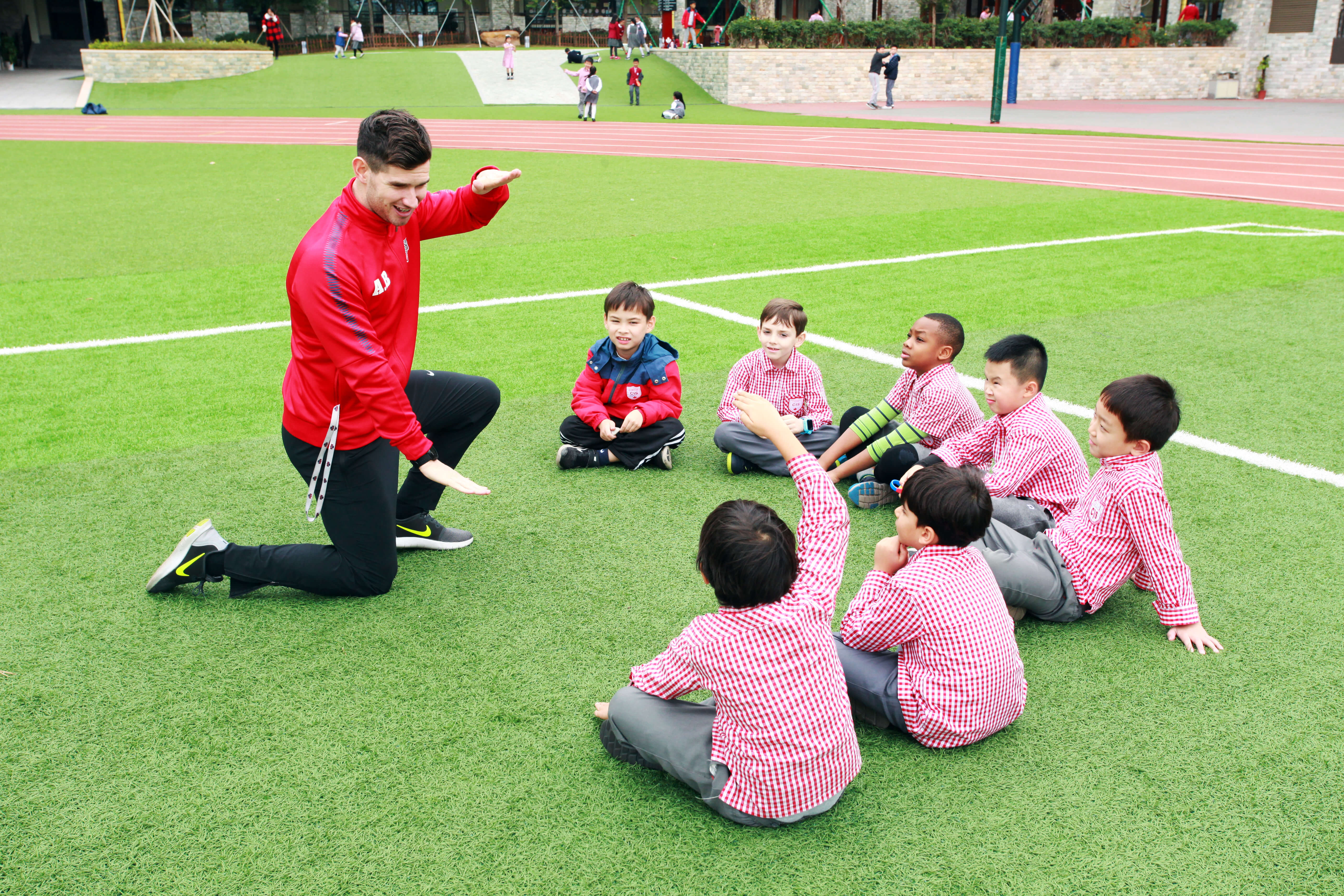 Contact Us!
Please extract the QR code below and fill in your information. CIS will contact you via WeChat with more details.