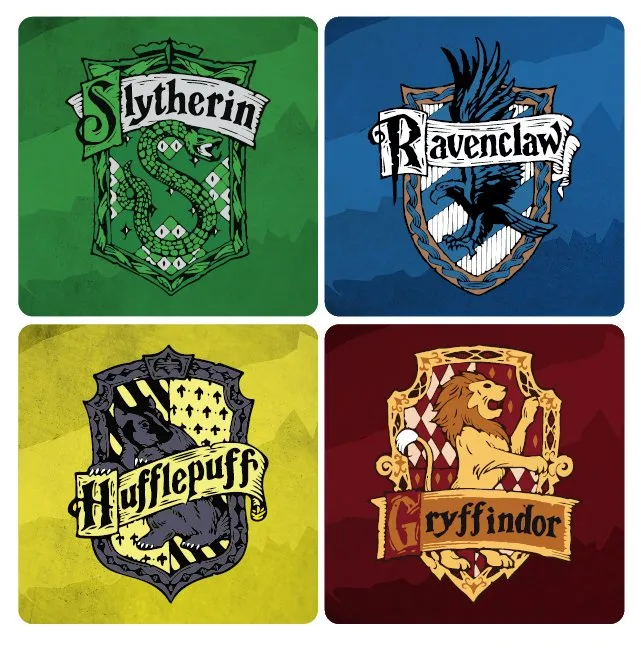 Were you amazed by the House Competition and House Cup in Harry Potter Series? Did you wish you could be a Gryffindor or a Ravenclaw? We are bringing that magic to CIS, by creating exciting house events and moments this year!
Beginning this year, our House System has placed all Teaching Staff, Students, Educational Assistants and Administrators into one of FOUR houses: Panda, Wolves, Elk, and Dragon. The four houses will compete over the year to earn points and the house with the most points at the end of the year, wins the House Cup!
How can you gain points for your house? Students gain points for the following positive behaviours:
Demonstrating school spirit with "Random Acts of Kindness"
Speaking English outside of class
Wearing full uniform without being reminded or promoted
Arriving to class prepared, and on time
Homework completion
Along with the points listed above, House events will be opportunities to earn BIG TIME bonus points!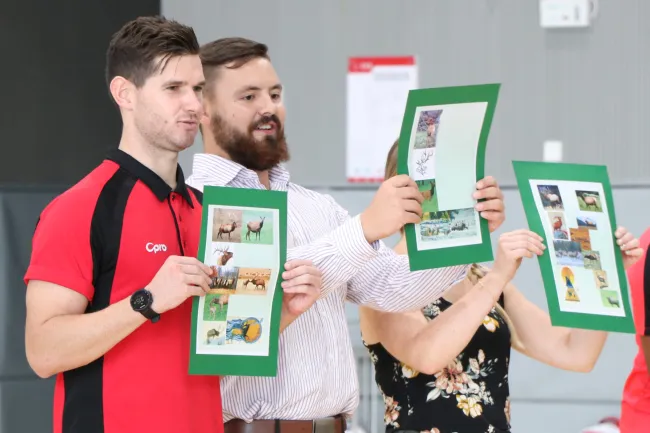 Last Thursday, our Junior High and High School students had their House sorting ceremony and first competition for house slogan. House Elk got the first win!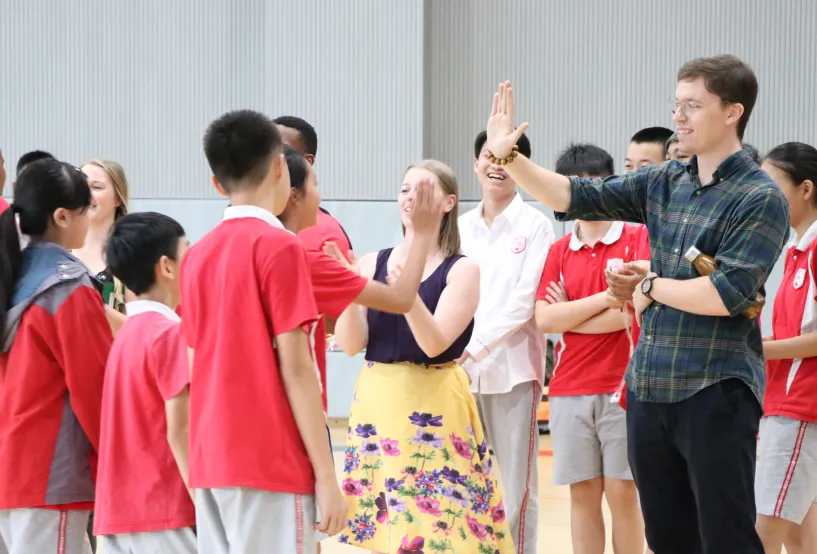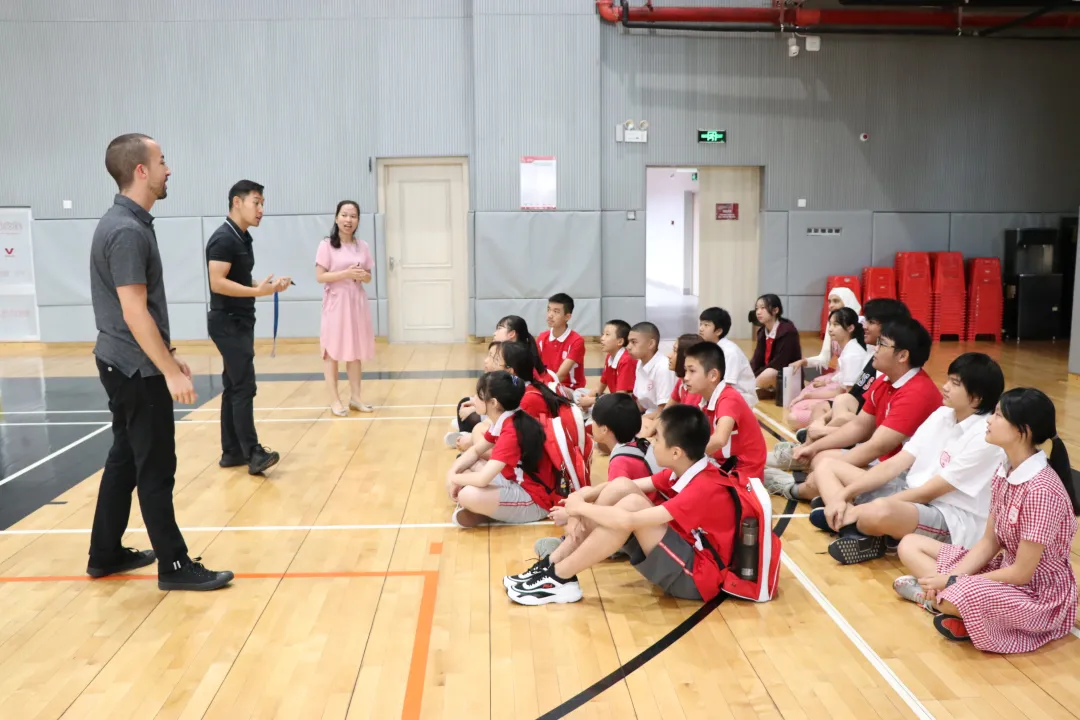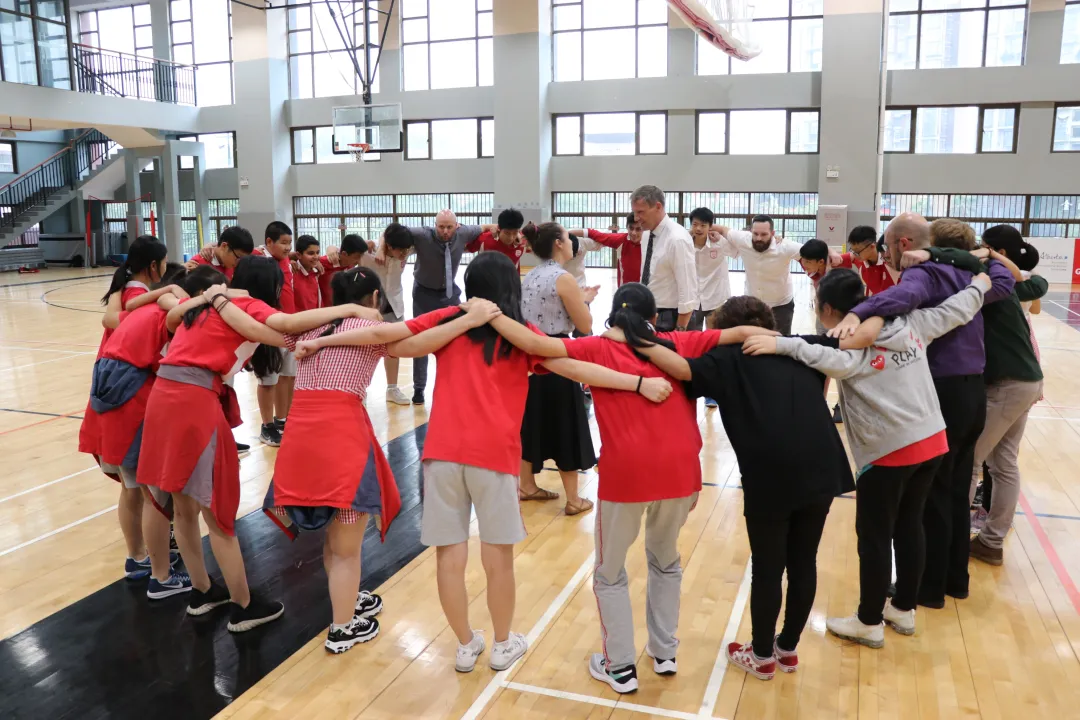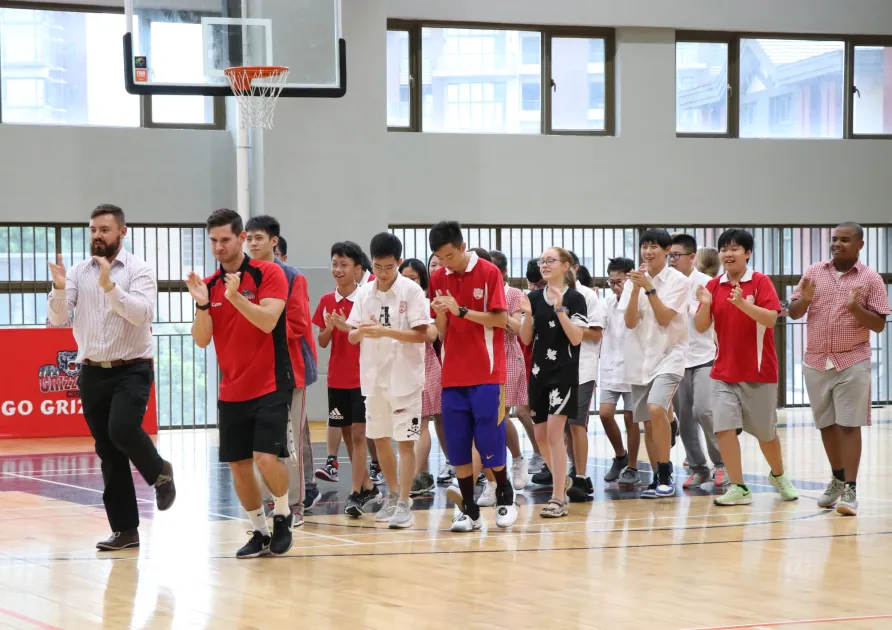 The CIS house system is designed to enhance school spirit and enrich school culture. Let's look forward to more wonderful house moments! #WeAreCIS