Graduation season is later than usual this year, our graduates have finished their courses at the end of June and it's time to say goodbye to CIS.  We want to congratulate them again for successfully receiving their Alberta diplomas! (Click here to view acceptances of our Class 0f 2020!) And they have left some really lovely messages to CIS.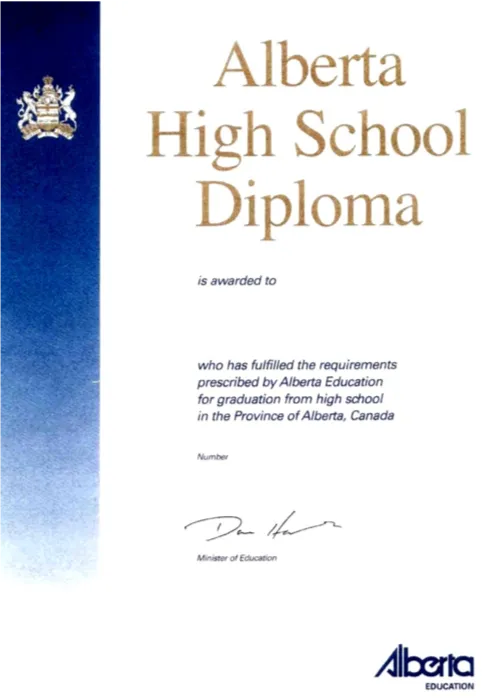 Yesser Alkazaz
Acceptances: Emily Carr University of Art and Design, University of Melbourne, University of Alberta, Ontario College of Art and Design
The last two years at the Canadian International School of Guangzhou have been very memorable and fulfilling for me. I have made unbreakable bonds with friends, participated in school activities, and learned how to grow into a functioning adult. I would not be where I am today without the teachers who not only taught us, but also loved us, and raised us into the future generation. I will never forget the bond I developed with everyone at school, and all the countless times I cried laughing with my classmates. The end of June is the end of high-school, but it is the start of a new future for all of us.
Jackal Xu
Acceptance: McGill University
Learning at CIS was a pleasure. I still remember the first time I walked into the school and saw an atmosphere full of vitality and positivity. Unlike other schools, I think CIS puts less unnecessary pressure on us, which enables us to focus more on our academics. My first year was the hardest year. There was both a language barrier and a cultural barrier to breach coming from a different education system, but things got better really quickly. As the time passed by, I learned a lot about how to study efficiently and acquired new knowledge. More importantly, my English improved significantly in these three years, and I feel more comfortable when I communicate with people who come from other countries.
I'm glad that I met my classmate in CIS, and living in the dormitory was a valuable experience I will never forget. I believe that what I learned in CIS will be an important part of the puzzle that will build my life in university and beyond. Thanks to all the teacher who had taught me during the past three years, and the time we spent together is unforgettable.
Colleen Hu
My experience in CIS is unforgettable. Time flies so fast that I clearly remember the first time that I entered the school. Although there are only ten people in our class, the liveliness and harmonious atmosphere makes me feel that there are no barriers between us. I became open-minded and more self-confident due to the cultivation of all the teachers. Thank you so much.
I've studied in CIS since I was an angsty teenager, crying for the attention. Luckily, CIS provided me with the best "food", not only the physical food such as fascinating pasta and pizza and so forth, which made me add 10 centimeters to my height, but also the enlightenment "food" from our lovely teachers' that enriched my knowledge. Sincerely, CIS is my second family and I've spent a wonderful time here.
Jina Kim
Acceptances: University of Toronto, Western University, Queen's University, University of Ottawa
Many things happened while attending CIS. Both good parts and difficult parts have made me a stronger person now. I appreciate all the teachers who helped me as much as they possibly could. I was able to look at the world from a different lens. This gave me time to think about how to build a better future.
Moreover, Student Council and the Model UN had a great influence on what I wish to learn in college and helped me think about what I should value the most. Through those extra-curricular activities I was able to develop my leadership skills as well. As a future global leader, I look forward to being a wonderful person who exerts good influence and strives to do my personal best. I am ready to do so.
Demos Yang
Acceptances: Simon Fraser University, Langara College Kwantlen Polytechnic University, British Columbia Institute of Technology
My time at the Canadian International School has been really important to me. I learned a lot of things here, not only the knowledge I need for my university, but I also had a variety of meaningful life experiences. Teachers in our school are more like friends to us, they care about our success and our lives. Every time when we feel stressed, teachers will encourage us or help us get through difficult times. They are always looking for meaningful ways to shape us into responsible adults. During class time, we learned how to build projects and were pushed to develop our own strategies to overcome challenges. It honestly felt like I was part of a family during my time here. We chat, play and help each other every day. I'm glad to be in this school with our teachers and classmates, everything is just wonderful here. Soon, we will all go our separate ways. It seems like an end, but it is also a starting point. I will always keep CIS in my mind!
We are so proud of what you've achieved at CIS and wish you all the best in your journeys to university and beyond! Please also stay tuned for CIS WeChat, we'll share more messages next week!