---
This past Friday, our Grade 5 and Grade 6 students came together for a Celebration of Learning. This  showcased their learning over the past few months in different technologies. Utilizing the IDEA lab, they showed how they integrated science and math curriculums with technology. They were also able to display their student designed mural that reflects the students understanding of Canada.
Technology Integration
Students participates in several stations set up in the Idea Lab, making electrical circuits, applying what they've learned in science class to hands-on situations. They worked with coding programs, as a part of our ongoing effort to incorporate more and more 21st century learning into our curriculum, to help prepare our students for the ever-changing digital age. 
Learning Plan Sharing
Students also involved in these and other interesting scientific applications that allow them to solve problems, to think critically – to work as a team to find creative solutions for real-world problems. 
Our Grade 5 classes have already learned about Electricity and Magnetism, and Mechanisms Using Electricity – the activities they took part in today were directly tied in with these curricular objectives. Moving forward, they still have Chemistry, Wetlands, and Weather to look forward to: lots of exciting things to learn there! 
Our Grade 6s have learned a great deal about Air and Aerodynamics, and Flight, and we're currently working through our unit on Sky Science – exploring the universe around us and learning about our solar system – and we still have Trees and Forests, as well as Evidence and Investigation, to learn about.
Artwork: The Symbols of Canada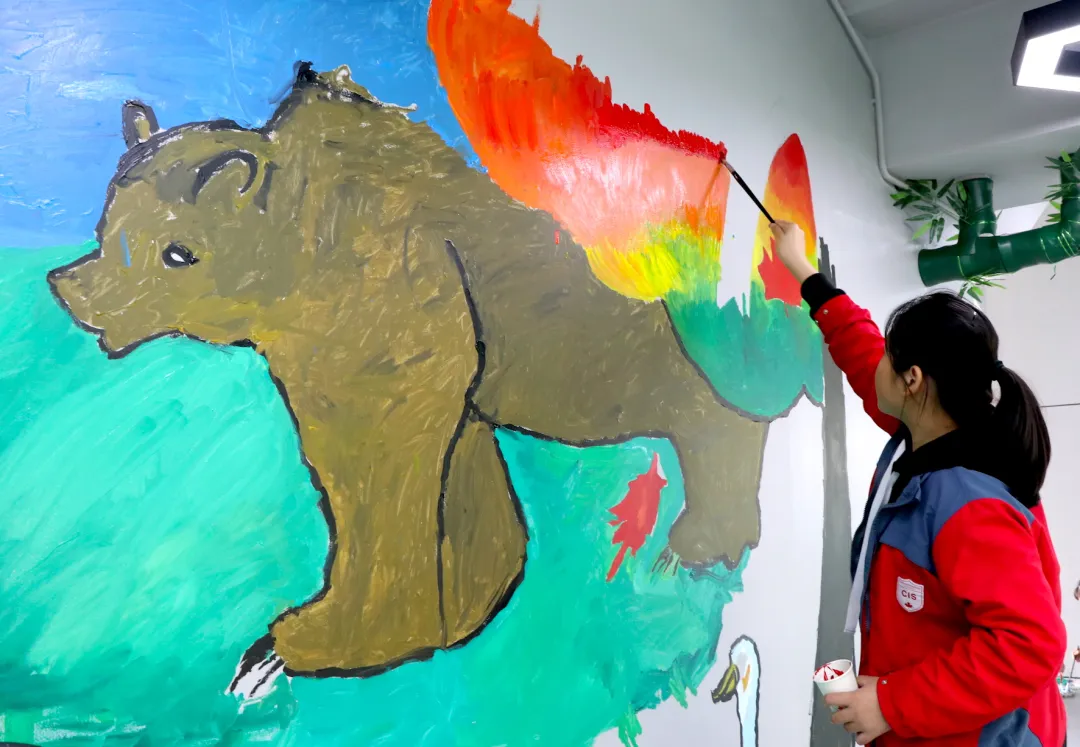 Last but not least, in the corridor of IDEA Lab, today we also had a special mural painted by our own Ms. Leung. We took student-drawn artwork that represents what our students think of when they think of "Canada", and Ms. Leung has put it together into a mural that joins each of our classes' thought and creative expression.
Thank you for making our IDEA Lab artistic, engaging and inspiring. We look forward to have more celebrations of learning here!