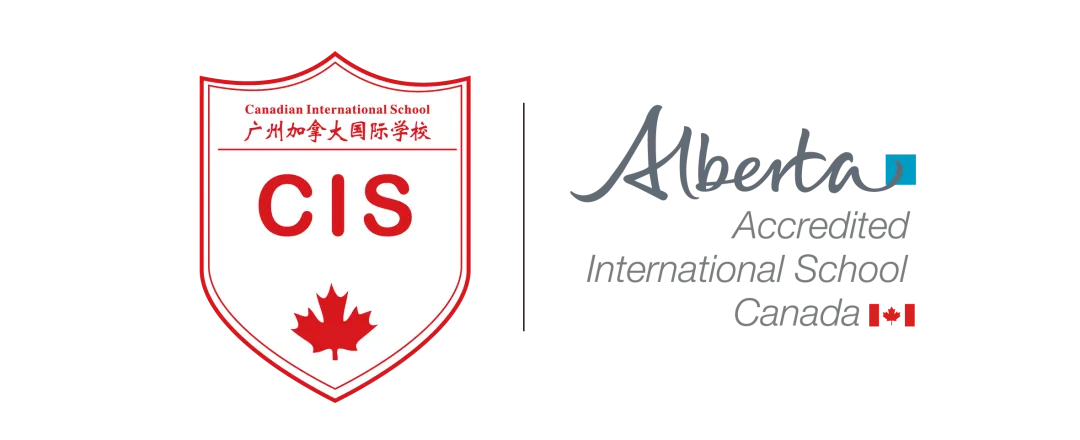 Announcement
We are proud to announce that CISGZ has been officially recognized and certified by the Korean Consulate of Guangzhou as a place for Korean students to study.
Therefore, the CISGZ Transcripts, Certificates of Enrolment and Diplomas are all officially recognized for Consulate Confirmation at the Korean Consulate.
공고
안녕하세요, 최근에 저희 학교는 (Canadian International School) 광저우 한국총영사관으로부터 면허증과 운영허가서를 인정해준다는 공식 메세지를 받았습니다. 따라서 CIS 에서 공부하고 있는 한국 유학생들의 성적 증명서,학생 재학증명서,졸업장은 대사관에서 공식적으로 인정이 됩니다.