Dear Parents,
According to the CIS School Year Calendar, Spring Break will take place from the 1st of April, 2019 to the 5th of April 2019, 5 days in total. The 8th of April, 2019 (Monday) will be our first day back to school.
We provide the following suggestions to parents for your consideration:
1. To prevent contracting infectious viruses, avoid going to busy public areas and remind your children to wash their hands frequently, especially after outdoor activities.
2. Please be aware of your child's safety while out and about and keep a close eye on them to prevent accidents.
3. Keep a regular routine during the holidays to ensure that the transition back to school in April will be easy and smooth.
Our admission office will be working as usual during Spring Break, for families that would like to visit CIS, please contact us during working hours:
TEL: +86 20 3993 9920/ +86 13924025321
Wechat: cisAttendance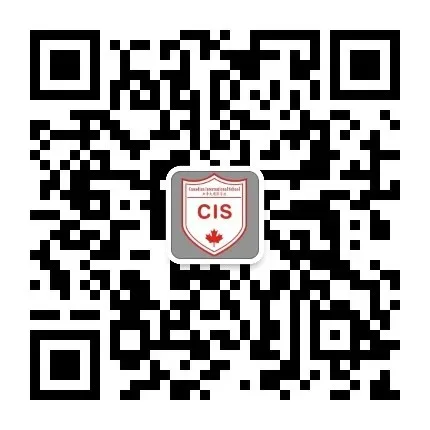 We wish you and your family Happy Holiday!

Canadian International School of Guangzhou
2019-4-1
Special Parent Reminder
Daily attendance school is essential to your child's academic success. However, we know that sometimes children are sick or families make special travel plans. It is very important to communicate all absences to the classroom teacher or to the main office at CIS. Thank you for your cooperation.