Great news keep coming in! Despite all the uncertain circustances happening in the world, CIS graduates are finding ways to succeed. Our graduates have received several offers from universities around the world. We cannot wait to share this great news with our community!

Student
学生
Offer
录取大学
Country
大学所在国家
Jina Kim
University of Toronto
多伦多大学
Western University
西部大学
Canada
加拿大
Yesser Alkazaz
Emily Carr University of
Art and Design
艾米丽卡尔艺术与设计大学

University of Melbourne
墨尔本大学
Canada
加拿大


Australia
澳大利亚
Colleen Hu
Simon Fraser University
西门菲莎大学
Canada
加拿大
University of Toronto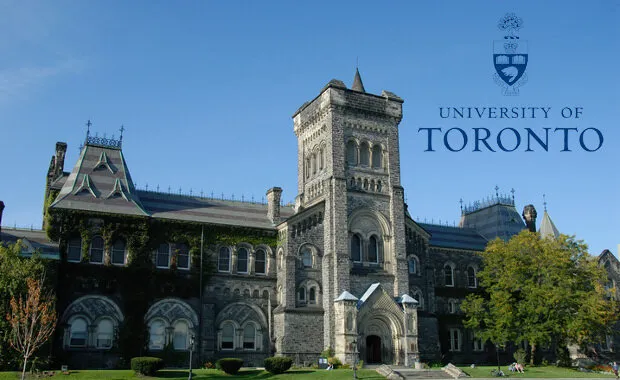 The University of Toronto is a public research university founded in 1827, it is ranked the best University in Canada in many different university rankings. It receives the most annual scientific research funding of any Canadian university. Over the years, the University of Toronto has educated three Governors General of Canada, four Prime Ministers of Canada, as of March 2019, ten Nobel laureates have been affiliated with the university.
Emily Carr University of Art and Design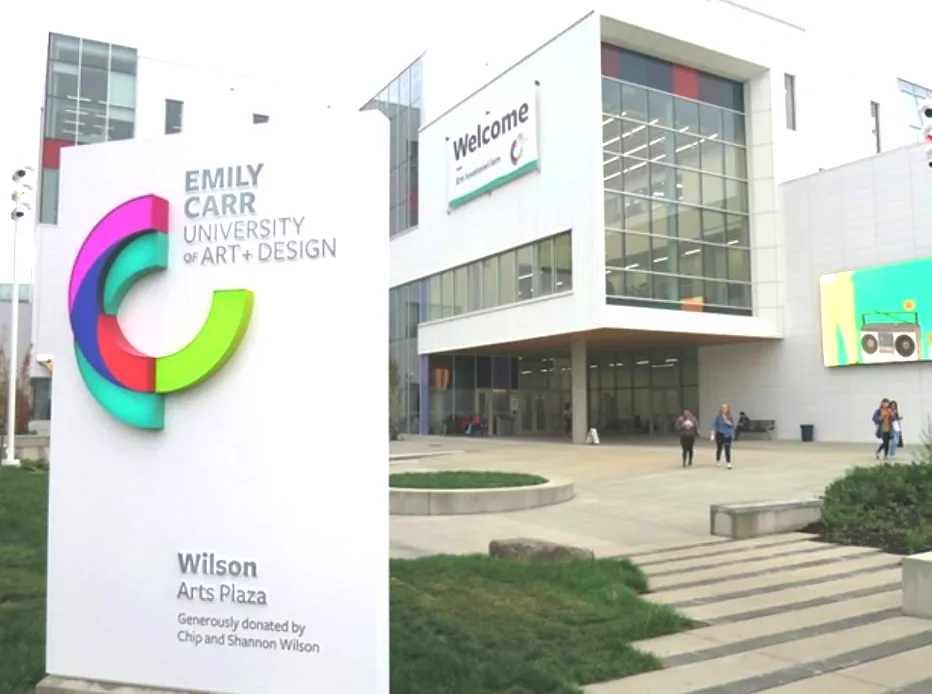 Emily Carr University of Art and Design, also known as ECUAD, is a public post-secondary art school and university located in Vancouver, British Columbia, Canada. Established in 1925, it's the first degree-granting institution in British Columbia created specifically for students of both the visual and performing arts. It's one of the top universities for art and design and was named one of the best universities industrial design in North America by Azure Magazine.
University of Melbourne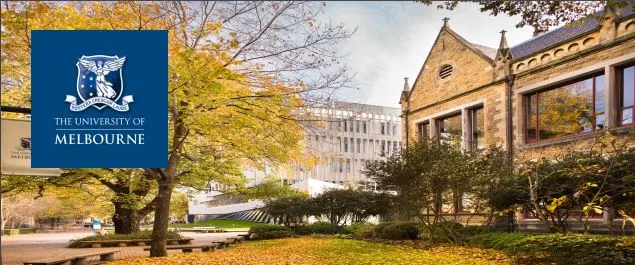 Founded in 1853, the university of Melbourne is Australia's second oldest university and the oldest in Victoria. Melbourne comprises 10 separate academic units. In the QS World University Rankings 2019 Melbourne ranks 39th globally and ranked sixth in the world according to the 2019 QS Graduate Employability Rankings.
Simon Fraser University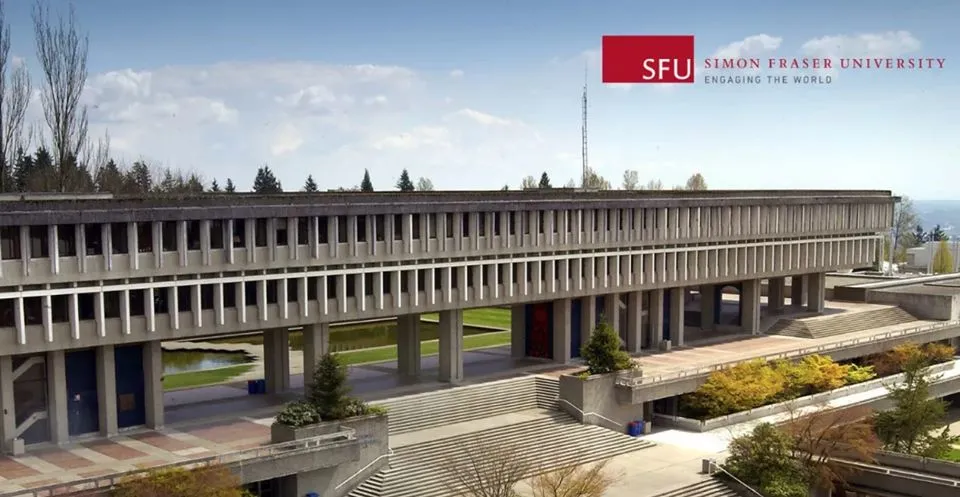 Simon Fraser University (SFU) is a public research university with a main campus based in Burnaby, British Columbia. Undergraduate and graduate programs at SFU operate on a year-round, three-semester schedule. SFU was the first Canadian research university with U.S. accreditation (earning it in 2016) and is accredited by the Northwest Commission on Colleges and Universities. To date, SFU faculty and alumni have won 43 fellowships to the Royal Society of Canada, three Rhodes Scholarships and one Pulitzer Prize.
Western University

The University of Western Ontario (UWO), corporately branded as Western University, is a public research university in London, Ontario, Canada. The university operates twelve academic faculties and schools. Founded on 7 March 1878, Western now has more than 24,000 students, and over 306,000 living alumni worldwide. Notable alumni include government officials, academics, business leaders, Nobel Laureates, Rhodes Scholars, and distinguished fellows.