Welcome to our new CIS Spotlight Series, where we share educational stories and insights from our professional teaching faculty.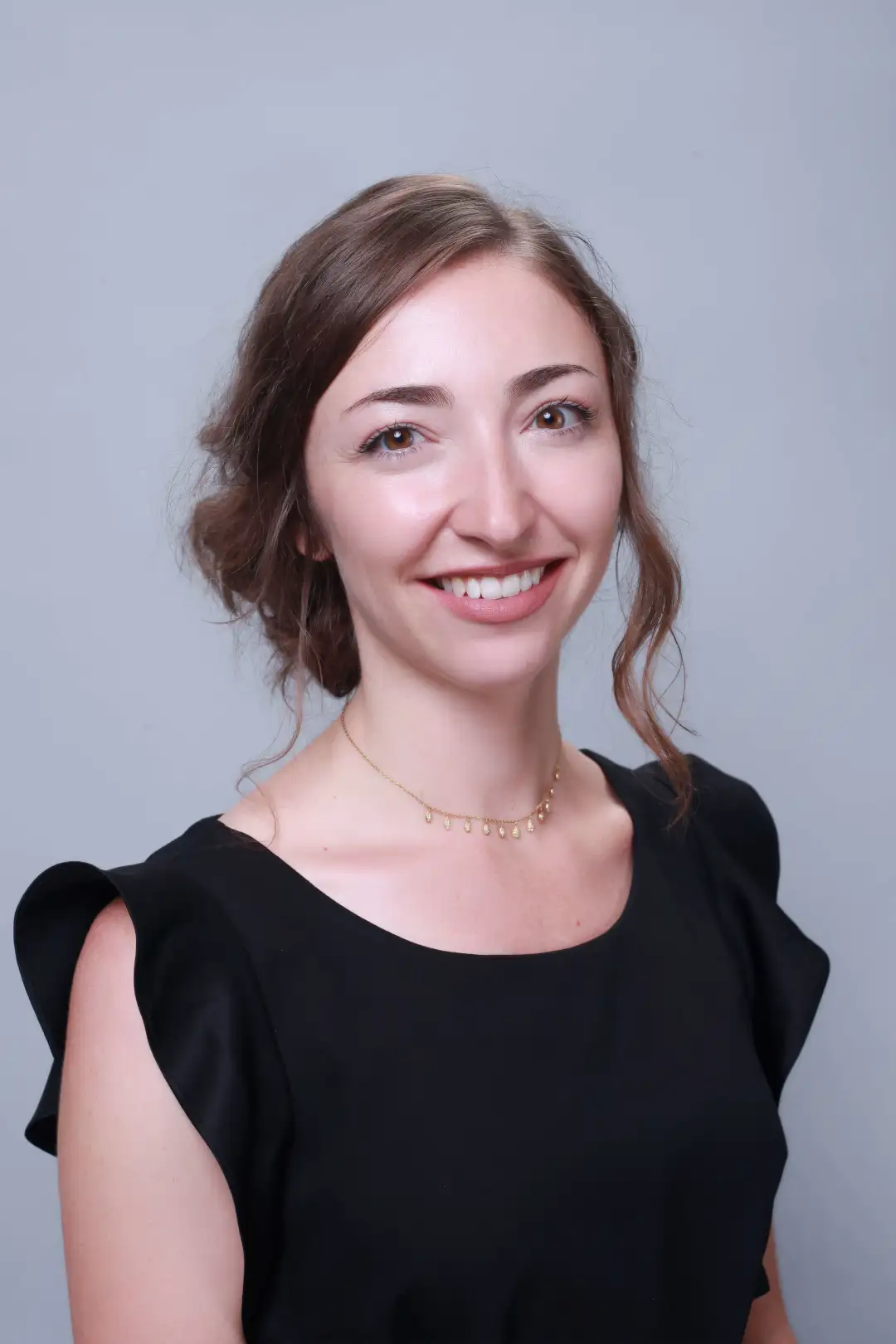 Rachel Hanhart
Kindergarten Teacher
– Bachelor of Arts Degree in Psychology from St. Mary's University
– Bachelor of Education from St. Mary's University
What Does A Building Center Look Like

When you enter a kindergarten classroom, you will likely encounter a learning space devoted to building. This space typically includes blocks, LEGOs, magnetic building tiles and other items that can be stacked, pushed together or connected. Spaces like these (often called 'centers') can also include loose parts, large pieces of cardboard, and items found from nature such as sticks, tree trunk slices and leaves. This is a Block Center, or what in KB we call our 'Building Center'. But why is building so important for early childhood education and development?
Building For Problem Solving

A building center helps children develop problem-solving skills and supports their understanding of how objects interact with one another. Children have the opportunity to use foresight and to plan towards a goal of what they hope their creation might look like. They can test out their imagined creation by beginning to stack and connect pieces. As they do this, some pieces might not stack as well as they predicted. For young children, they are still developing their sense of spatial awareness and how objects interact. The best way for them to truly understand these fundamental concepts is to experience them firsthand. Research shows that children learn best by doing, which is why early childhood educators, myself included, work hard to create a classroom environment that allows children those opportunities.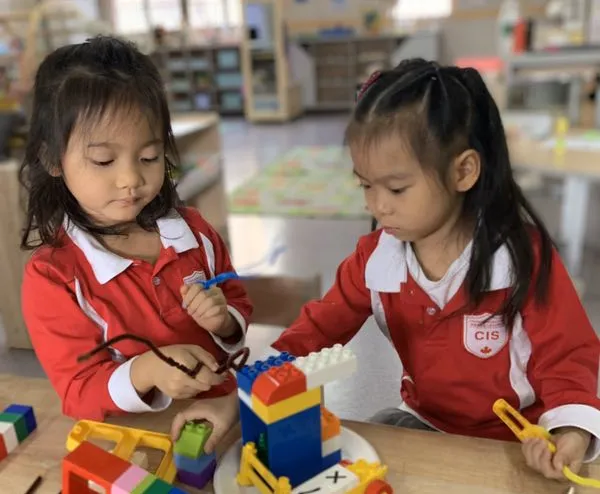 Building To Express Creativity
A building center also helps children express their creativity and preferences. It is amazing what young children will build out of simple LEGO pieces. Some children might enjoy building the exterior of structures such as castles or houses while others enjoy creating modes of transportation meant to shoot into space or race on a road. Giving students more creative freedom to build and to test their predictions, allows them to learn from their own choices and experiences.

Building To Enhance Communication

Lastly, a building center encourages children to communicate effectively with one another. Children choosing to build as a team must discuss their ideas, negotiate and come to a collective decision. Many class projects KB students are challenged with involve some aspect of building. Students extend the skills they have acquired through play to effectively tackle building challenges assigned to them in class.
The Building Center In KB

The building center in our class includes a large carpeted space where children have room to work. There are open concept shelves containing blocks, LEGOs, and marble tracks. The top of the shelf is designated for students finished work to be displayed or for 'work in progress' to be saved for future building. On another shelf, there are loose parts and natural items for students to work with along with a designated table for building projects that involve cutting and gluing. We also have a large cardboard collection accessible for student to use as they please.
Provoke Ideas For Building

Based on the weekly inquiry, some form of provocation is placed at the building center to provoke ideas and creative thinking. For example, if we recently talked about different homes that people live in, I might place several pictures of different homes at the building center. What students decide to do with a provocation, is completely up to them!
Beyond The Walls!

A Building Center benefits the development of young minds by providing opportunities for children to plan ahead, problem-solve, communicate, collaborate and express their ideas. Children love to build, especially the ones in KB. And as you can see from the photograph, their opportunities and decisions to build often go beyond the walls of our classroom!
The wider range the possibilities we offer children, the more intense will be their motivations and the richer their experiences.

——Lori malaguzzi