On Tuesday September 15, CIS Grade 9 students were honoured to have a very special guest speaker joining their Social Studies class: Canadian Senator Paula Simons. These lucky students were treated to a very informative Zoom session about the role of the Senate in the Canadian government and what inspired Senator Simons to join the public service.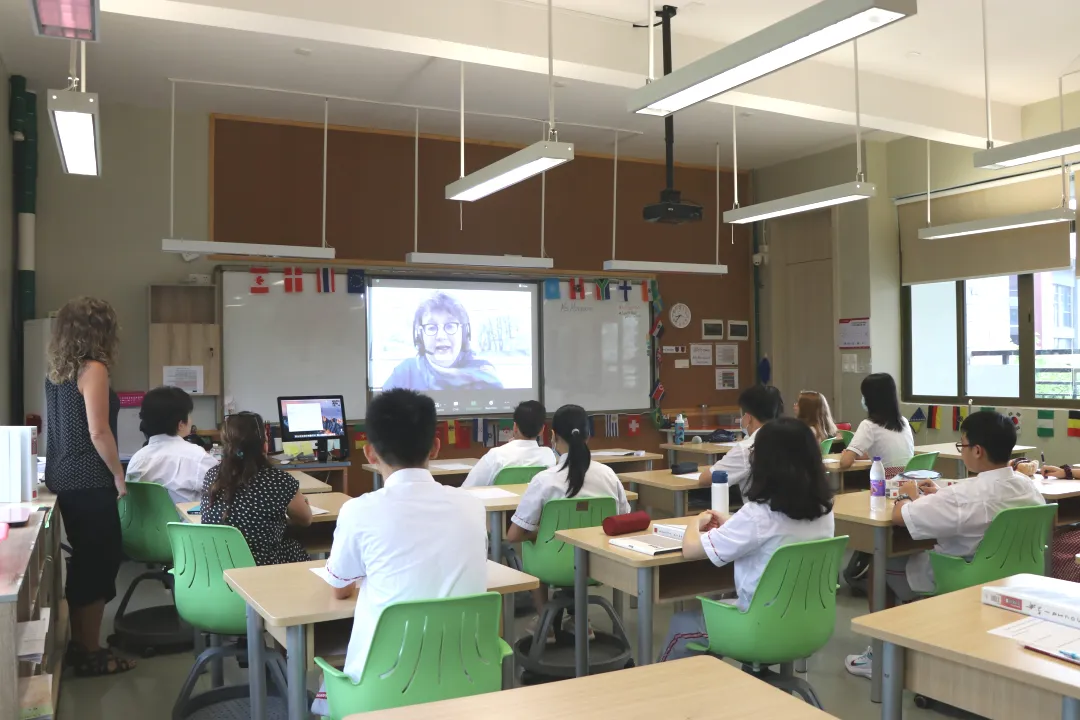 The Role of the Senate
The online session with Senator Simons started off with her sending warm greetings all the way from Edmonton, Canada. She then dove right into the topic. During the 30-minute conversation with the students, she explained how elections for Senators have evolved over time, how Senators represent different provinces, and how they assume sponsorship of government bills as it moves through the legislative process.
It was an enlightening session with solid, useful information. Students were truly engrossed by the wealth of Senator Simon's knowledge and her simple description, explaining those profound theories found in textbooks.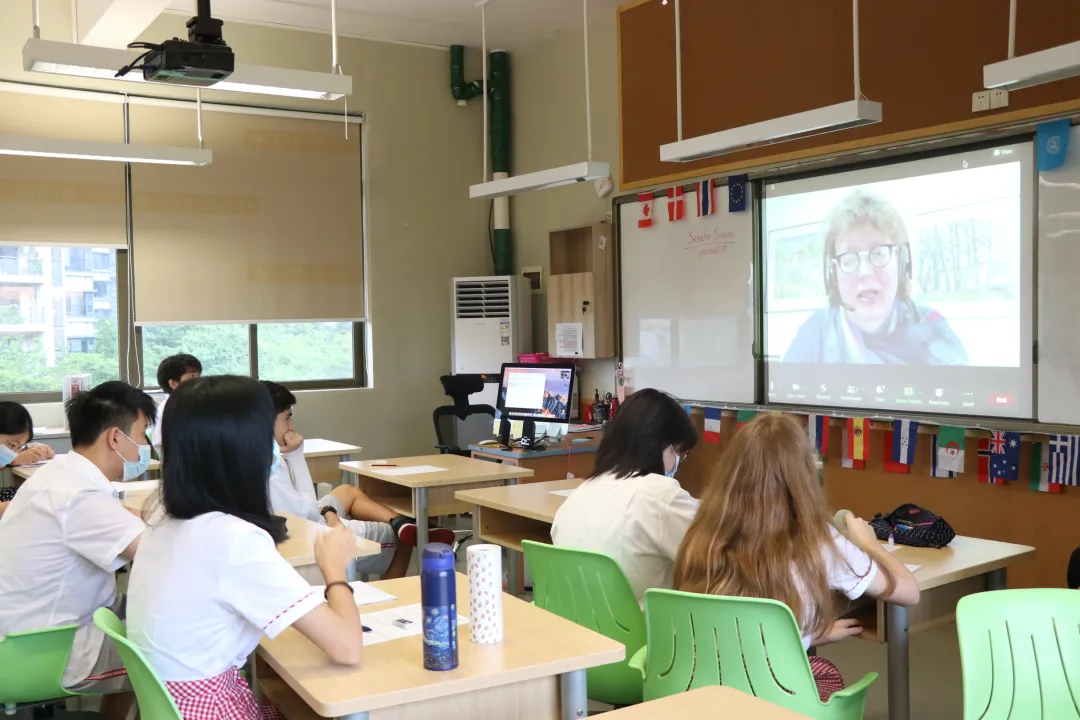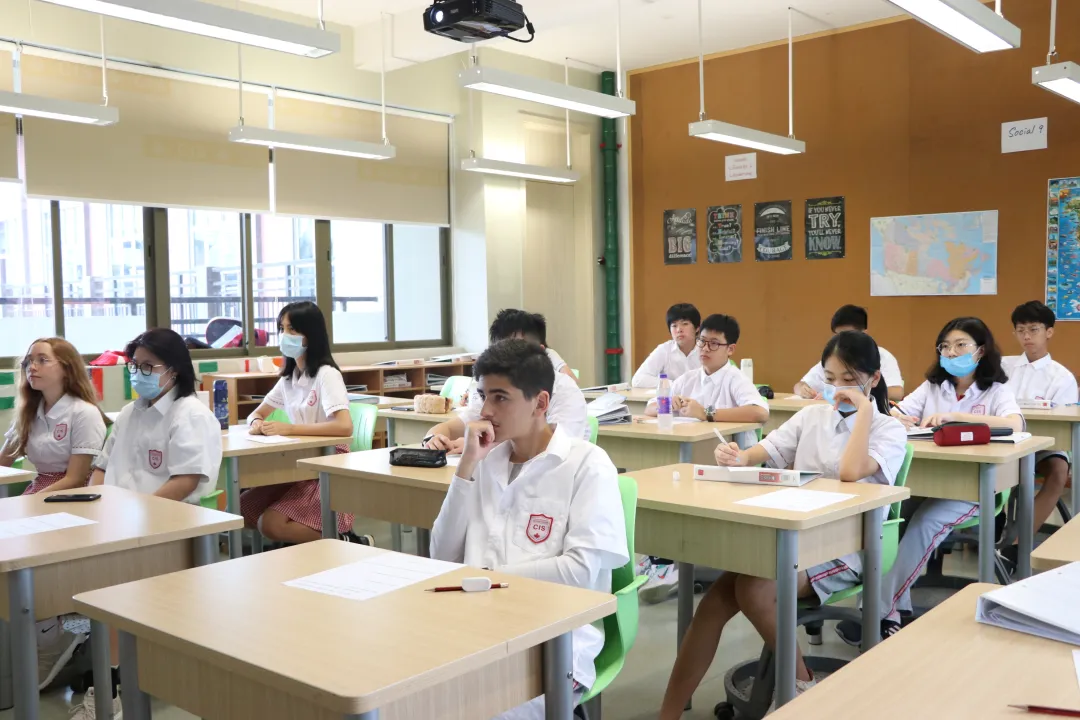 Creating Authentic Learning Opportunities
In the highly rigorous Alberta Curriculum, Grade 9 students in Social Studies examine the relationships between Canada's political and legislative processes, and assess the impact of these processes on governance, rights, citizenship and identity.
Before this online session, Grade 9s spent time doing research about the role of the Senate in the Canadian Government, and prepared questions beforehand for the Q&A section after Senator Simon's presentation.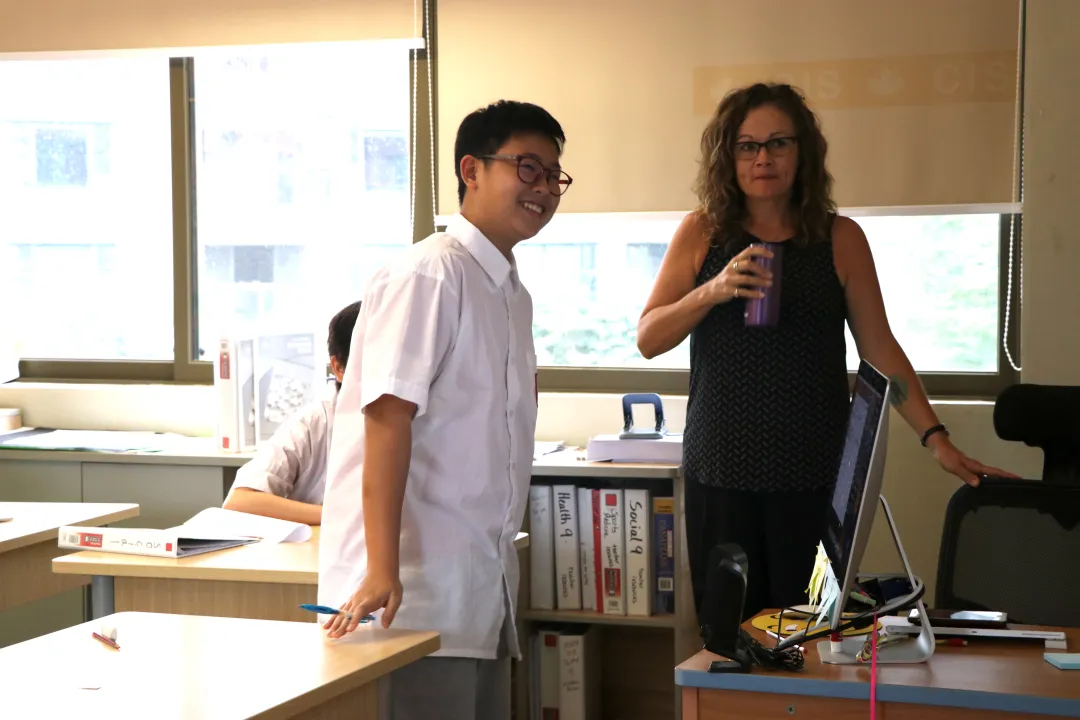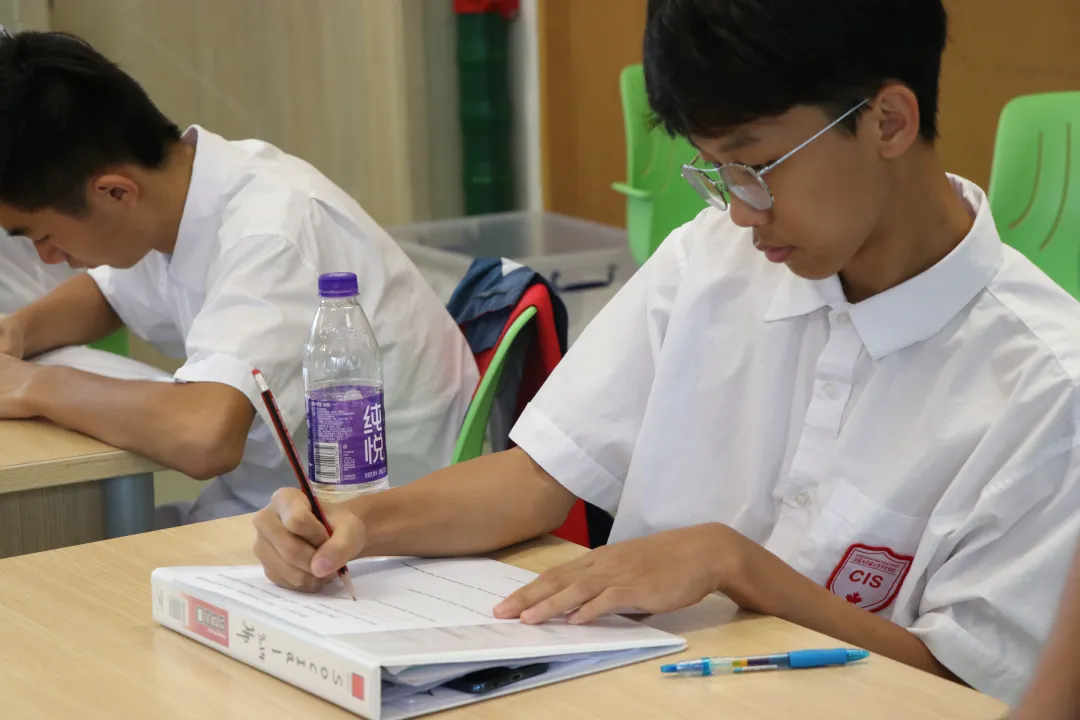 "At CIS, we believe in offering our students more personal, deeper and authentic learning experiences. To have someone actually working in the Government and sharing first-hand information, offers students a chance to connect what is taught in our school to real-world concepts, applications and issues. It increases interest in the subject area and helps students realize that this is more than just concepts in books," says Ms. Morgana Larsen, the Grade 9 Social Studies teacher who arranged this special session.
In Canada, all Grade 6 students get to visit the House of Commerce as a field trip. A trip to this iconic location might not be possible for our students right now but this had not stopped CIS from creating real life learning connections with guests both in Canada and around the world!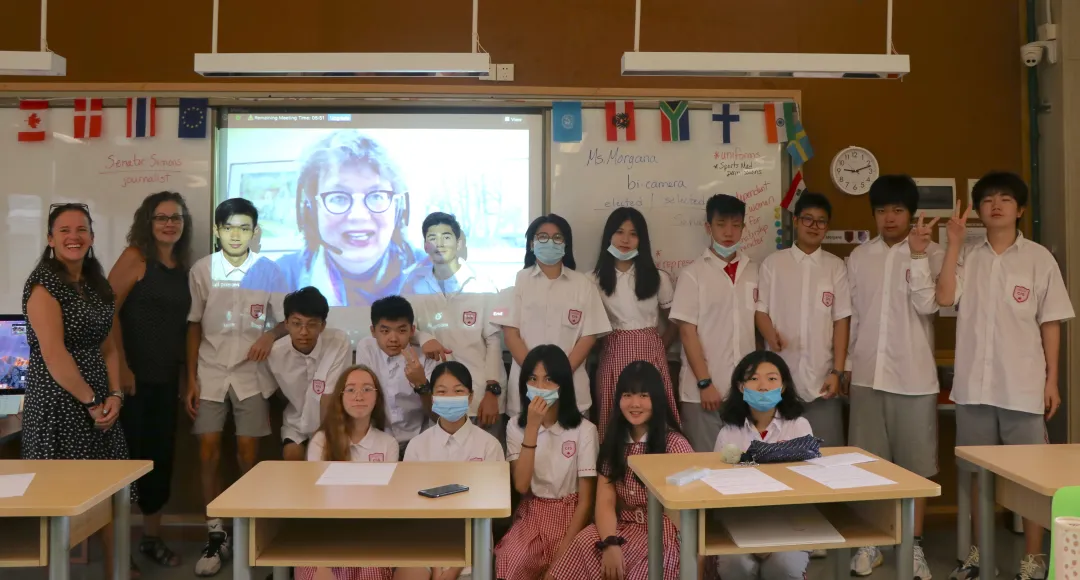 A huge thank you to Senator Simons for a wonderful session. CIS is honored to have access to exceptional resources and people, and we look forward to more learning opportunities from around the world!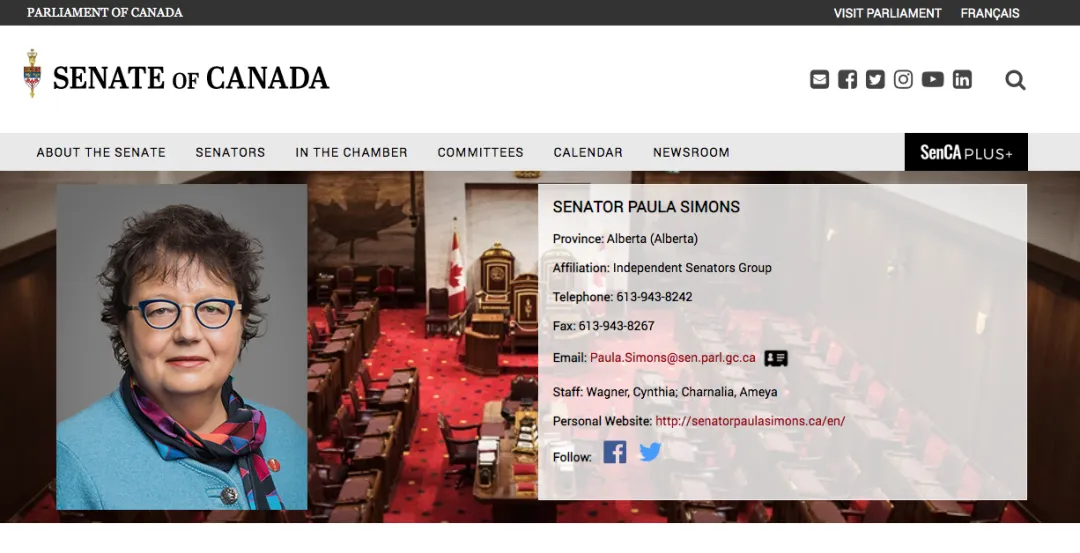 More about Senator Simons
Senator Paula Simons was born and raised in Edmonton, Alberta. She has a B.A. Honours degree in English Literature from the University of Alberta, and a Master's degree in Journalism from Stanford University. She has received several awards and earned recognition from the UNESCO Canadian Committee for World Press Freedom, and from Journalists for Human Rights. After decades working in journalism, she applied and became a Senator representing the Alberta Province.