We can't wait to welcome all new families to CIS this year! To help everyone fully prepare for their big day, CIS is hosting a New Student Orientation on Friday August 23rd, 9:30am-11:30am.
It's a chance to familiarize yourself with the beautiful CIS campus, meet our amazing teachers, and ask any questions about the first days at CIS!
For the families who will drive to school on the Orientation Day, parking is available across the street from CIS. Refer to the map below for details: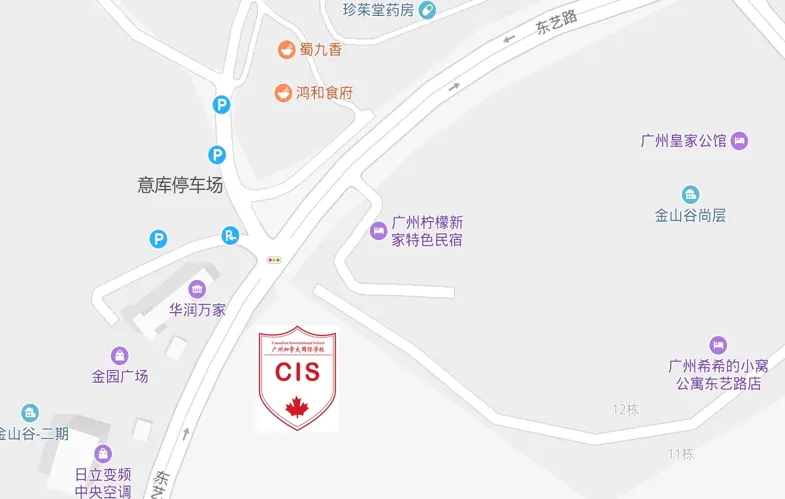 For any questions/ enquiries, please feel free to contact our Admissions Office:
Tel: 020-39939920
Email: info@cisgz.com
We look forward to meet you! Enjoy the rest of the summer!
Please note that New Student Orientation is for new families ONLY. The school year will begin from Aug. 26-28 and will include orientation and information for all new and returning families.