At CIS, it's our tradition to provide After School Activities (ASAs) for students to enhance the skills they learned in class, and of course, to try out what they are passionate about!
Our ASA program aims to help students learn additional skills that are focused on four major categories: Fine Arts (including Chinese culture), STEAM, Athletics and Leadership. These activities are designed to continuously enhance the lifelong learning of our students.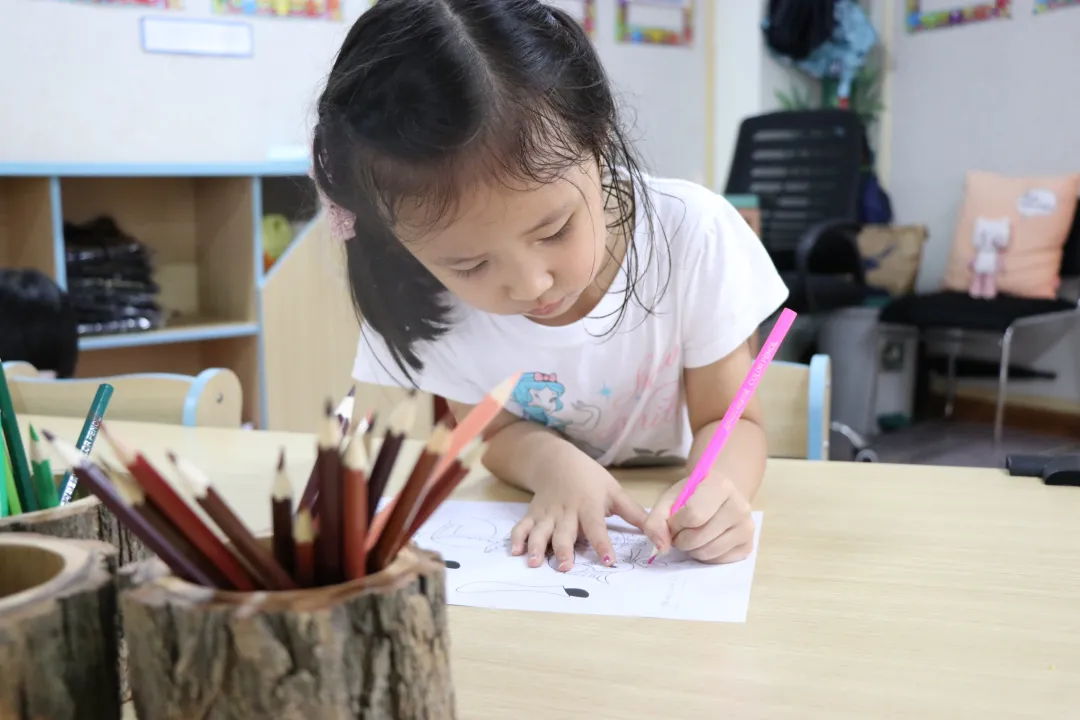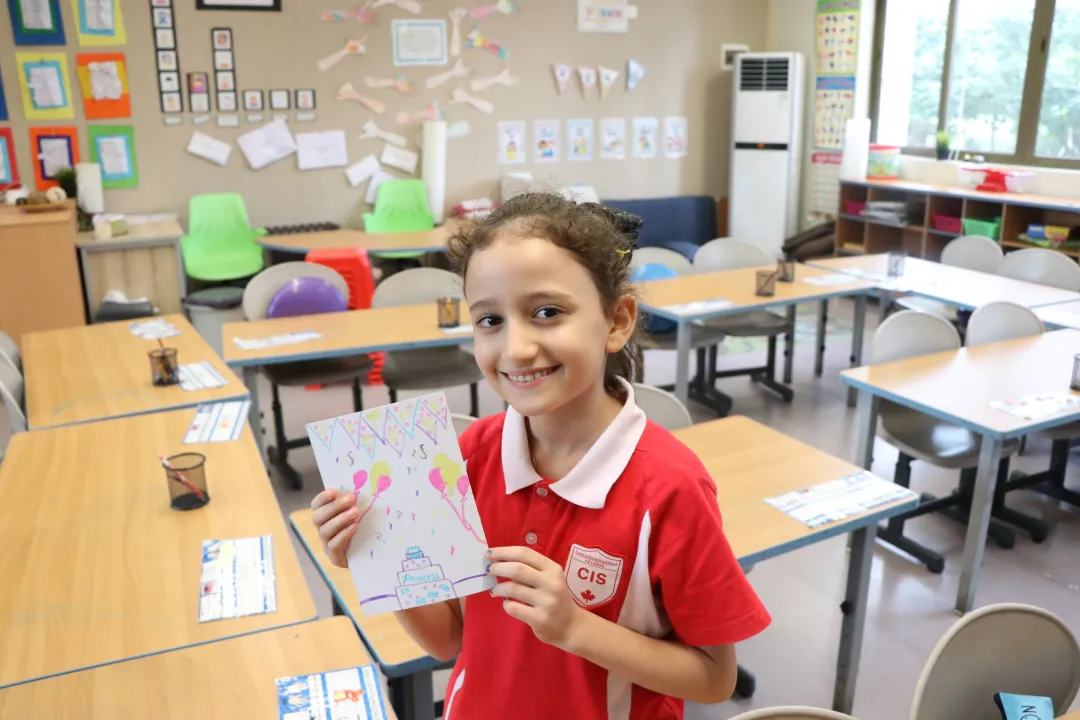 Students from Pre-K2 all the way to Grade 12 can choose from varies ASA options.
This year, CIS is proud to present over 50 ASA options taught by our talented teachers and selected high-quality vendors. Students from Grade 6 and up can also choose from sports teams spread over 3 seasons!
We are very pleased to provide the following options for our students this school year.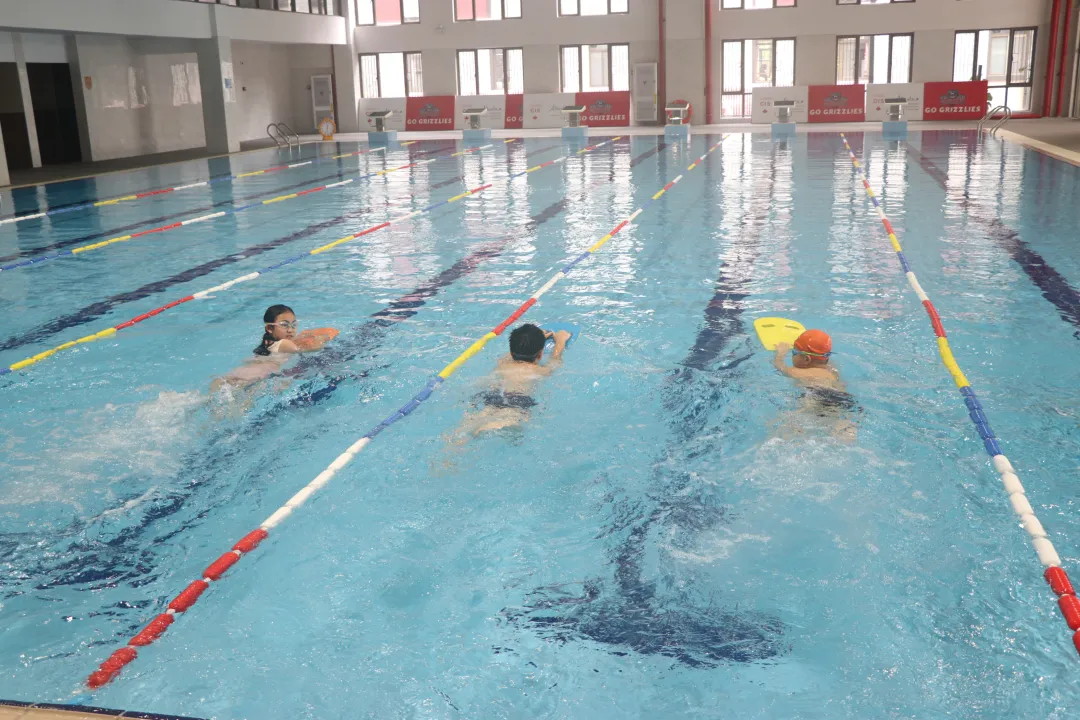 Fine arts (including Chinese culture)
Modern Dance
Jazz Dance
Ballet
Chinese Dance
Model Class
Music – piano one on one
Keyboard
Orff Music
Glee Club
Clarinet Ensemble
African Drumming
Art
Art Club
Creative Art Portfolio Club
Creative Art
Chinese Character Writing
Chinese History Story
Chinese Painting
Chinese Idiom Story
Chinese Writing
Chinese Culture
General Chinese
Chess – Go
Pottery Clay Workshop
Calligraphy
Magic Show
Fashion Design
Storytelling
ESL Song and Games
Fun with ESL
Math Club
Little Chef

STEAM
Mad Science
Junior Science Club
Crazy Doctor Science
Sewing
Building Challenges STEAM
Lego WE DO Robotics
Lego Robotics EV3
3D Printing
Intro to Coding
STEAM with Teacher Dolphin
Coding with Teacher Penguin
Drone Shooting
Rubik's Cube
VEX Engineering Challenge Competition
Python Programming
Dji Mecha Master
Athletics
Gross Motor Development
Yoga
Penguins Swim Club
Dolphins Swim Club
Future Grizzly Swimmer
Teen Crossfit / Circuit Training
Fit4Life
Sharks Multisport
Sharks Soccer
Fencing
Korean Taekwondo
Five-Star Basketball Academy
Golf
Roller-skating
Leadership
Go Noodle/Get Moving!
Drama Club
Film and Television Performance
Debate
Speech and Debate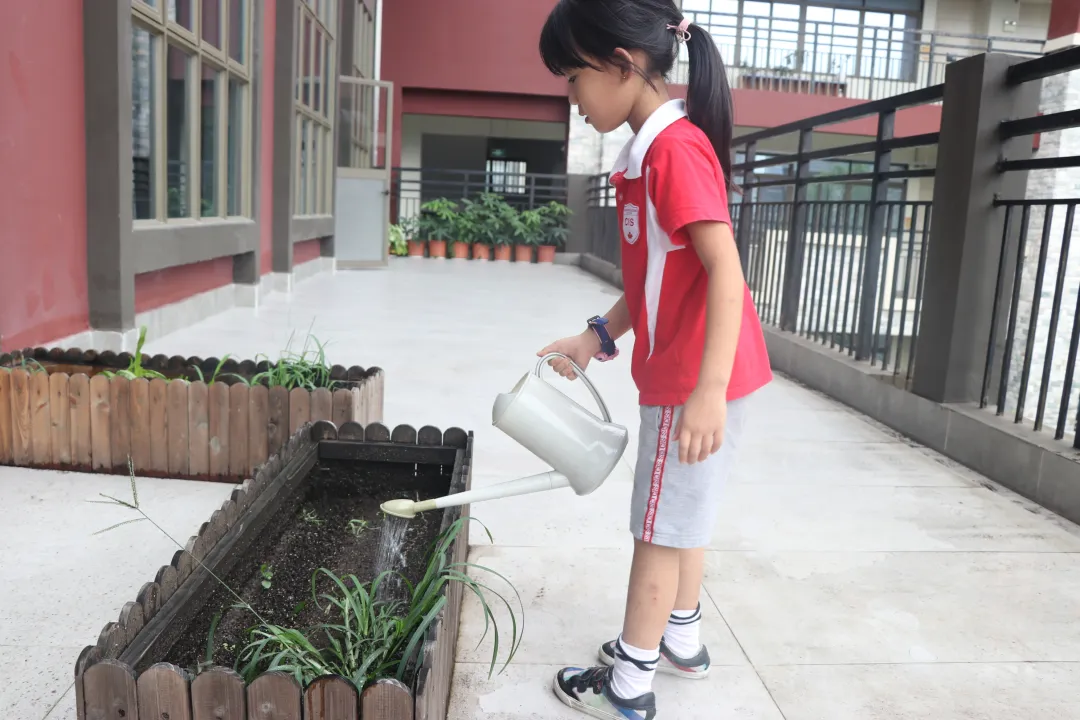 It's going to be another fantastic semester of ASAs here at CIS!
If you want more details about ASA's, please contact our friendly Admissions team or our Student Service team.