Most Recent PISA Results
In the worldwide PISA test, Canada consistently performs very high compared to other countries and outperforms almost all other western countries, which shows outstanding education quality in this country, especially some provinces like Alberta.

In the PISA 2015 study, Alberta's students:
• Ranked the HIGHEST in Canada, and ranked SECOND in the world, in science.
• Ranked SECOND in the world in reading.
Historically, Alberta has been one of top 2 highest achieving province in Canada. In Alberta, a developmentally appropriate curriculum developed by teachers combined with standardized exams in Grades 3, 6, 9 and 12 ensures that the curriculum is effective and accountable.

What is PISA?
PISA is the OECD's Programme for International Student Assessment. The assessment focuses on young people's abilities to use their knowledge and skills to meet real-life challenges. These skills are believed to be prerequisites for efficient learning in adulthood and for full participation in society.
PISA test is increasingly used in the process of education policymaking at both national and international levels and is recognized as one of the most influential education assessment worldwide.
Who Takes the Test?
Every three years it tests 15-year-old students from all over the world in reading, mathematics and science.
Over half a million 15-year-olds from 80 countries and economies took the PISA test in 2018. They were tested in reading, mathematics and science with a focus on reading. In addition, students in some countries took tests on financial literacy and on global competence. Results of this PISA round (PISA 2018) will be released on 3 December 2019.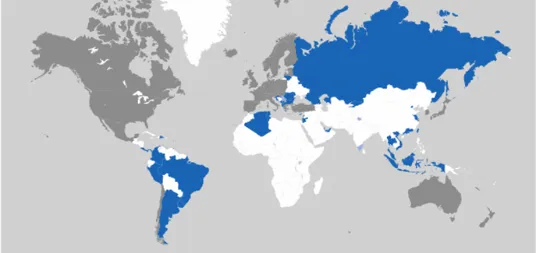 Map of PISA Countries and Economies (In blue and grey)
CIS
Canadian International School of Guangzhou is the first Alberta accredited K12 International School in mainland China.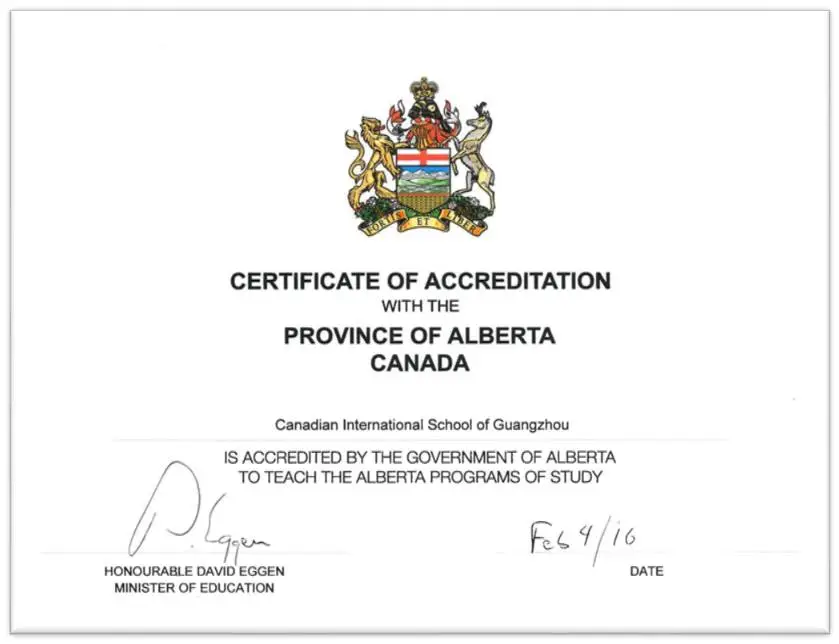 At CIS, we follow Alberta Curriculum with our excellent teachers in a beautiful campus. Our students learn the main subjects such as English Language, Mathematics, Science and Social Studies. Their programs are also infused with Mandarin, Music, Art, Drama and Physical Education. In addition to the academic courses, our students are learning many different competencies like communication, collaboration, problem-solving and technology skills.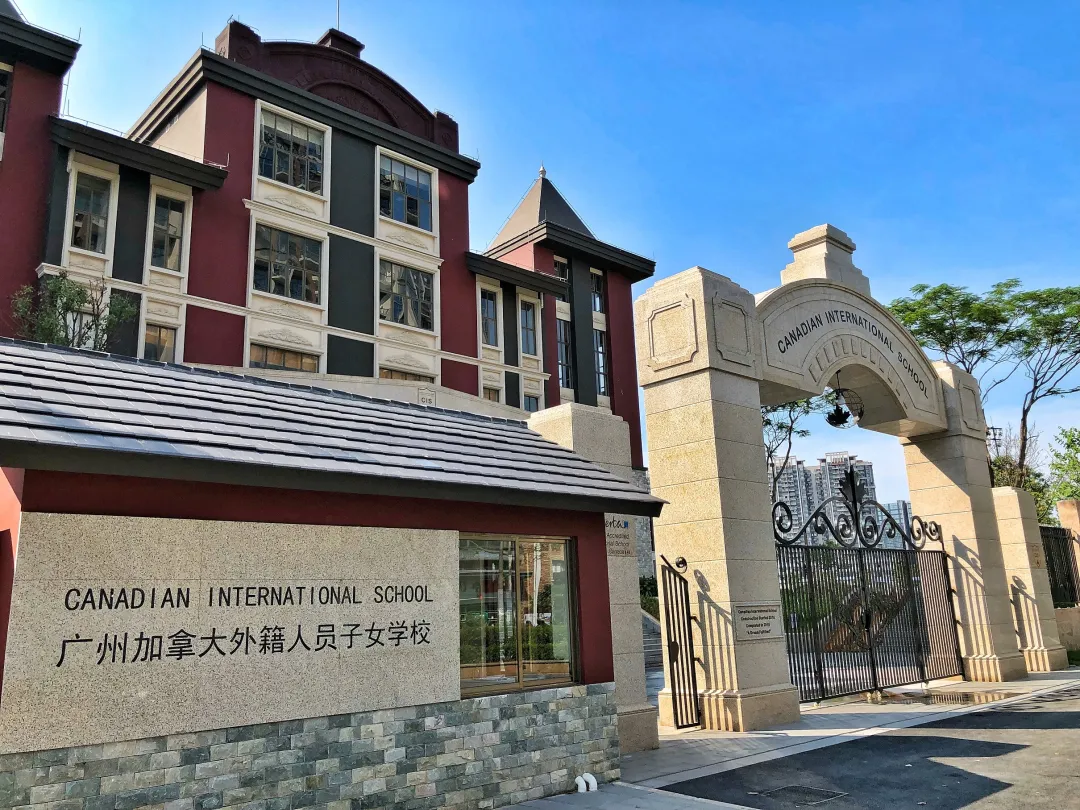 Our graduates go to many different universities and colleges across Canada, the United States, Europe and Australia; this is because our curriculum is so dynamic and known world-wide.