At CIS, all of our graduates held an Alberta High School Diploma, which opens gates to universities around the world.
As new school year starts, this is the time our G12s begin their application preparation, also for younger students to find out what's awaiting them in coming years. What better way to start your journey than visiting our CIS University Fair? Just this coming Wednesday!
CIS University Fair will seek to educate our students and the school community on some of the post-secondary opportunities that await them after graduation. It's also a great chance for students to plan and think about their future, providing students an opportunity to talk face to face to over 20 university admissions officers, get to know the exact requirements of the university, making them well-prepared for the application process.
The fair is available for CIS Junior High and High School level families. It's also open to public for a limited time. We look forward to see our community members visiting.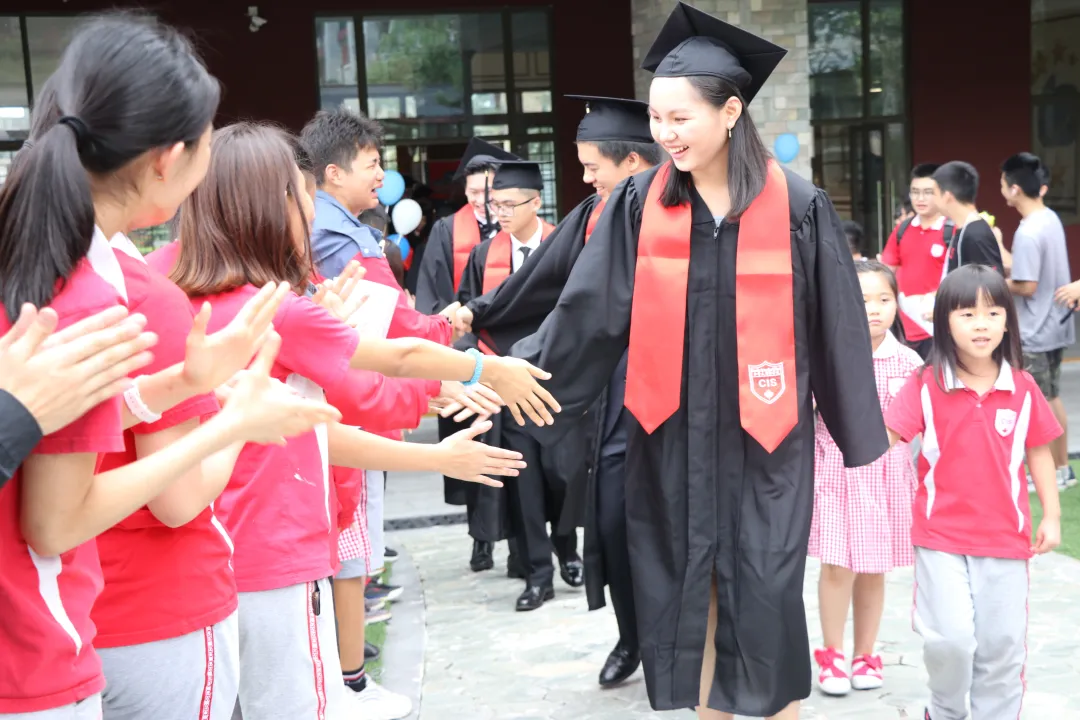 Date: Wednesday, September 25th, 2019
Location: CIS Campus
10am-12pm Phase 1: CIS Students ONLY
12pm-1pm Phase 2: Open to parents and all participants
1pm-1:30pm Break
1:30pm-3:30pm Alberta High School Diploma Graduation presentation by CIS School Counsellor(CIS Parents ONLY)
At CIS, our graduates benefit from close relationships with their teachers allowing for recommendation letters upon request. On top of this, we provide individual application consulting to every high school student. So if you have any questions about your application, CIS School Counsellor Mr. Turner will also provide his insight and suggestions.
Our goal is for 100% of our students to graduate with an Alberta High School Diploma on their way to top ranked universities.