Happy holidays! It's always nice to grab a book and read during relaxing holiday time. At CIS, we place great importance in reading culture. Not just by our beautiful reading space – the Learning Commons, but also by reading times at school for every class.
We recommend parents to read with your child at home too. Reading is as much a habit as it is one activity that whole family could enjoy together!
For this holiday, Ms. Rene from CIS Learning Commons has a collection of 10 wonderful books for your child to keep reading during the long holiday. All these books can be found online or in CIS Learning Commons. Enjoy!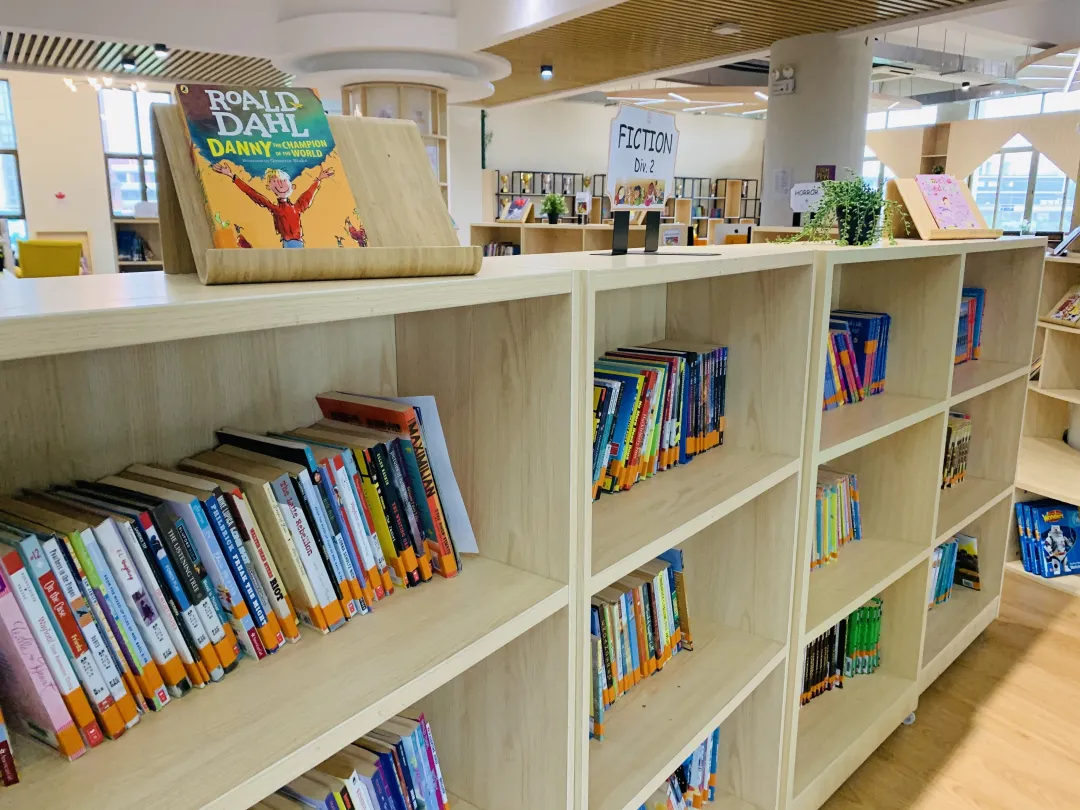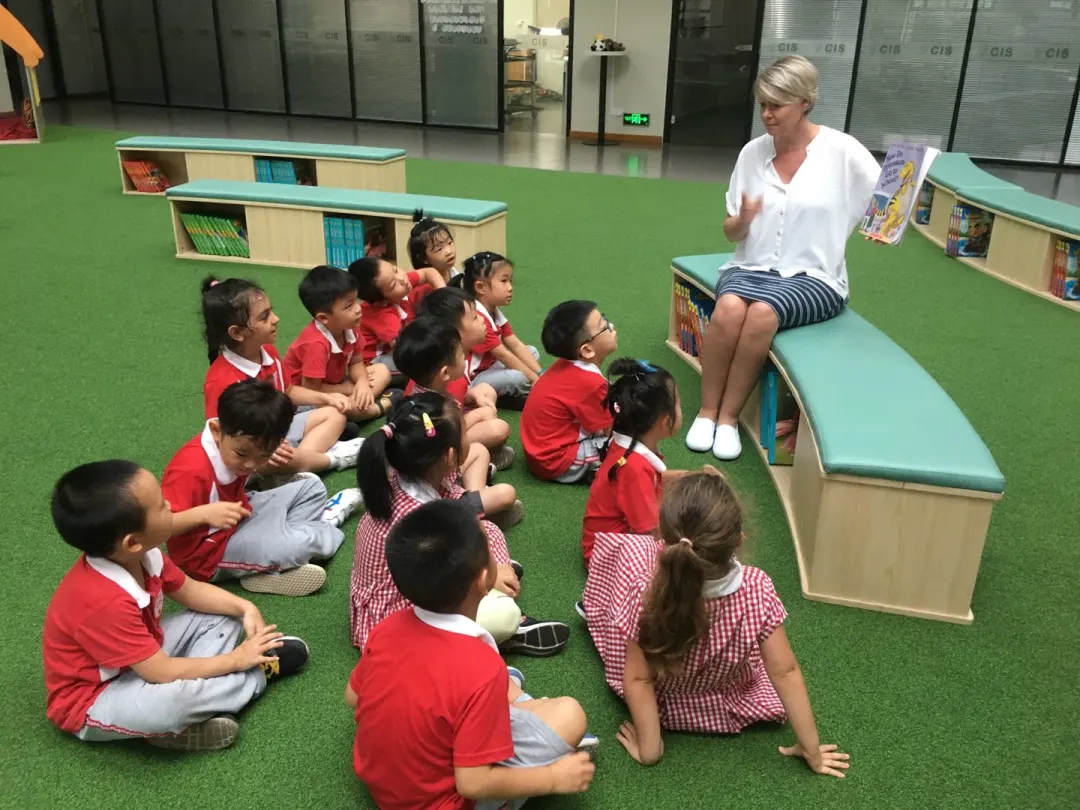 Pre K to Kindergarten
Walk and See ABCby Rosalind Beardshaw
Let's go for a walk!
Join a springtime stroll through the countryside, with lots to see from A to Z.
This book will encourage readers to walk around outside and see what other things they can see and discover the letters they begin with…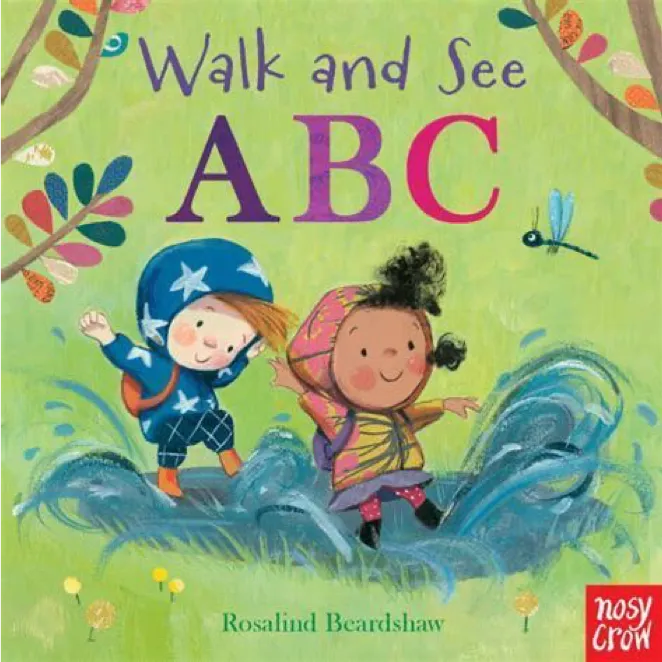 Kindness to Share from A to Zby Todd & Peggy Snow
Being kind is good for others and how you should be treated, too.
It's never too soon to teach the value of kindness. Even very young children can learn to think of others, not just themselves, and to choose words and actions that help instead of hurt.
In simple words and warm illustrations of children in real-life situations, here are 26 ways to make the world a better, kinder place, no matter what age you are.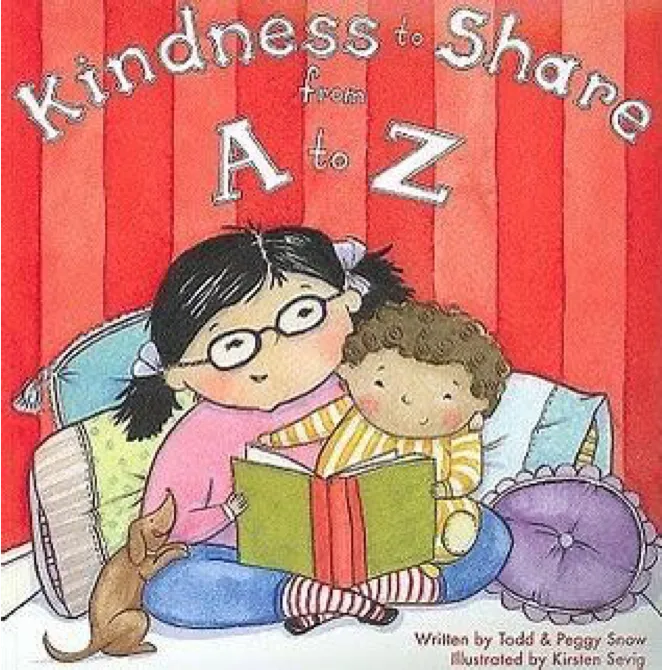 The Wonderful Things You Will BeBy Emily Winfield Marti
This is the first time there's ever been you, so I wonder what wonderful things you will do…
Caring, bold and clever. What will you grow up to be?
This book is a celebration of possibilities and the love parents feel for their children – whoever and whatever they become!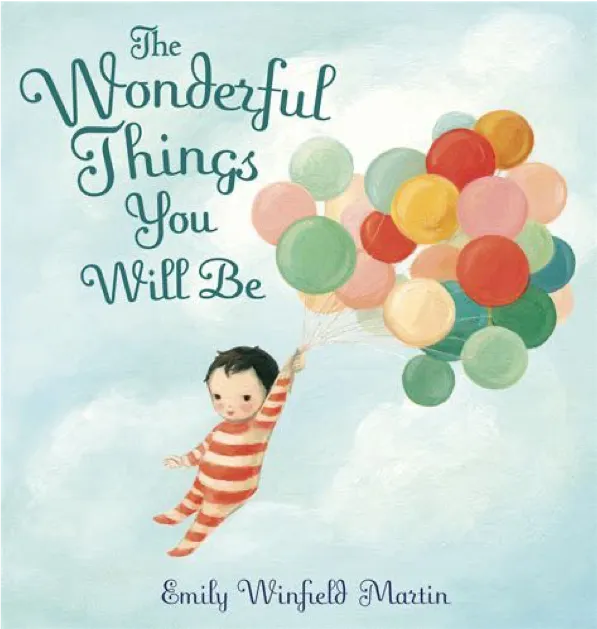 Grade 1-3
I Am HelpingBy Mercer Mayer
With a little guidance from Little Critter, learning to help others can be fun. Whether picking apples or baking a pie, helping someone else makes you feel good. Eating the pie is even better!
Little Critter has many other titles to explore and help readers to do good deeds and other teach them healthy social skills.
These books are also easy to read!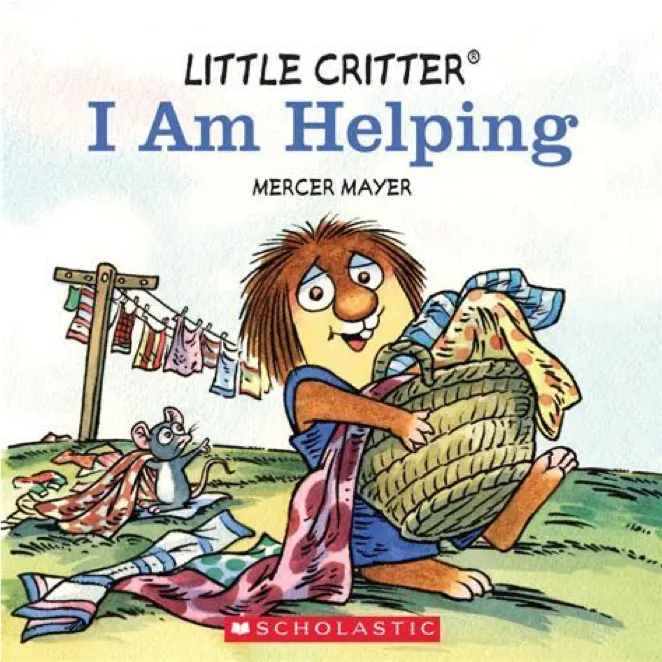 The Pencilby Susan Avingaq & Maren Vsetula
Susan loves watching her anaana write letters to people in other camps. Anaana has one precious pencil, and she keeps it safe in her box for special things.
One afternoon, Anaana leaves the iglu to help a neighbor, and Susan and her siblings are left with their ataata. They play all their regular games but soon run out of things to do – until Ataata brings out the pencil! As Susan draws and draws, the pencil grows shorter and shorter. What will Anaana think when she comes home?
Based on author Susan Avigaq's childhood memories of growing up in an iglu, this charming story introduces young readers to the idea of using things wisely.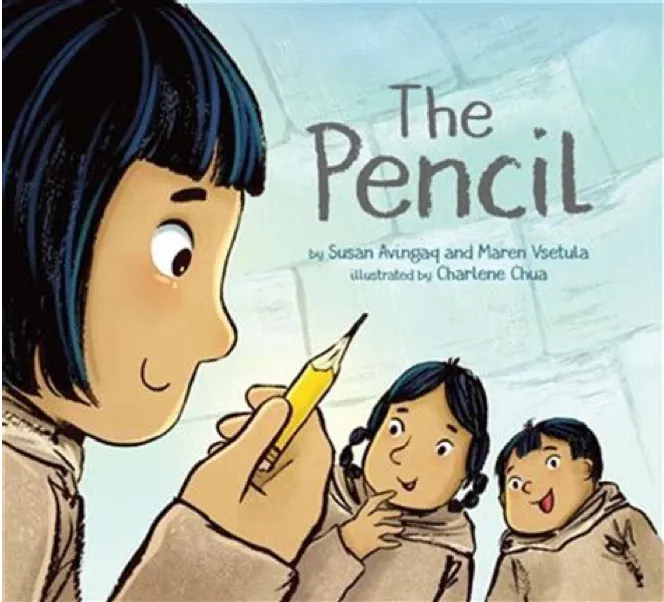 Fantastic Mr. Foxby Roald Dahl
Nobody outfoxes Fantastic Mr. Fox!
Someone's been stealing from the three meanest farmers around, and they know the identity of the thief – it's Fantastic Mr. Fox! Working alone they could never catch him; but now fat Boggis, squat Bunce, and skinny Bean have joined forces, and they have Mr. Fox and his family surrounded.
What they don't know is that they're not dealing with just any fox – Mr. Fox would rather die than surrender. Only the most fantastic plan can save him now.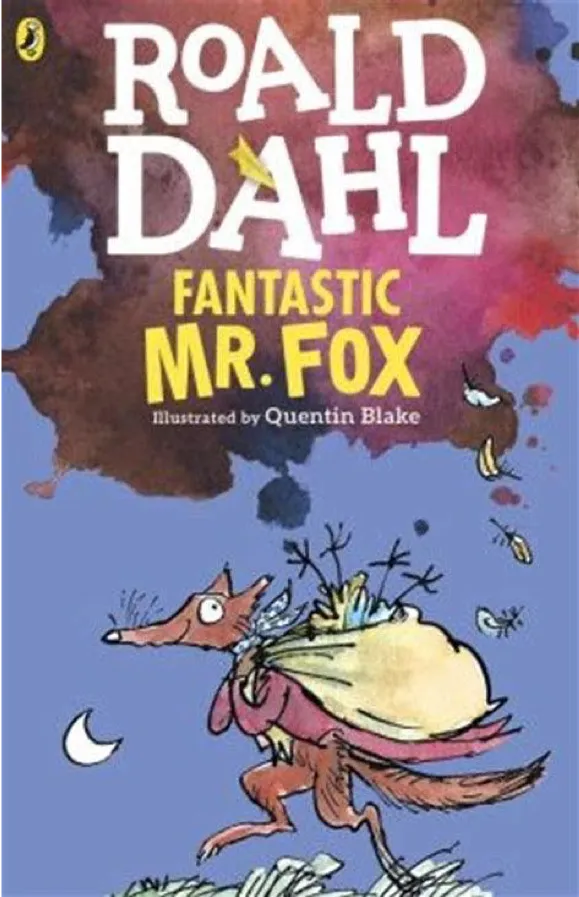 Grade 4-6
Magic Treehouse – #1 Dinosaurs Before Darkby Mary Pope Osborne
There's a mysterious tree house in the woods. Before Jack and Annie can find out where it came from, the tree house whisks them back to the prehistoric past. Now they have to figure out how to get home. Can they do it before dark…or will they become a dinosaur's dinner?
This book collection has 28 different titles to explore, each one with it's own magic experience.
Adventure is waiting inside every book!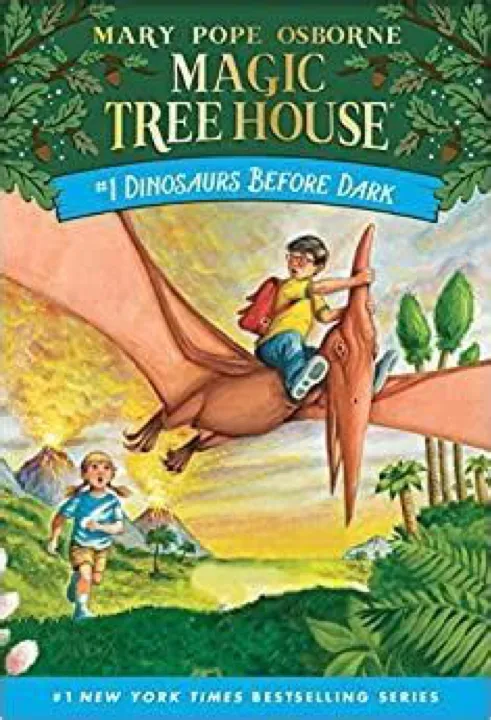 Because of Winn-Dixieby Kate DiCamill
A heartwarming family tale…
Making friends in a new town is never easy, but when Opal adopts a stray dog she names after the grocery store where she found him, she learns that friendship – and forgiveness – can sneak up on you like a sudden storm.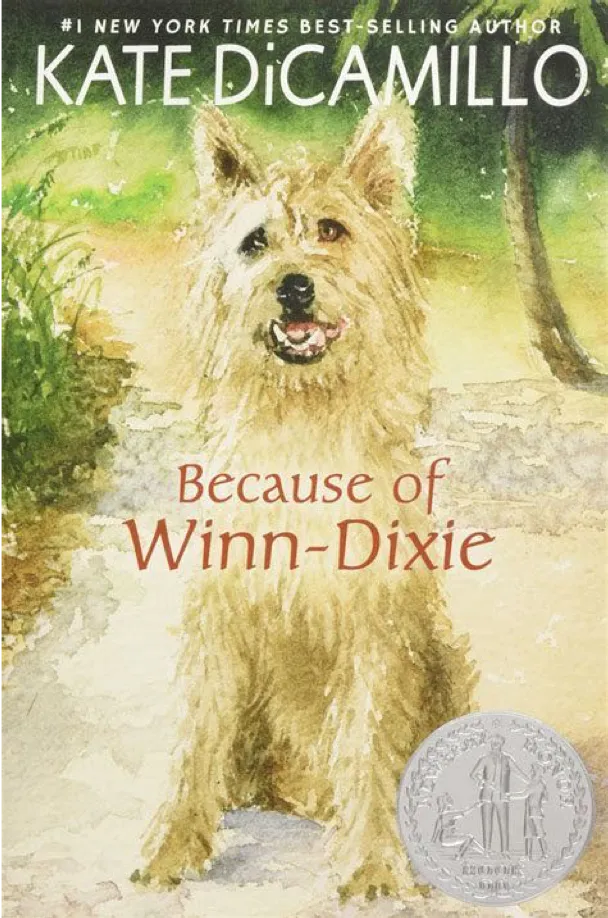 Grade 7-12
The Secret Gardenby Frances Hodges Burnett
Open the door and step into the garden with Mary…
After losing her parents, young Mary Lennox is sent from India to live in her uncle's gloomy mansion on the wild English moors. She is lonely and has nobody with whom to play, but one day she learns of a secret garden in the grounds that no one is allowed to enter. Then Mary uncovers an old key in a flowerbed – and a gust of magic leads her to a hidden door that reveals a world she could never have imagined.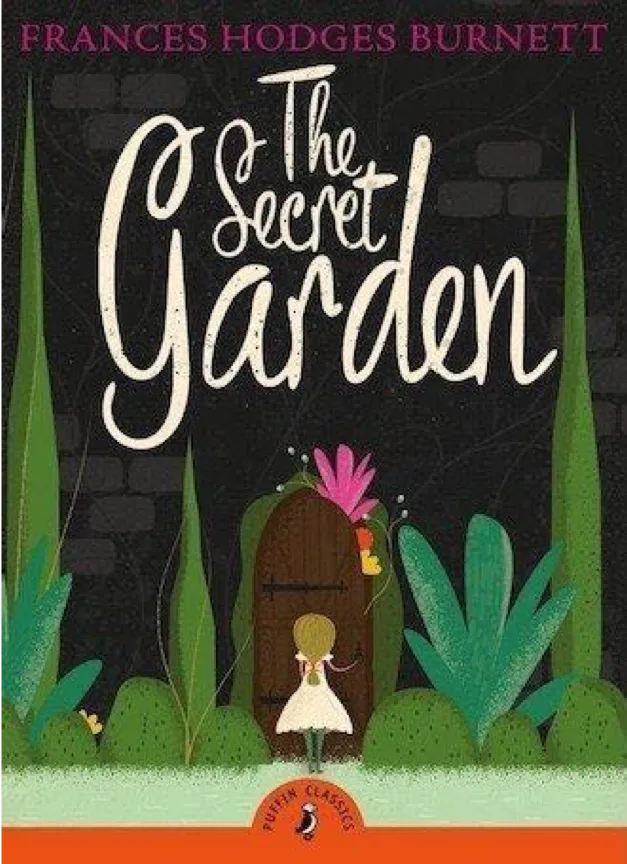 The Curious Incident of the Dog in the Night-timeby Mark Haddon
This book is a murder mystery novel like no other. The detective, and narrator, is Christopher Boone.
Christopher is fifteen and has Asperger's syndrome. He knows a very great deal about maths and very little about human beings. He loves lists, patterns and the truth. He hates the colours yellow and brown and being touched. He has never gone further that the end of the road on his own, but when he finds a neighbour's dog murdered he sets out on a terrifying journey which will turn his whole world upside down.